Get to know the multi-talented artist Marvin Humes in this week's Artist Spotlight!
---
Since launching his career in 1999, Marvin Humes has become an absolute powerhouse in the UK music scene. Born in South London, he found his calling in the world of entertainment as he worked as a musician, actor, and singer in pop/R&B group JLS before launching his solo career as a DJ.
Shining brightly on air, Marvin has hosted his own radio show on Capital FM since 2013. Acting as not just a producer but as a tastemaker as well, he has helped grow the electronic music scene with his highlighted shows in Ibiza and the UK while also broadcasting some of the freshest talent for the world to hear.
Adding on to the packed radio show schedule, Marvin Humes took the stage at We Are FSTVL this past May, released a collaborative track "Girls On The Floor" with A-Minor, and most recently hosted the MOBO Awards in Leeds. Listen to his exclusive guest mix below, and read on for our chat with this multi-talented artist!
Stream EDMID Guest Mix 093 || Marvin Humes on Mixcloud:
---
Congrats on recently hosting the MOBO Awards in Leeds! What was the experience like as the host for the show, and is there a different type of pressure on you than when you're behind the decks?
It was amazing. A huge night and great to host. I've been lucky enough over the years to attend and perform, so then to come back as a host, it was definitely a vibe. It was equally as cool as previous years.
Back in October, you released club smasher "Girls On The Floor". What led you to work with A-Minor on the tune and how did it feel finally getting to release it after months of it being an elusive ID?
The whole ID thing was always a strategy for us because we didn't want anyone to have any preconceptions of my music. We just wanted the track to live at the club for itself and working with A-Minor, he's someone I've been a fan of for a very long time. When doing sessions with people, sometimes they don't work, but with A-Minor, we just clicked instantly and created a big track.
The track also received a quality remix from Fabio Lendrum! How did the remix come about and what were your initial thoughts on his take on the tune?
Exactly what you'd expect from a remix. He took the tune, flipped it on its head and gave it a totally different vibe. It's definitely a bit darker and techier and he smashed it, man. I love that remix.
Playing shows and festivals including some epic sets in Ibiza this summer, what has been a moment from this year that sticks out as special to you?
I think playing Hi Ibiza. I used to go to Space all the time when I was over in Ibiza, so then playing the new Space (as in Hi) that was a big moment, especially in the opening year. Plus I played alongside The Mambo Brothers and Jonas Blue. It was a big night, I loved it.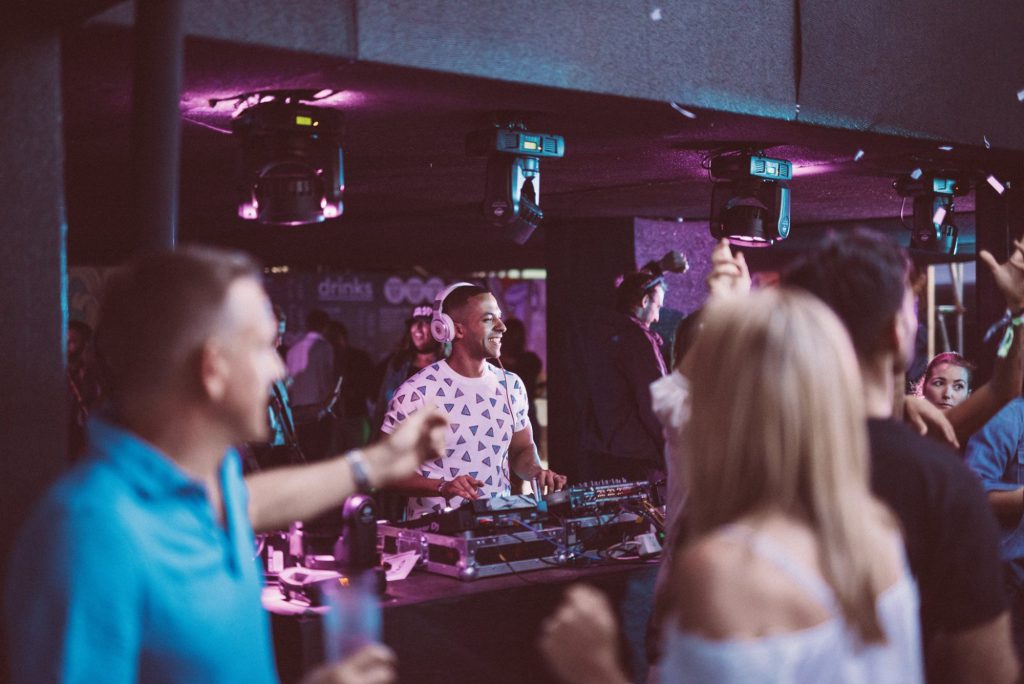 What are some challenges you face while hosting your own radio show on Capital FM and do you approach DJing differently because of the job with the station?
I love working at Capital. Obviously it's a commercial station, so it's almost like a tastemaker where I get to bring new music to the Capital listeners. It's the late show, so I'm on from 10pm to 1am, so that's really cool that I'm able to do that. It's great to be a part of the station.
Do you have a preferred method of music discovery? Are you finding tracks through promo emails, SoundCloud, or some other medium?
A bit of everything really. I get a lot of stuff sent to me every day, so one day a week, I sit down and go through all the promos. Also, SoundCloud and Mixcloud are great and DJ City, there's a lot of music on there. It varies really, it's just about having the time to listen through all the promos. It's pretty cool getting sent new music all the time.
Taking on many roles in the entertainment world from presenting to singing and of course DJing too, what has been your favorite experience so far in your career?
I'd probably say winning two BRIT Awards. That was a big, big night back in 2010. It was something I always dreamed about as a kid and it was a massive night, so probably one of my highlights for sure.
Outside of your professional life you also have a wife and two kids. How do you find a proper balance between work and family time?
I think it's exactly what you just said; balance. I'm lucky that my radio show is not until the evening, so I get to be with my kids during the day, most days. Obviously my wife, she's in the industry, so she understands when I need to be away from home. We don't get to spend every single day together, but when we do, we make sure that it's quality time and great family time together.
As an artist who also hits the gym regularly and stays fit, do you have any tips for those looking to work off those heavy holiday meals?
You know what, for me, you've got to be motivated. It's good to train with a partner because you push each other. I'm super lazy if I train by myself. It's hard to push and motivate yourself when you've not got that person next to you pushing you, so I'd say rule number one is to train with a partner. Then you'll stay motivated.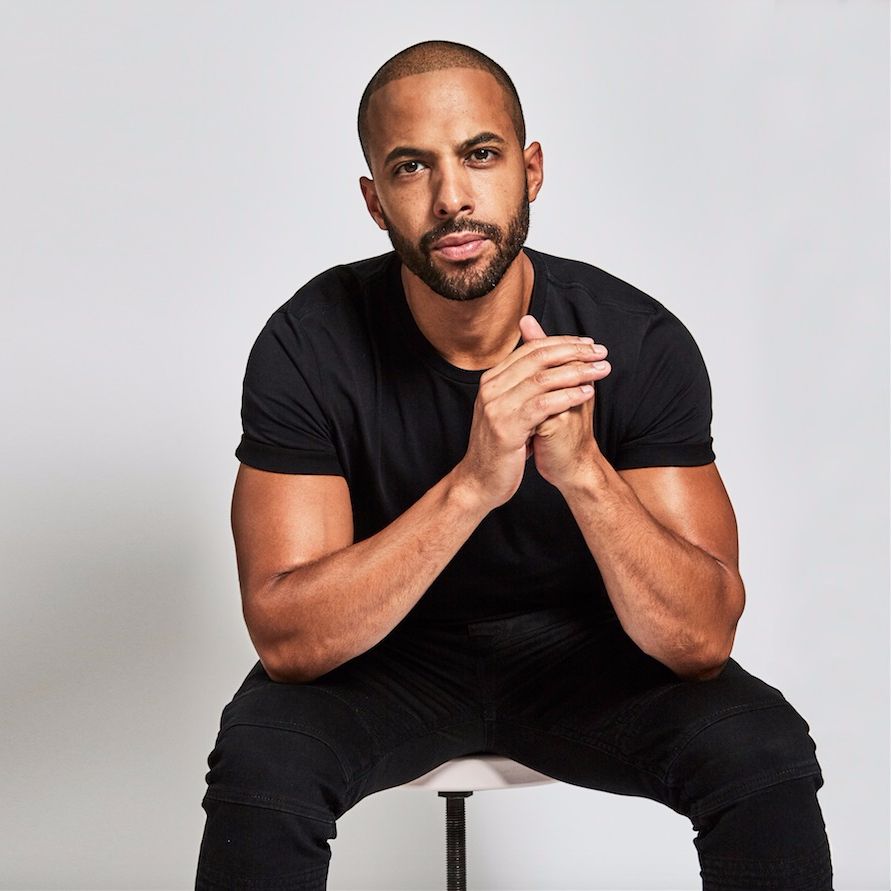 You're also a philanthropist and are involved with a variety of charities and causes. Do you feel artists should do more to give back to the communities that support them, and which charities have you found yourself supporting the most recently?
Of course, it's always good to give back and it's always good to do an element of charity work every year. Obviously, Children in Need is a charity close to my heart, as I hosted the show. I also recently went to another charity called The Lullaby Trust, which helps bereaved families that have suffered Sudden Infant Death Syndrome, where their child has died in their sleep. That's an amazing charity that does a lot of great things. It's great to be a part of that and help raise lots of money. I get asked to do a lot of charity stuff and I always try to do as much as I can.
Finally, with 2018 on the horizon what can your fans expect in the new year?
More music and more sets. I've been spending a lot of time in the studio recently working with a lot of really cool producers and DJ's. I'm also working on something over in Ibiza at the minute, so much of the same, but hopefully more in quantity.
---
Follow Marvin Humes on Social Media:
Website | Facebook | Twitter | Instagram | SoundCloud