Taao Kross shares his thoughts about working with Christina Novelli, PACHA Ibiza, and more!
---
Taao Kross is Spanish producer and DJ based out of Ibiza who recently teamed up with Christina Novelli on a tropical house track called "Untouchable". As a resident DJ of PACHA Ibiza, Taao has been performing at David Guetta's F***K Me I'm Famous parties this summer with his insane mashups and originals with his upbeat energy.
Besides playing alongside David Guetta, Taao Kross has also shared the deck with Steve Aoki, Martin Garrix, and Dimitri Vegas & Like Mike. This summer Tomorrowland Unite invited him to play not only once, but twice during the night in Malta alongside DJ Snake. Check out our interview with Taao Kross to read about his latest single, summers in Ibiza, and playing Tomorrowland Unite.
Get a preview of Taao Kross feat. Christina Novelli – "Untouchable" on YouTube:
---
"Untouchable" with Christina Novelli is a big shift in sound compared your previous releases. What inspired the tropical house sound?
I wanted to do something fresh, unlike anything else I've produced. Lately it has given me much to focus on in terms of a more pop style. I'm also working on some other very interesting things that you will soon hear!
Your other release this year, "The Primitives" with Otto Orlandi, is a fun Carnival inspired track. As someone from Spain, what feeling were you trying to capture with the track?
Diversion, joy, happiness …
With the season wrapping up in Ibiza, do you have a favorite moment from this year playing at PACHA?
Every night has it's special moment, I remember each of them very affectionately. This year the closing has been epic. Many moments of feeling with my friend David Guetta. A dream…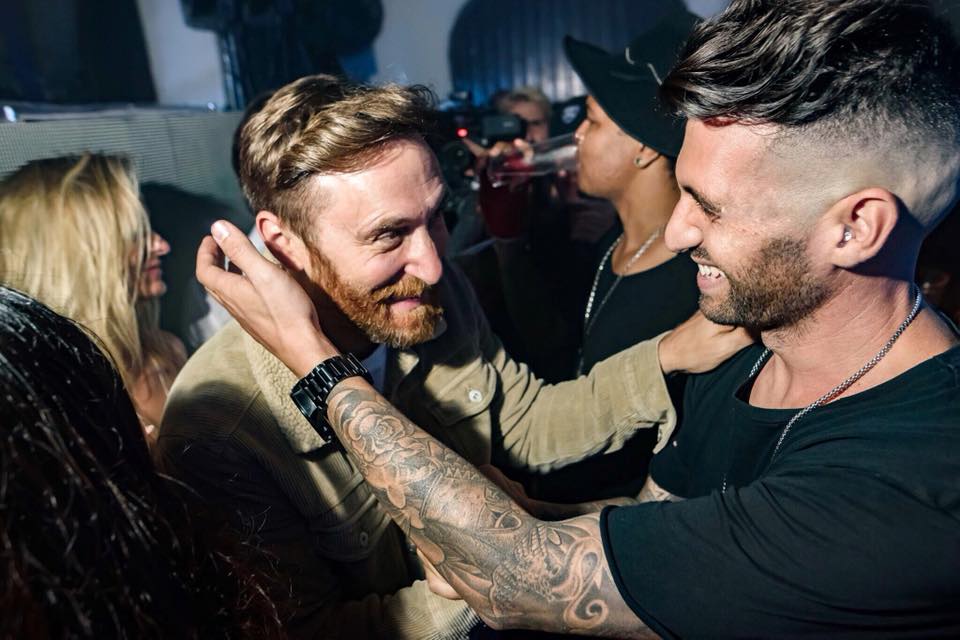 As a resident DJ in Ibiza, how do you keep your track selection fresh when playing the same venues week in and week out through the season?
That requires to be extremely aware of the music that's around the world, and to work especially hard in each place you go to visit, trip after trip..
There are a lot of high energy electro house mashups that fans can listen on your Winter 2017-2018 mix on SoundCloud. What mashup goes hardest when you play it live?
When I do mashups , I always try to make them very fun. They can be put anywhere, very mainstream. I like people to sing, jump, dance and smile …
You've shared the DJ booth with David Guetta, Steve Aoki, Dimitri Vegas & Like Mike, and many more. What went through your mind the first time you opened for a superstar DJ?
I remember it with a very magical feeling. I am always sure of myself and what I can offer the public, whatever happens around is indifferent.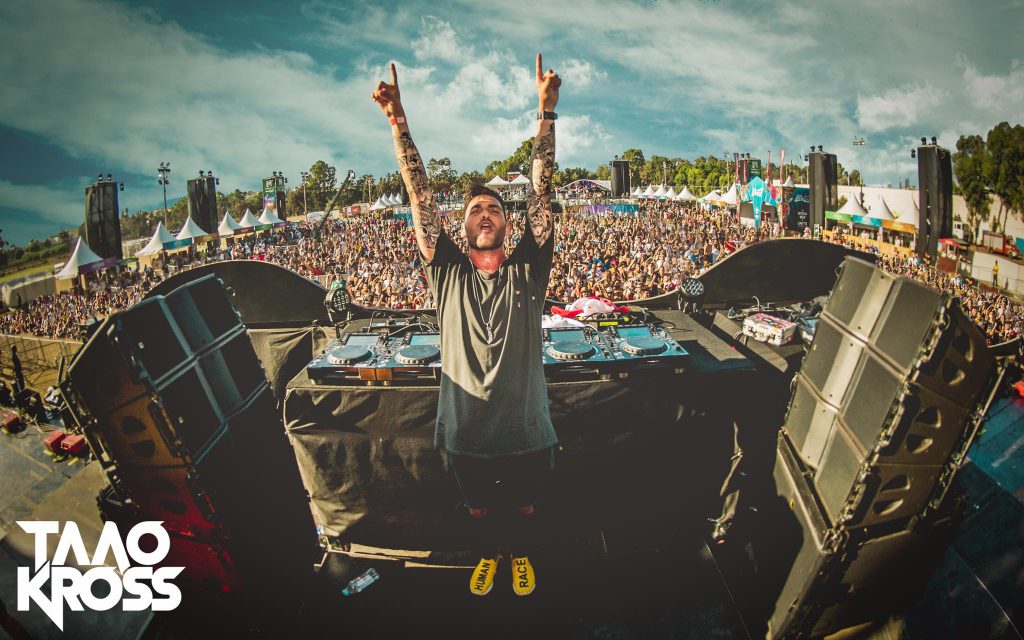 Having played the Tomorrowland UNITE event in Malta this summer, what was it like playing for the crowd at sundown and then again after DJ Snake for the closing set?
Magic.. I have no words to describe as it was on another level. On top of that I had to close the stage … imagine my body and my mind.
Who or what influenced you to make DJing and producing your career?
Life, every moment, every situation, every sound …
If you could only bring 3 items with you while touring, what would you bring?
My pen drives, my sneakers, my laptop!
---
Follow Taao Kross on Social Media:
Website | Facebook | Twitter | SoundCloud