Halloween is creeping up on us like a villain from a horror movie, yet we still do not know where we will end up celebrating All Hallows' Eve. There are so many amazing events happening in the Pacific Northwest it is hard to choose which to attend! While you may be able to wait until the last minute on your costume decision, it is time to get your Halloween weekend plans set before event tickets go up in price or sell out. Here are some highlighted events happening throughout Halloween weekend!
Whether you're in Seattle, Eugene, Portland, or Vancouver, we've picked the best events to dance the night away at for Halloween this year. Our top pick goes to USC's FreakNight Festival who recently added Kaskade to the lineup of an already sick lineup. Make sure to enter into our contest to win a pair of tickets if you haven't already and I'll see you there!
Halloween 2017 Events Guide || Pacific Northwest Edition
---

FreakNight Festival 2017

---
Seattle Trance Alliance Presents: The Sounds Of Trance Halloween Edition: Solarstone
---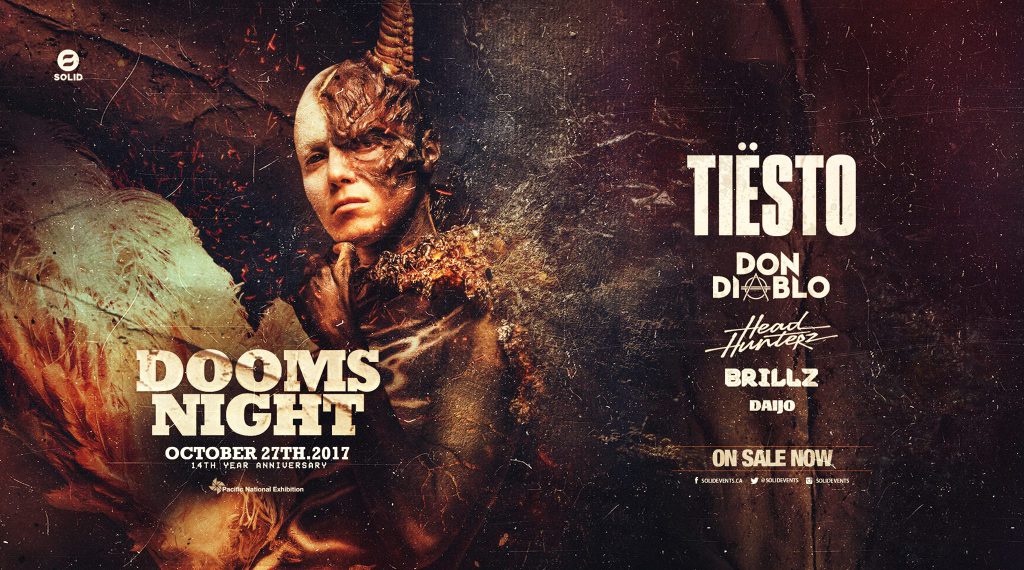 Dooms Night 2017
---

Breaks-O-Ween 4 w/ Stickybuds & Flavours at SUBculture Saturdays
---

Freaky Fest 2017 w/ Dada Life

---

Daze of the Dead: Slushii
---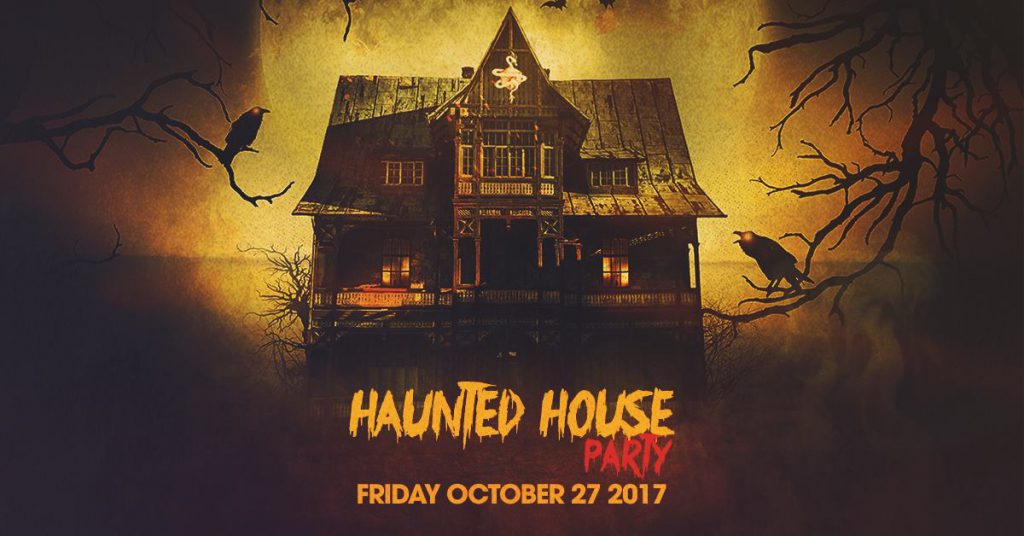 Haunted House Party 2017 w/ Justin Martin, Jimmy Edgar, & More
---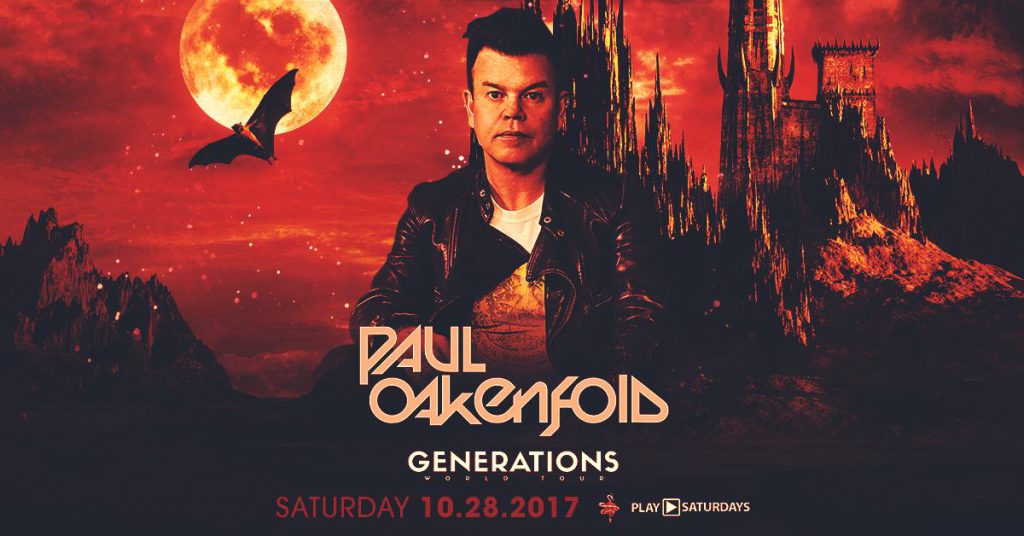 Paul Oakenfold at 45 East

---
Whatever event you chose to attend, we are sure it will be a blast. Have fun and be safe out there. Happy Halloween!
Feature Photo Credit: Turk Photos