Not sure who to catch at Dirtybird Campout? Get ready to shake those "Tiny Tambourines" to the sound of these artists!
---
It's almost time to pack your bags campers, as Dirtybird Campout's gates are set to open in a matter of days. Whether you're coming from the Bay Area, Los Angeles, or anywhere else, everyone better get ready to partake in a little Booty Percolatin' and camp fun this weekend! If you haven't yet gotten the info on what to bring and when these artists are playing, check out our post with all your Dirtybird Campout 2017 Essentials inside!
With two dedicated stages of music, it may be hard to decide where to fly to. So here are my top artists to see at one of my favorite festivals Dirtybird Campout! Let us know who you are most excited to see in the comments below.
Tamlyn's Top Picks at Dirtybird Campout 2017
---
Shiba San
Facebook | Twitter | SoundCloud
If you didn't know, Dirtybird's demo submission process is anonymous. Interestingly Shiba San, who has platinum and gold records in French hip-hop was discovered this way along with Justin Jay. When he broke into the U.S. he hit it hard to say the least. "Okay" won WMC's award for Best Underground Track of 2014 and "Burn Like Fire" won WMC's award for Best Underground Track of 2015. I've had the pleasure of seeing Shiba San around 3-4 times and each time he's able to get the crowd going with his bass-heavy sound.
---
Kill Frenzy B2B Will Clarke
Kill Frenzy: Facebook | Twitter | SoundCloud || Will Clarke: Facebook | Twitter | SoundCloud
Kill Frenzy is described as a "monster behind the decks" and "kind of a weirdo and it just works" by his Dirtybird label mates. He was initially attracted to the Dirtybird sound because it was so different, which is why Kill Frenzy fits perfectly. He'll have you dancing "All Night Long" or maybe you'll end up with "No Panties."
If you admire beautiful beards and "doing it for the cuddles," Will Clarke may be the man to get your "Booty Percolatin" if you know what I mean. He has released some the catchiest songs on Dirtybird which includes his newest release with Claude VonStroke that'll have campers shaking those "Tiny Tambourines."
---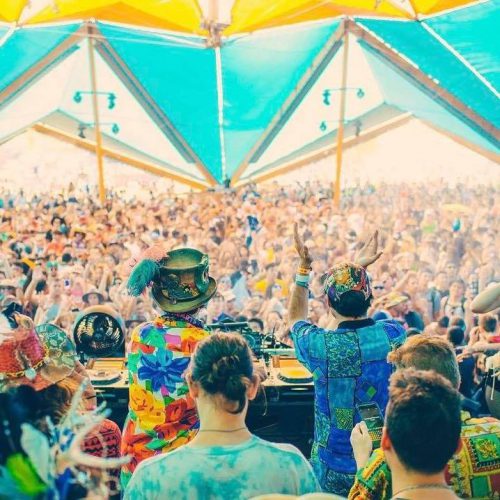 Desert Hearts' Mikey Lion B2B Porkchop
Mikey Lion: Facebook | Twitter | SoundCloud || Porkchop: Facebook | SoundCloud
San Diego's Desert Hearts crew has garnered the attention of many by gracing the stages of Lightning in a Bottle, Burning Man, and The Do LaB at Coachella. A few weeks ago, they even announced their very first Desert Hearts Festival, which will take place in LA. For those of you who haven't been to a Desert Hearts party, I can guarantee you'll have an amazing night full of weird and wonderful house and techno.
---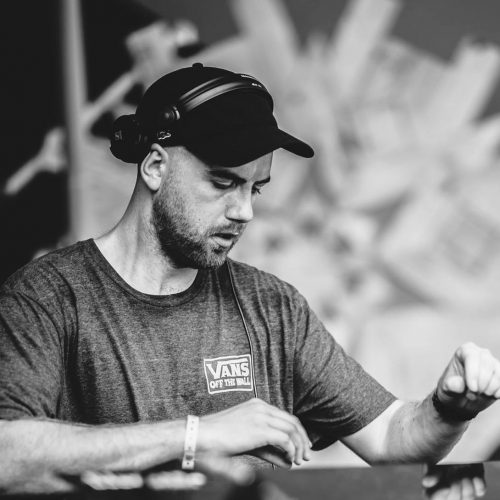 Chris Lorenzo
Facebook | Twitter | SoundCloud
Bringing the bass house vibes is none other than Chris Lorenzo, who is a personal favorite of mine especially after the release of "The Calling." He also recently released another track with Chris Lake titled "Nothing Better" which is a must listen along with his BBC Radio1 Guest Mix.
---
Connect with Dirtybird Campout on Social Media:
Website | Facebook | Twitter | Instagram | SoundCloud | YouTube
Featured Photo Credit: Get Tiny for Dirtybird Campout