With so many bass-heavy artists on the Lost Lands lineup, it can be a little overwhelming to choose who to catch!
---
The inaugural Lost Lands Music Festival is finally upon us and Jeff Abel better known as Excision has stacked the lineup. All of the artists on this lineup are both talented and versatile so it will be interesting to see what kind of set they bring. While there isn't a doubt in my mind that you should catch as many of the artists' sets as possible but if you need help choosing your "must not miss" acts, I'm here to help.
Wondering why Lost Lands will be the best bass music festival this year? We've got you covered!
Trying to find all the important information? Stay in the know with all the essential info!
Carlos' Top Artists To Catch at Lost Lands Music Festival 2017
---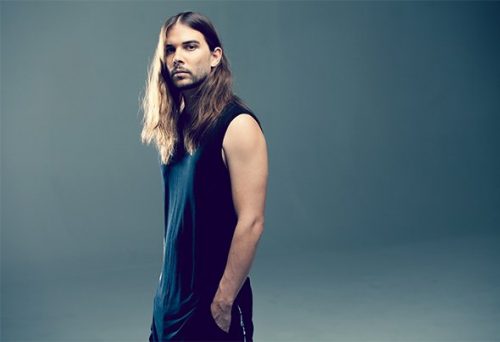 Seven Lions
Facebook | Twitter | SoundCloud
Jeff Montalvo, better known as Seven Lions, is, in my opinion, one of the most liked DJs of all time. Not only does his appearance fit this lineup but just last week we saw him at Above and Beyond's Group Therapy 250 – a trance event. His style of music blends future sounds with trance and when he wants to throw down that psytrance, watch out. Currently in the middle of his own tour and winding down on the festival circuit this is a set you should not miss.
---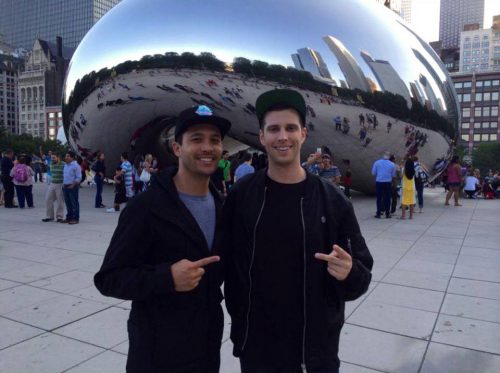 Slander
Facebook | Twitter | SoundCloud
I like to refer to Slander as a quintessential duo that complements anyone they perform with. Their strong mix of trap and hip-hop along with their ability to blend a wide array of music is what makes them so special. Native to California their rise has truly been something to watch and I can't wait to see what they bring to Lost Lands.
---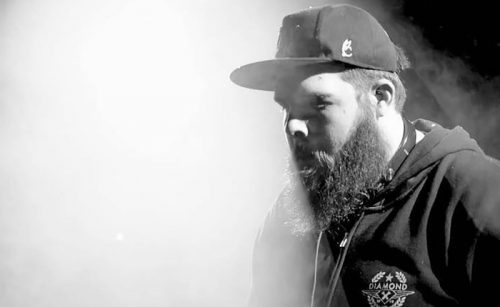 Trollphace
Facebook | Twitter | SoundCloud
I missed his set at Beyond Wonderland and have kicked myself ever since. Damon Orienti has quickly solidified himself as a bass artist that knows no limits. He has a sample from Rick and Morty's the purge episode that will have you asking yourself, "is the purge real?" There is no drop filthy enough for him and if you're ready to break your neck I'll see you at his set.
---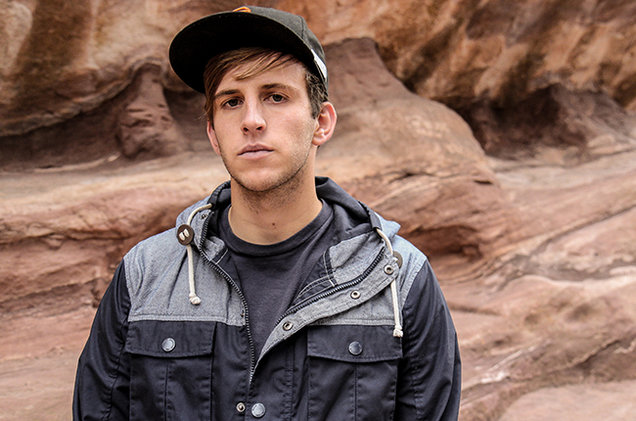 Illenium
Facebook | Twitter | SoundCloud
Nick Miller, a Colorado native, that throws down as much as he brings the feels. His melodic bass has created a signature sound of its own and you can find yourself swaying to headbanging in moments. Having been following Illenium since he first started it's been amazing to see how much he can throw down at a festival. Catch me near the rail for this one!
---
Buku
Facebook | Twitter | SoundCloud
Robert Balotsky, more commonly known as Buku is formally trained in Music Technology. He is an architect of a sound that creates layers that are deceptively simple but incorporate complex drum patterns. Diplo described him as "where dubstep is going" and he very well may be right. His trajectory in the scene is only going up and having been tapped for remixes with Minnesota, Griz, Brillz, and Tropkillaz you're going to want to see him this weekend.
---
Follow Lost Lands on Social Media: