Relive Luminosity Beach Festival 2016 by watching some of the best sets from 5 legendary trance artists.
---
Luminosity Beach Festival is the dream destination of the worldwide trance family every year. The best of the best in trance descend upon Bloemendaal Beach in The Netherlands spoiling us with their sounds for four amazing days of music. The journeys, classics, producer sets, IDs and more are out in full force!
Until I can travel to Europe myself for this event, I will live vicariously through the stories, videos, and memories of my friends who attend every year. I spend a ton of time listening to and watching all of the sets that are released by Luminosity Events. It makes my heart smile to experience the mutual love of each other and the music at a trance event such as this. Enjoy these sets from last year while attendees of Luminosity Beach Festival 2017 make new memories this weekend.
While it's nearly impossible to narrow down the sets that I love from Luminosity Beach Festival 2016, these five were definitely standouts for a variety of reasons.
Shayna's Best Sets of Luminosity Beach Festival 2016
---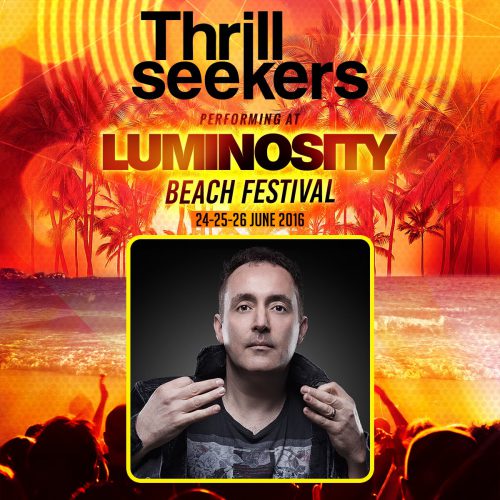 Thrillseekers – 15 Years of Trance at Luminosity Beach Festival
Steve is incredible at weaving a tapestry out of your emotions and truly taking you on a journey from start to finish. Riddled with classics, memories, and amazing tracks, this set is a staple for the trance family. He is a genius producer and DJ. I have no concept of time when he is on the decks. It is one thing to play a set, but it is something completely different to captivate an entire crowd and take them on a journey of your genre's history.
---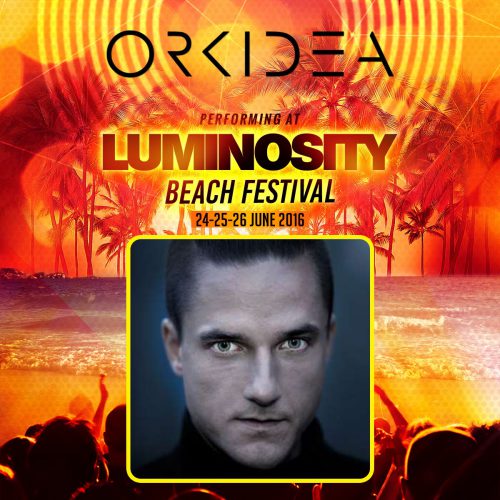 Orkidea
Orkidea is consistently in my top two of all time. The way he tells a story with tunes, beats, and magical sounds is unparalleled. He is the master in progressive trance. The intensity of his work is always felt behind every set. It builds and builds with perfection, with never a dull moment. I am constantly in search of his sets, listening to his releases, and praying that he comes to Los Angeles soon.
---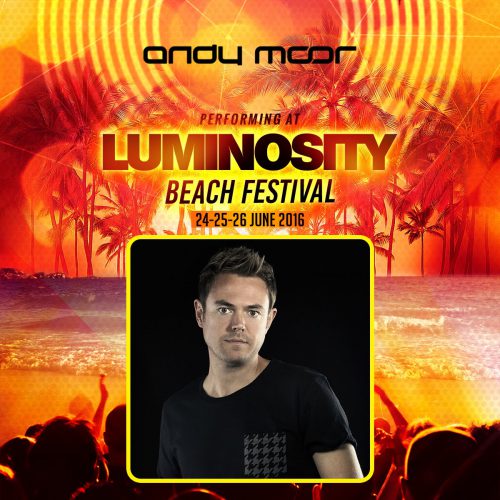 Andy Moor
A true legend and incredible producer, Andy Moor never fails to disappoint, especially on the beach in The Netherlands. From the early '00s, his sound has been unique and captivating; it's been an honor to be a part of the trance scene during his career. He is an instrumental master and a musical genius. This year at Lumi 2017 he is playing a producer set and it is one I highly recommend to not miss.
---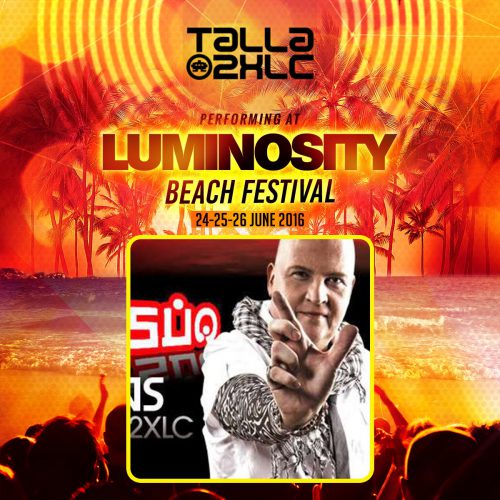 Talla 2XLC
As a fan of Talla 2XLC's sound from the late '90s through today, naturally he is on my list of stand outs. The emotion, heart, and soul that bleed out through his tracks are second to none. He is a mainstay and living legend in the world of trance and has always been true to himself and a respectful, stand up gentleman. I have nothing but praise for this man and cherish the events where he is spinning.
---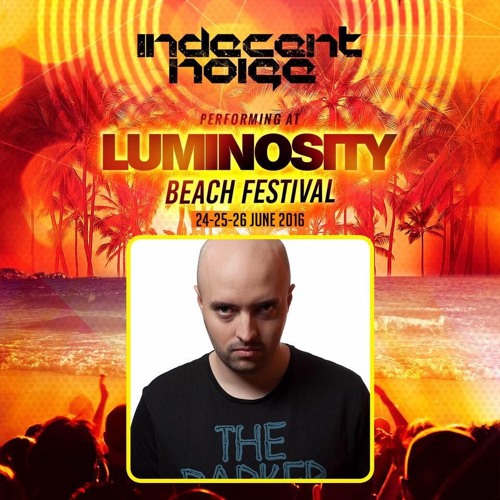 Indecent Noise Hard Trance Classics at Luminosity Beach Festival
This Hard Trance Classics special is a wonderful exploration of the subgenre. Indecent Noise is extremely talented at playing a variety of styles, but I have yet to witness one of his hard trance sets in person! There are so many classics tracks in here, and it's packed full of emotion. This will get you up moving with its driving beats. It definitely exudes those old warehouse vibes of the early morning hours.
---
Connect with Luminosity Beach Festival on Social Media: