Meet Derrick Bufete in this week's #IDSpotlight!
Name: Derrick Bufete
Rave Name: N/A
Age: 27
Hometown: Fremont
Current City: Union City
Occupation: Photographer and Tech Support
Facebook: Derrick Bufete
Instagram: @Derrixedition
---
What was your first electronic music event?
Kaskade 2015 at the pier.
What/who influenced you to attend your first event?
My friend influenced me to go.
What is one moment from an event that was special and why?
The Porteon (Madeon X Porter Robinson) Shelter Tour because this is where I met my Rave Fam and they helped me change my life.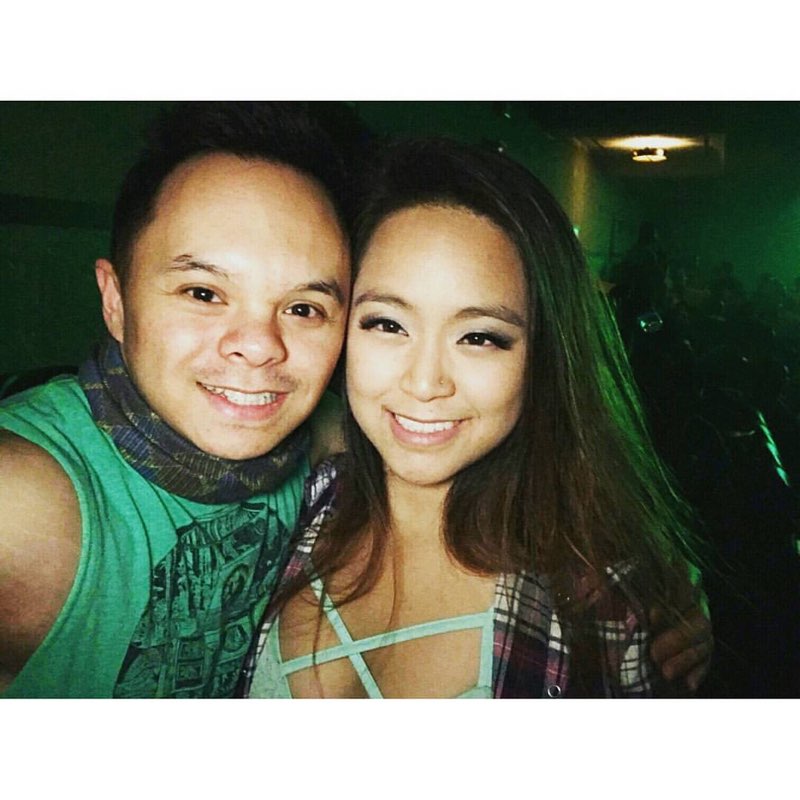 What is your favorite festival or event?
Right now it is EDC!
What is your favorite electronic song and why?
Shelter by Porteon (Porter Robinson X Madeon) This song brought my fam together and they provided me Shelter and we also provide shelter to each other.
Who are your favorite artists?
Kaskade, Illenium, Porter Robinson, Madeon, Gareth Emery, Andrew Rayel, Dash Berlin, Hardwell, Jauz, Excision, Zedd, and a lot more.
What are your favorite genres?
Progressive House, feels? [Laughs], house, trap, trance.
What do you feel your "Identity" is in the electronic music community?
I feel it's still developing, I can't say what it is because it's moving forward and right now I am creating my own identity. Hopefully people start to recognize me.
Is there anything else you would like to add about yourself for the readers?
I can be quiet at first but once you get to know me, I like conversations about anything. Hopefully i know enough lol. I also like to learn new things. Then I like taking photos.
---
Do you want to be featured in our weekly ID Spotlight segment? Click HERE for the submission form!