Fans celebrate their favorite memories of Mysteryland USA after the announcement the event will not return in 2017.
---
After we broke the news of the cancellation of Mysteryland USA , hopeful attendees and fans of the festival took to social media to express their feelings about the looming disappearance of one of their favorite festivals. Reactions have certainly been mixed. Many fans expressed sadness that Mysteryland USA 2017 was not happening, particularly among those who had previously attended the festival and formed lasting bonds with other attendees in a truly unique environment. Others have reacted with a mixture of amusement and even happiness that they would be refunded for tickets they purchased prior to a somewhat surprising lineup announced earlier this year. No matter what your take on the cancellation, however, it is always disappointing to experience the loss of an event that, for many people, was a magical experience filled with music, arts, and, perhaps most importantly, friendship.
Read a few of our favorite fan memories of Mysteryland USA below: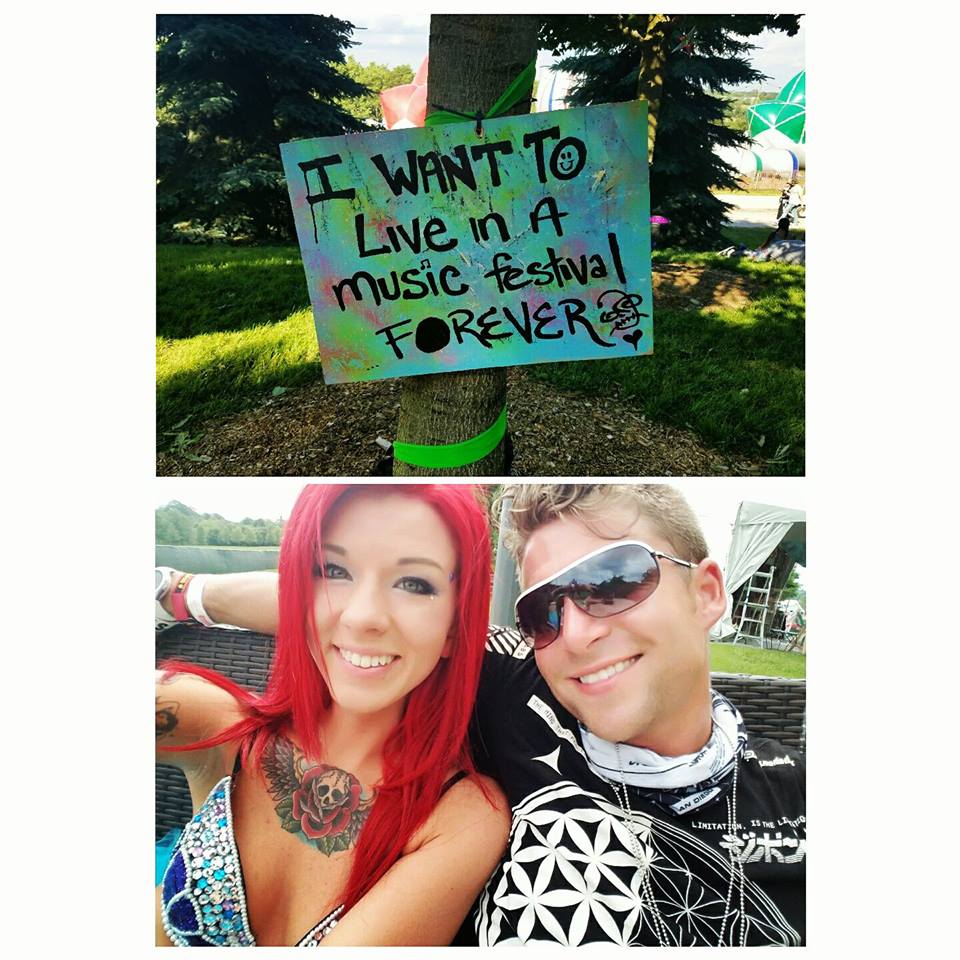 It was my favorite festival and my first "real" festival.. (EDC NY doesn't count to me) I went with just my boyfriend and I remember the first night being blown away by it all. On my bucket list has always been to see Skrillex and I finally got to do that at Mysteryland. Before all this even happened we decided not to go to ML and are going to Forest instead, but I am still so sad to see such a beautiful festival go away. I will always remember that weekend.

-Erica Chick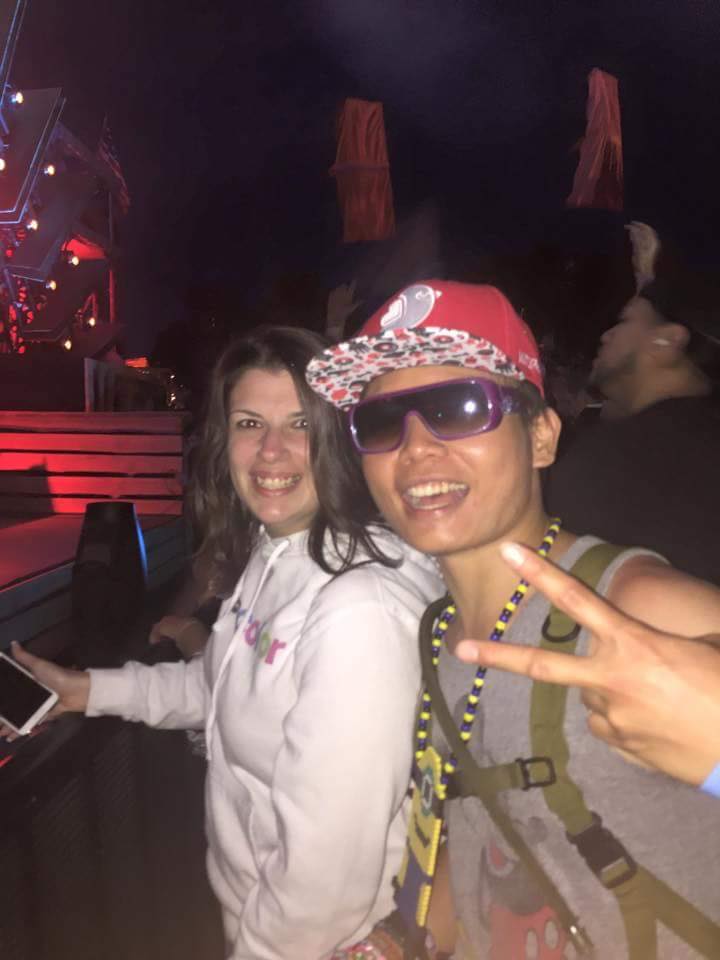 This beautiful soul John Rineer Ho for literally being such an amazing person… saving me a space up front for TJR in 2015.

The person I went to ML with this year totally went roaming free and I was alone! If it wasn't for him I'd be lost in the music festival completely. I complained about my wisdom teeth this entire weekend too. What a time.

-Marissa DuBee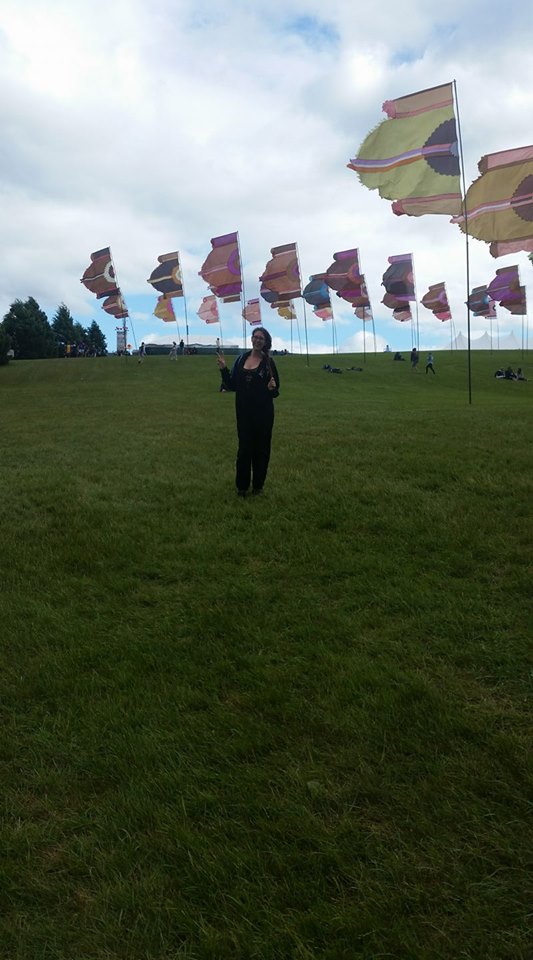 Gonna miss walking up the giant hill to the stages! It made getting to the show that much more satisfying haha also hearing the DJs mix in classic rock to pay tribute to those who came before us. <3 <3 Gonna make a trip to the grounds at some point this year.

-Michelle Daniele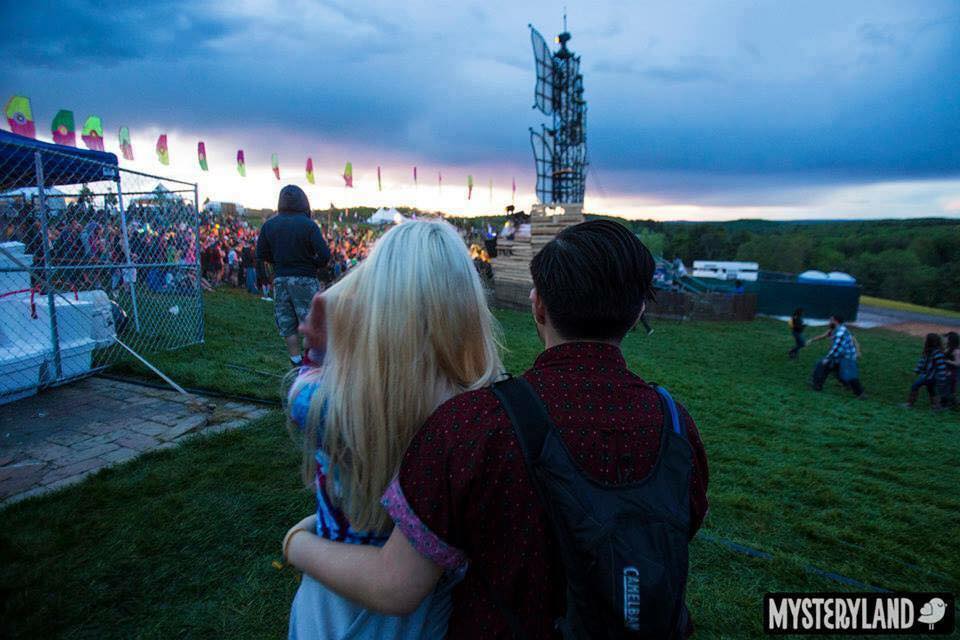 Our group made friends with the camp next to us Year 1. Ended up making plans for TomorrowWorld & Moonrise with them, the friendships made is the best memory. Meeting other nomads who went out of their way to say hi and reminisce after they saw my ML hoodie at other festivals is what I love about the culture. Talking music & forgetting the drama of the real world. Hope for its return one day. 🙏

The live performances of Moby, Aoki, and Diplo turned my opinion & made me lifelong fans.

-Oscar Valencia
Last, but not least:
Man no one can top the experience held at main stage Sunday night with Moby and Kaskade. Also, the tent with Pete Tong was absolute fire! I'll add how I lost my cellphone in there and people literally found it seconds later and gave it back, while I was dancing living in the moment and not realizing this. Also, on Saturday it was supposed to rain and instead it went from cloudy to a beautiful day. I will never forget year 1! I didn't get to go year 2 but year 3 was awesome! I got to meet lots of new people in my friendship camping area. A couple of these peeps are now my good friends! R.I.P Mysteryland ! I was ready for 2017!

-Flavia Di Bartolo
How do you feel about the cancellation of Mysteryland USA 2017? Hit the comments below to share your thoughts and experiences.
---
Connect with Mysteryland USA 2017 on Social Media:
Website | Facebook | Twitter | Instagram | YouTube | SoundCloud
Featured Photo Credit: aLIVE Coverage