Meet Jason McCracken in this week's #IDSpotlight!
Name: Jason McCracken
Rave Name: DJ Lego aka Illektrolab
Age: 42
Hometown: World Wide but originally from Arizona
Current City: Costa Rica Full Moon
Occupation: Record Producer / DJ / Adventure Tour Guide
Facebook: Jason illektrolab McCracken
---
What was your first electronic music event?
1995 – Flagstaff Arizona, Full moon and then 1996/1997 Living Across the street from the infamous Bluenote Club in London for the beginning of the Metalheadz Sunday sessions and Drum and BASS movement.
What/who influenced you to attend your first event?
I was always into broken beat music, robot voices, and I would say as far as the early days. The Hit the Decks compilations were top-notch. Also Kraftwerk, and several Holland, Germany, and European Electro labels.
What is one moment from an event that was special and why?
When I was attending BASSICS in the middle of the forest sometime in 1996 in Arizona with Soult Oddity, AUX 88, and several more great artists. As I was on the floor dancing I was handed a flyer, and on that flyer was my name. (DJ Llego) playing at UNITY in one of Phoenix, AZ's most underground venues at the time called the Ice House. I was beyond stoked ! and a huge shout to Russel at SWELL records who put me on.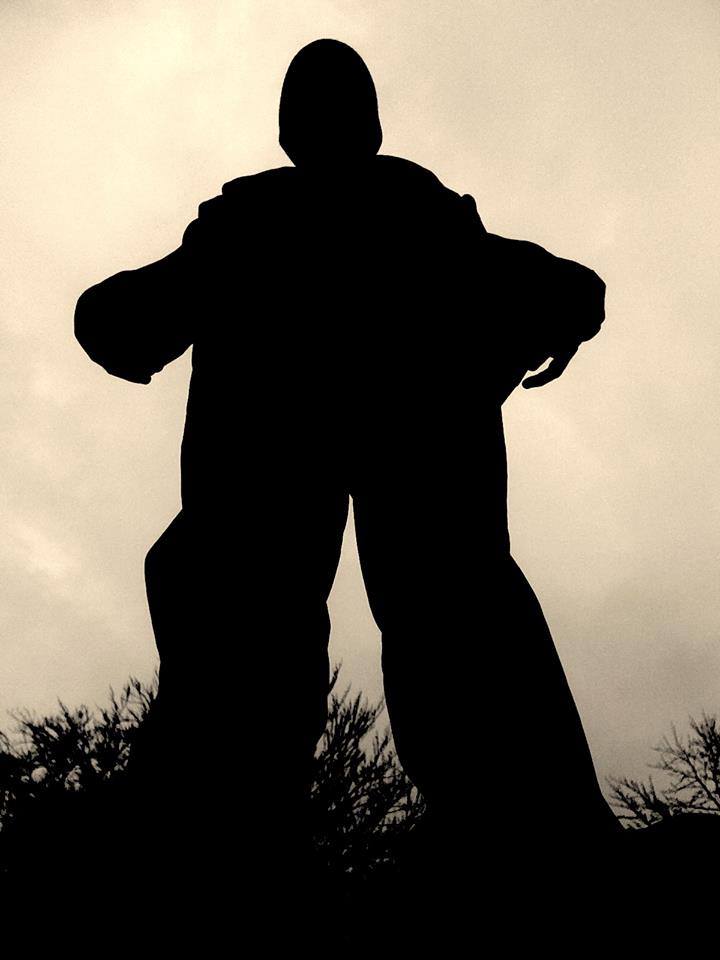 What is your favorite festival or event?
World Of Dance (London) was epic, one of my first out of country jams that I performed at, and was playing along Massive Attacks bassist at the time (Malcolm), and also with DJ Shadow, MO Wax recordings, (James Levelle) and really the mind-blowing part of the evening was seeing LTJ Bukem with a packed house feeling the Liquid vibes. Coming from Arizona.. this was the beginning of a dream – and has only gotten better with time.
What is your favorite electronic song and why?
That is a really tough question and really depends on the mood, the day, the weather and several other spiritual factors. As far is inspiration goes, being a youngster hearing Newcleus (Jam on it) and Twilight 22 (Electic Kingdom) both huge…. and the list is also.
Who are your favorite artists?
Kraftwerk, Goldie, Bunzero, Chakka Khan, Midnight Star, Eddy Grant, and many more!
What are your favorite genres?
Electro Bass, Bass, Neurofunkk, Drum & Bass, Liquid, and anything with a broken beat.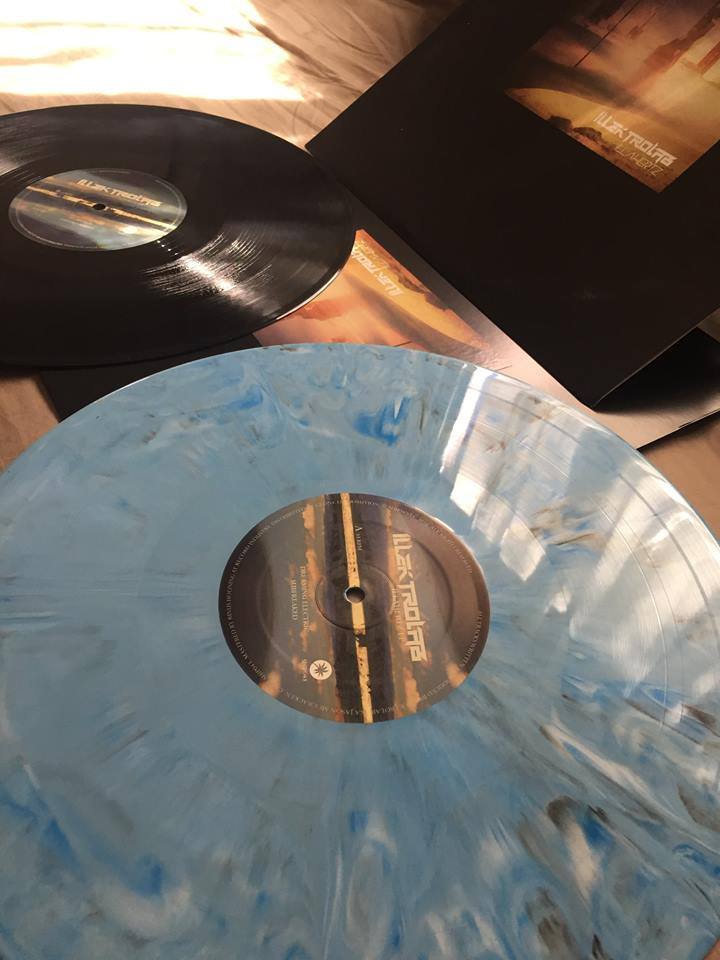 What do you feel your "Identity" is in the electronic music community?
illektrolab
Is there anything else you would like to add about yourself for the readers?
I love all y'all bassheads! Stay Stoked. Dream, Believe, Manifest, Achieve.
---
Do you want to be featured in our weekly ID Spotlight segment? Click HERE for the submission form!