To CRSSD or not? – MyStro's CRSSD Festival Spring 2017 Event Review
---
The CRSSD brand is something that San Diego definitely needed. It's a three-stage festival that takes place right at the waterfront and focuses on the less than commercial sounding House and Techno. Moving out of its infancy and into its toddler years, CRSSD laid a solid foundation for the future but felt a little less magical this year at CRSSD Festival Spring.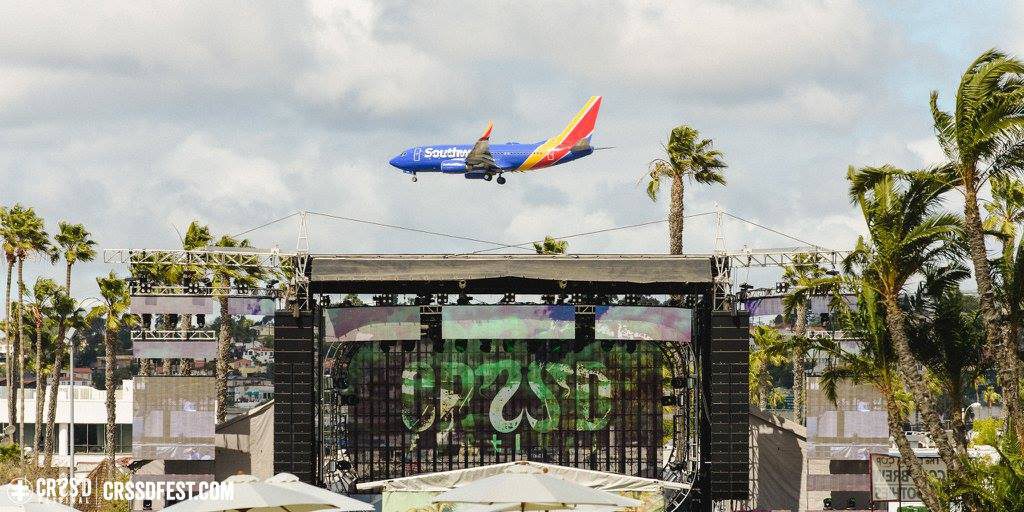 Growing up is hard to do…
When the first edition of CRSSD Festival Spring hit San Diego in 2015, it drove all my friends, including former DJs, out with an amazing lineup and a unique premise on two days in March that actually felt more like summer than winter due to excessive heat waves. While there was plenty to refine, CRSSD brought an atmosphere I'd never experienced before at another festival.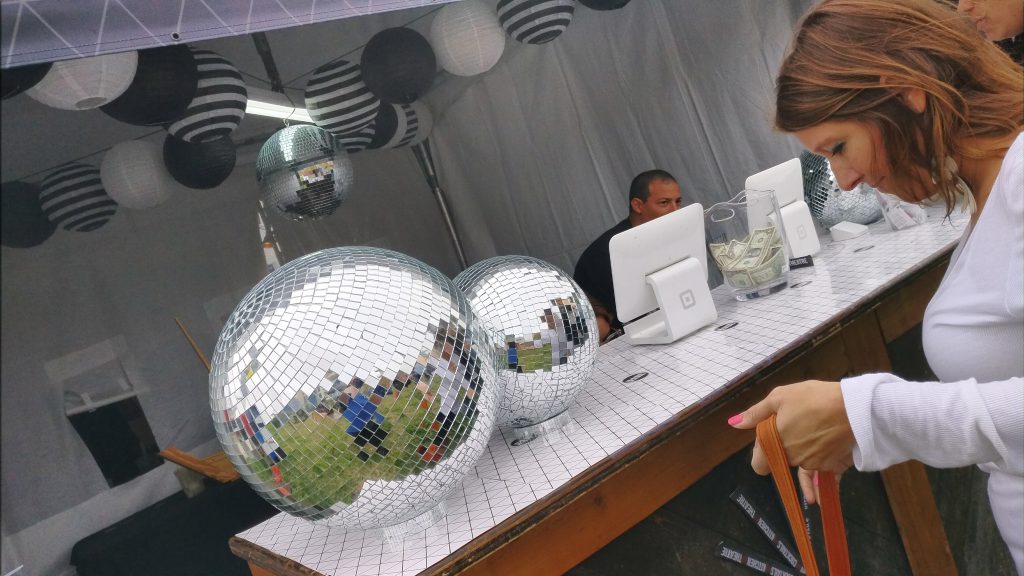 As the brand solidified itself, CRSSD was able to keep that magic flowing. However, this year's edition felt a little bit flat compared to those prior.
Perhaps it was the overcast gray skies that permeated San Diego in this very awkward wet winter, or perhaps it was the uninventive sets most DJ seem to play, especially on day one. That's not to say that there wasn't gold if you dug into the lineup. For example, Mija threw a curveball by closing her set with two drum and bass songs. Another highlight was the closing set by 2manydjs over at the Palms. A mixture of new school, old school, and everything in between placed their set so far above the threshold on day one. How could you not love a DJ actually DJing in Beastie Boys "Girls" in a 2017 set?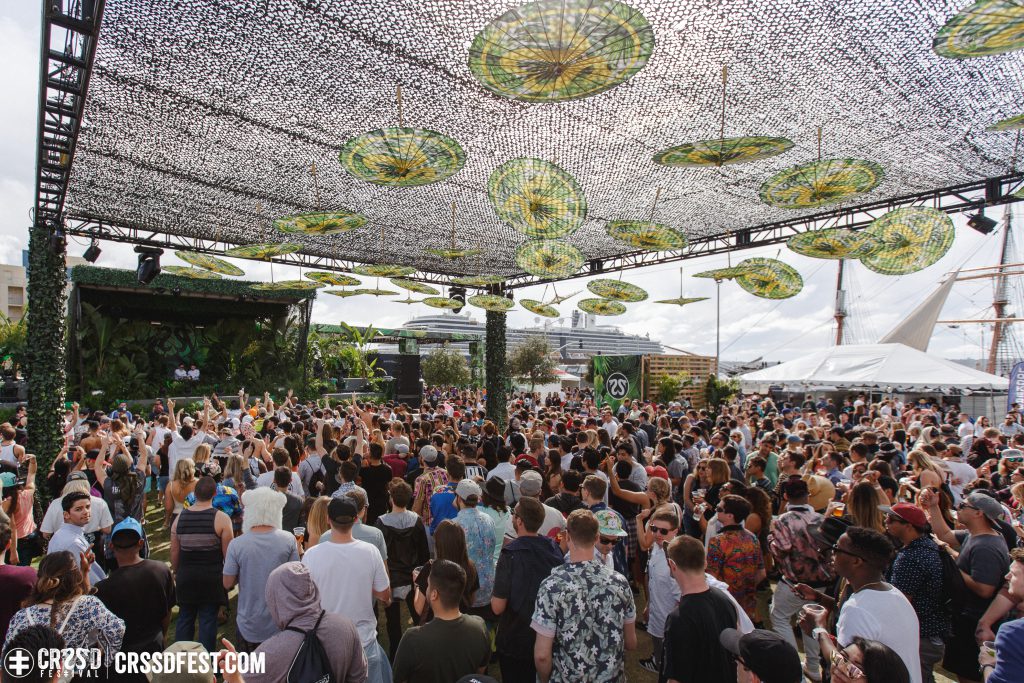 Daydreams in the rain on day two…
Sunday, or day two, brought worse weather but refined the atmosphere. While guests flocked for cover during the on and off showers, the music felt more inspired, creative, and groovy. The transformation the rain brought is easy to see in the two shots below taken with my phone before and during Dusky's live performance at the Ocean View stage.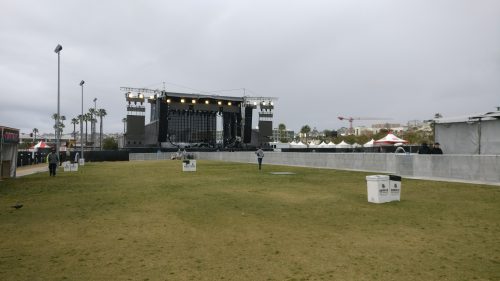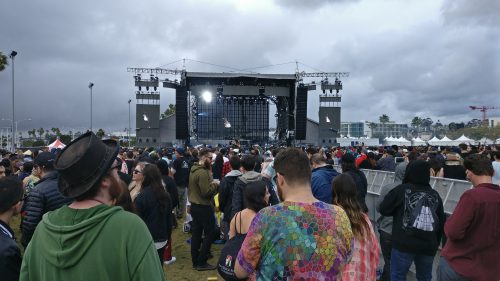 While the precipitation may have dampened the grounds, it didn't dampen the music.
Maybe the rains cleansed the attitudes and reinvigorated the soul of performers. Dusky brought moody Progressive House I had yet to hear all weekend, and it was splendid. Bouncing over to Heidi brought Jacking House infused with a hearty helping of Techno – and the groove couldn't be stopped by any drizzle.
Marian Hill showed exactly why a live stage makes sense at CRSSD too.
From the sexy vocals to the two-step beats, the performance was as ferociously on point. The visuals and lighting also always seemed to be perfectly timed with the performance on stage. Retriggered vocal samples matched brilliantly to the moment… stunning! Oh… and that "I want to dance with somebody" cover was incredible as a slow jam you two!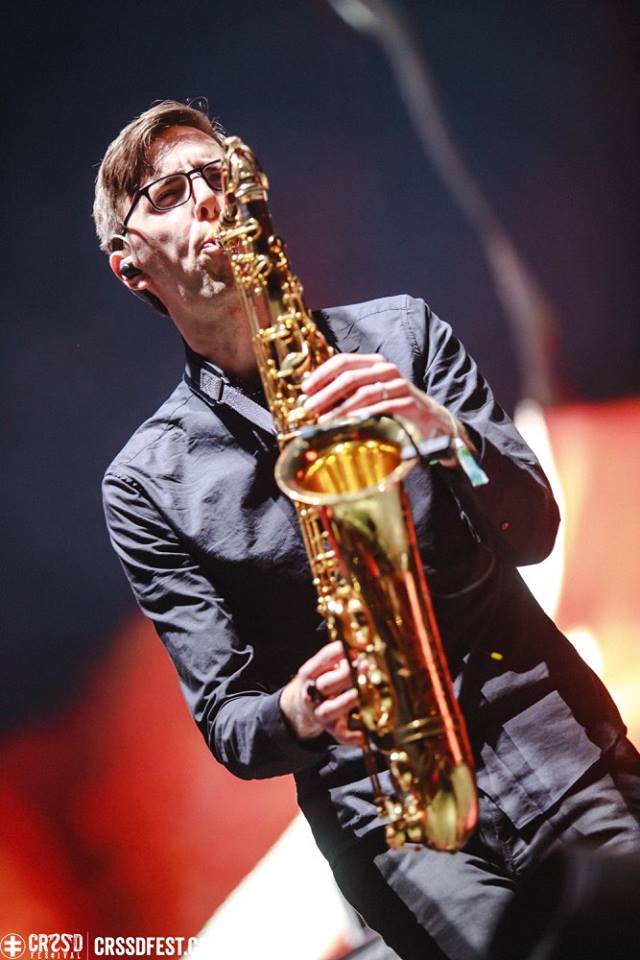 Closing out the festival I planned to dive into an unknown and a very known – Rødhåd and Claude VonStroke. Rødhåd brought an absolutely Dark Techno sound that was an instant juxtaposition to just about all the dancing I had for hours before. It was deep, it was underground, and it was amazing. In the end, it was so good, I just skipped Claude (and Flume at the Ocean View stage), and let the festival close in a manner and fashioned it should – dark and techy.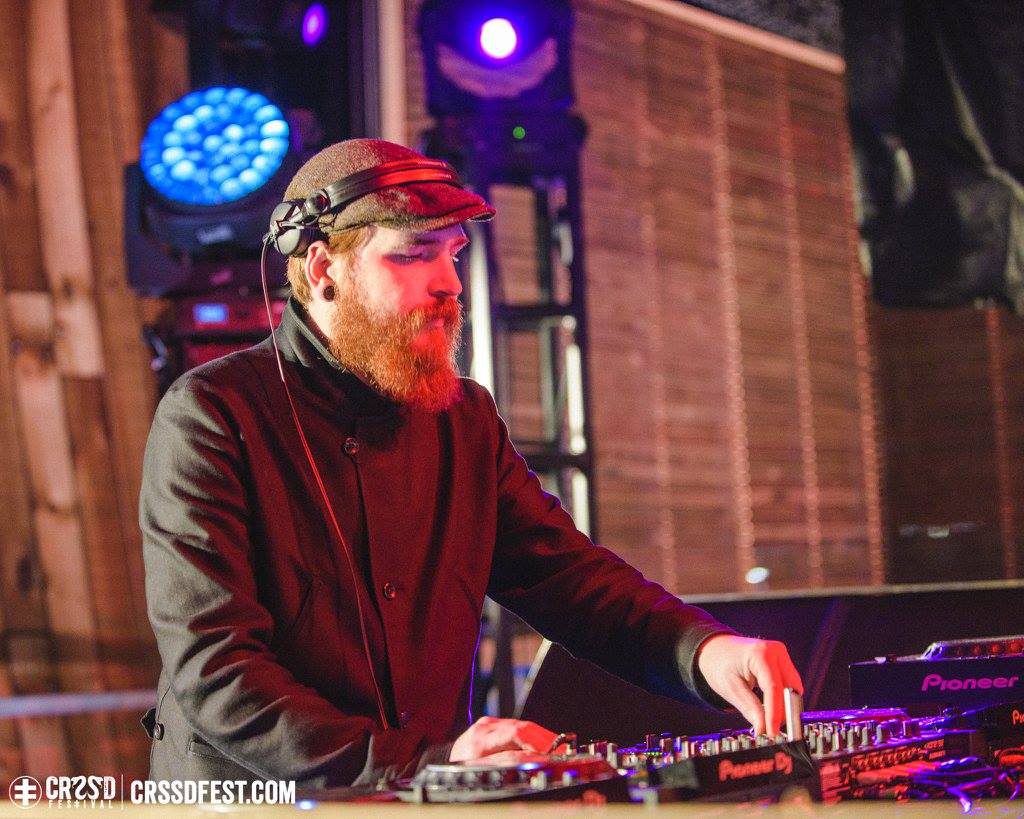 Vendorville woes were hard to ignore…
One major issue that I had at the festival was pricing. Now, I don't simply mean things were expensive, which I expect. Tickets and concessions rack up costs at festivals, and that's strange given, but one I've accepted years ago. What was frustrating was the realization that drinks often cost quite a few dollars more than food. A premium vodka or whiskey mixer was upwards of $16, while craft beers hovered around $12. Hosted food stalls like Lola's Lumpia sold their goods at $10-12. Heck, chicken strips and fries were $15. At some point, it just felt like we were gouged, and the constant increase in food and drink costs year in and year out doesn't show significant choice or variety in my opinion.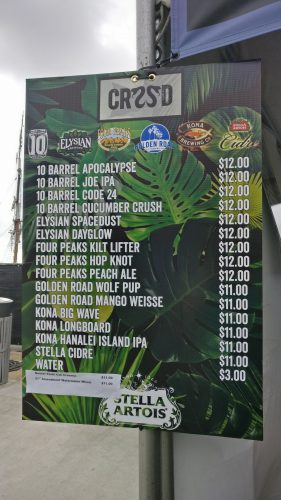 Including in the confusion regarding drinks was the advertised branded drink specials. In the past, every cocktail location offered them, but now the drinks are hidden and poorly advertised at only a few locations at the festival.  Finding a CRSSD mule, and knowing how they spun the classic cocktail, was actually more difficult than it should have been. If you're going to do it CRSSD, do it right, please.
One neat addition was the SubPac and Roland booth tucked away near the actual county administration building steps.
Roland brought out a number of hardware items including sequencers and their elaborate DJ controller. The controller had a built in sequencer and easy controls for sample manipulation. Paired up with the SubPac, it was a cool demo rig of what's possible. The SubPac, in particular, is something everyone should just try on if given the chance to experience. A wearable subwoofer on your back is a pretty neat innovation, even if we don't all need one.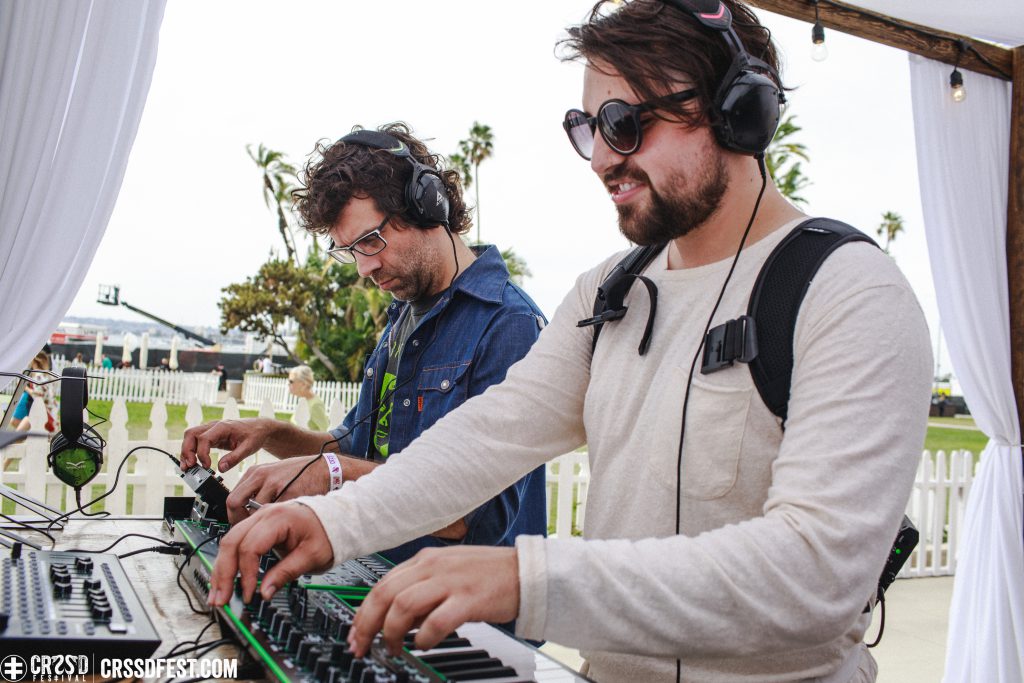 Look I get it, festivals are a challenge and when you've got something that works, why alter it? CRSSD has a successful formula applied across its brand. It brings proven talent and a smattering of rising talents in two typically under-served genres in San Diego. But the same argument around the festival's formation can be used to cut it off at the knees today. The festival's inventive approach was a hallmark of being innovative, and the lack of innovation in this iteration makes it seem a bit stale. The logo, for example, was nowhere to be found in the main stage design, which is very surprising given its prominence the last two years.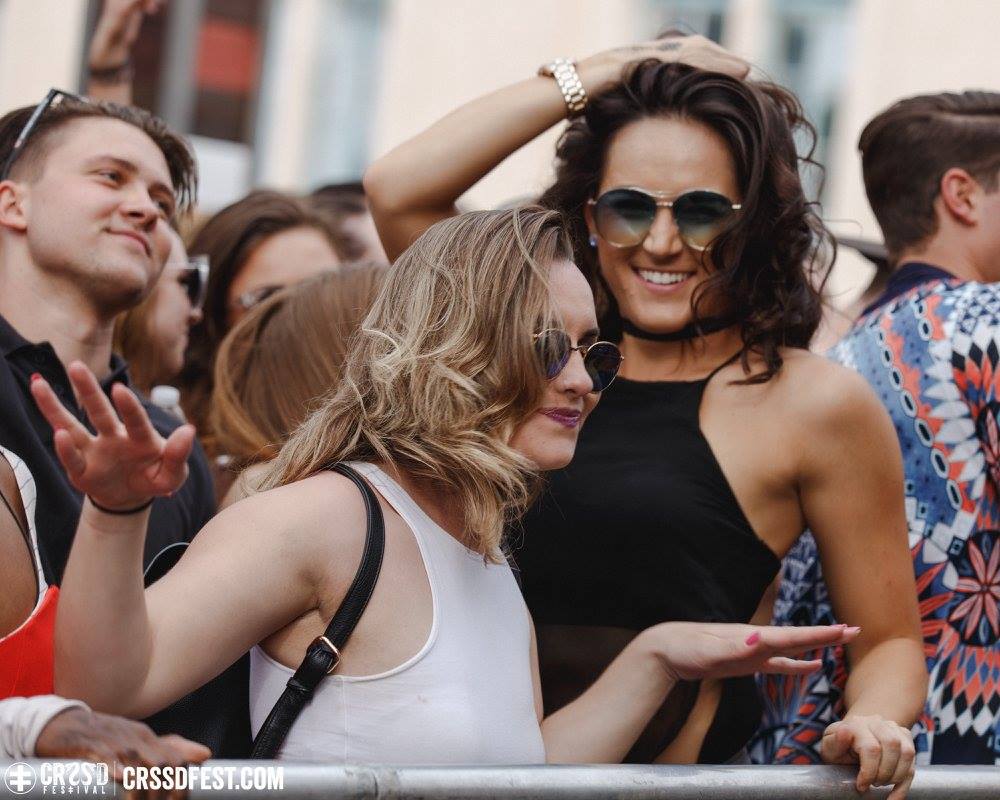 If the brand wants to continue to grow, it can't be stagnant lest it falls behind other festivals. But when there is a small market, little competition, and support from the community, there is little reason to stem the innovation. Maybe they need to bring someone like Thievery Corporation, FKJ, or Birocratic into the fold to inject a little vibe into the groove that seemed missing. Maybe they need to add a little pizzazz in how they light the other two stages too.
CRSSD is still the festival San Diego needs.
It's a great kick-off to the start of the festival season, but its strength lies in being a bit different, and Spring 2017 just seemed to lack it.  The cloudy skies and infrequent interrupting rain all seemed to bring down the vibe, so let's strive for something a bit more dynamic, and maybe, we can all wish we were here.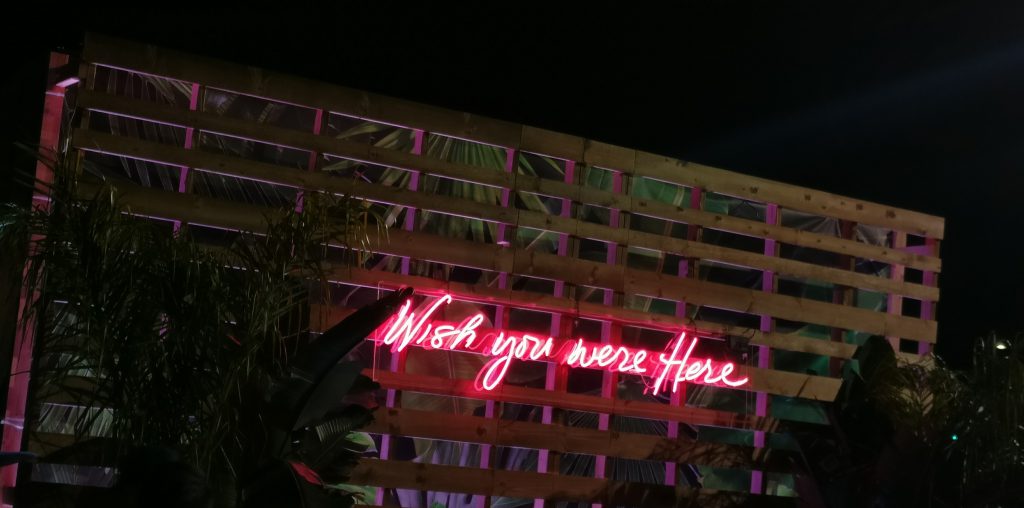 ---
Connect with CRSSD Festival Spring on Social Media:
Website | Facebook | Twitter | Instagram | YouTube
Featured Photo Credit: Skyler Greene