Nitrous Oxide Talks Trance, Anjunabeats, & Therapy Through Music!
---
Krzysztof Pretkiewicz, known around the world as Nitrous Oxide, is not just your everyday, run of the mill trance artist. Outside of the fact that he was the first Polish DJ signed to Anjunabeats, the emotion behind his sets and releases speaks for itself. Over the years he has gained fans across the globe, swaying crowds with his sets that simply leave you stunned. Whether you discovered him through his trance releases or those from any other genre that he has produced in his career, the common theme is quality music and a lasting memory made. In fact, it was a set that was forwarded to me, a three-hour, vinyl only, classics set that really solidified my love for Krzysztof. With the trance genre truly surging here in the United States, I can only hope to be able to catch a set from this Anjunabeats trance maestro soon!
---
Let's travel back in time and talk about how you were the first Polish DJ on the Anjunabeats roster. How did this help to boost your career and what does it mean to you to be linked to such a massive label?
My fascination with uplifting trance begins around 2002-2003, and it happened because of Above & Beyond's music. Their sounds inspired me to produce in that genre and I set myself a goal to release my track in their record label. After spending a lot of time in the studio, it finally got a proper shape and I had a positive feedback from them about my track "North Pole". I must say that was a turning point in my life. I'm really grateful that Above & Beyond believed in me and enabled the further development of my career.
What does the trance scene look like over in Poland and what can Americans learn from the scenes in other countries? In essence, is the trance scene on the right track over here in America? What are your thoughts?
We had a huge explosion of trance in Poland about 10 years ago with hundreds of big events and festivals. But after 5 years it started to slow down until it almost vanished from main stages and went back to clubs. Now we are at the point where it starts to growing up again. There are some cool people who are organizing parties where only true trance enthusiasts are attending. I think you are at the point where we were 8 years ago. I hope it will gain here as in the USA!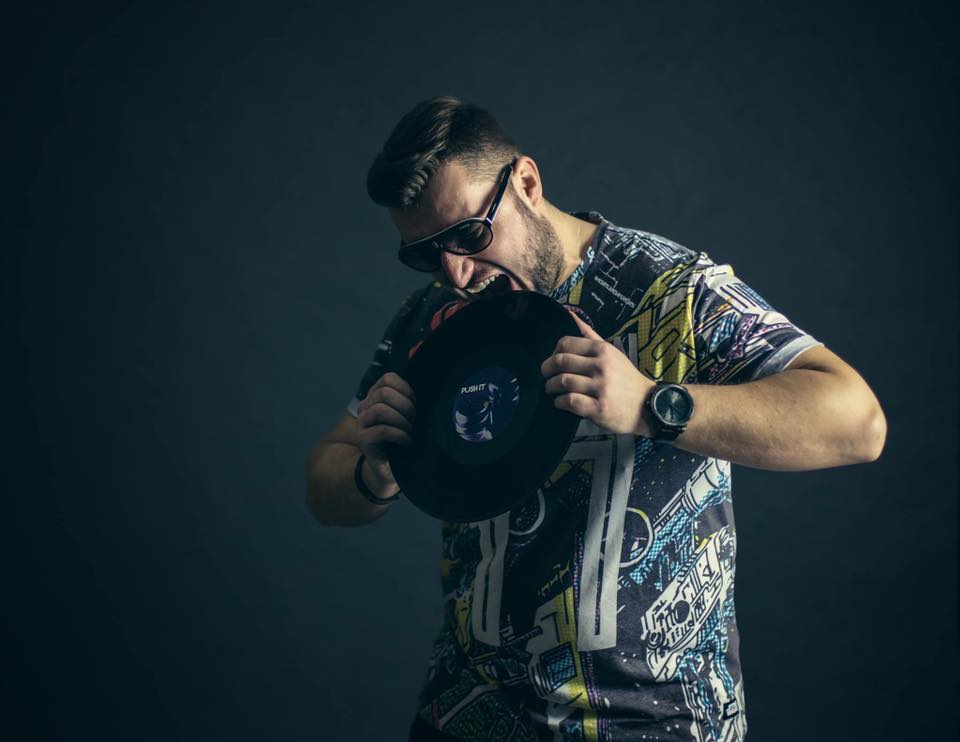 Can you explain the difference between classic trance and the trance that we listen to today? What are the major differences between then and now and what would you say is the best way to keep the classics vibe alive as music is constantly evolving?
Trance allows you to experience something beautiful. That music has a lot of positive energy and great emotions. I think that modern trance is still really close to the "classic" one. There are minor changes in sound because of the new technologies, synthesizers, and software overall, it's also a bit louder and more dynamic but the main idea is the same.
Do you have a favorite tune of all time, old or new, from the electronic music world that you can share with our readers?
I do have a lot of my favorite tracks, but for example "Ayu – M (Above & Beyond Typhoon Dub Mix)" is one of this tune that always put a smile on my face.
With so many releases on Anjunabeats like North Pole/ Frozen Dreams, Amnesia, Waves, and more, what do you think has been your most successful release on Anjunabeats and why do you think it resonated so well with your fans?
For me personally, the biggest success was "Dreamcatcher." It led me to the different places in the world where people knew that track. I remember one party in Australia where the crowd starts to sing the melody during my set. It was the most magical experience in my life.
Let's talk about your musical inspirations. You have been known to delve into the world of house, minimal, speed garage, hard dance, uplifting trance, and more. As an artist do you find it freeing to be so diverse in your musical repertoire?
As a music producer, I'm trying to search for new solutions and inspirations. I'm always happy when I can try myself in a different music style and I'm not afraid of it. It gives great opportunities when you can draw inspirations from other genres. The music nowadays is about combining different styles.
If you had to choose just one genre to play for the rest of your career that was not trance, which would it be and why?
It's hard to say because there is a lot of genres that I like to listen. But If I had to choose only one I think it would be Drum & Bass. I heard High Contrast during the festival last summer and it was amazing! That music gives me similar emotions that trance does.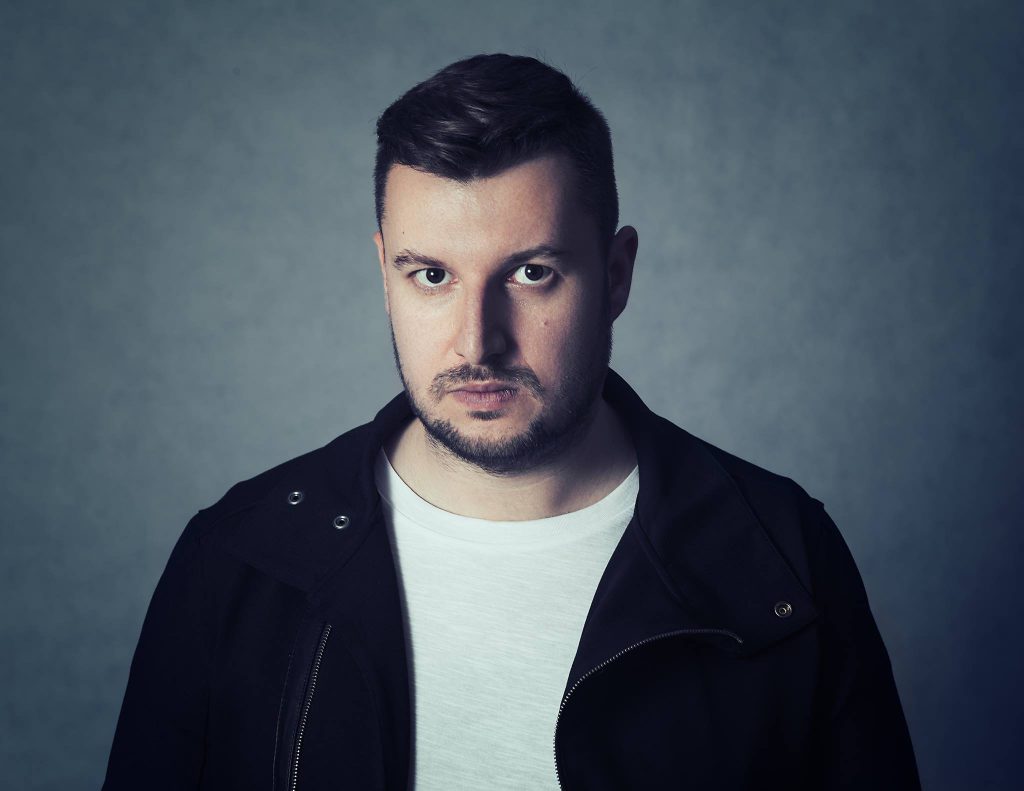 You made a post on Facebook the other day that read "Trance Music Is The Best Therapy". Can you explain how trance music has been your counselor over the years and what it means to you not as a famous producer but simply as a fan of the genre?
There were a lot of good moments in my life during last years but there were also the hard one. Music always helped me to survive those moments. Trance is my biggest passion and producing it allows me to clean up my mind. It's easier to express my emotions through music.
Do you have any surprises in store for fans in the near future? Any upcoming releases or shows we can catch you at?
My new single will be released end of February by Raz Nitzan Music. You can expect beautiful vocals by Maria Nayler combined with diverse melodies. Also, I would like to announce that I'll be coming to the US soon with a special project. Stay tuned for the official announcement on that!
---
Connect with Nitrous Oxide on Social Media:
Website | Facebook | Twitter | SoundCloud