Get to know Singer, Songwriter, Producer, and DJ, RAE, and check out her tips to get fit in this week's Artist Spotlight!
---
Where should we begin when talking about the multi-talented, London-based artist, RAE? Well, you can start by looking at her career as a DJ, where she has captured the hearts and ears of many with epic house sets and her broadcast, My House, that consistently churns out quality tunes. As a vocalist, she has brought life to songs both new and old, moving listeners with her powerful tunes like "Harmony", "Take Me Away", and "Can't Stop".
Over the years she has worked with acts ranging from Adam F and Kokiri to DJ SKT, with massive love coming from major labels Toolroom and Defected too. RAE's sound is both dancey and uplifting, bringing with it a unique Ibiza-like vibe that is perfect for any type of setting. I feel the description of her sound is fitting, as she was also the first Singer/DJ combination to perform at Ushuaia for Defected back in 2011. Not only is she an amazing artist, but is an advocate for fitness as well, able to find ways while on the road to keep in shape. Check out the exclusive guest mix and workout playlist in our chat with her below!
Stream EDMID Guest Mix 050 || RAE on Mixcloud:
---
Your track with Adam F and Kokiri, "Harmony", is a massive tune. What was the response been like from your fans?
I love the energy we brought with this collaboration. It was a different sound and crossed the genres, something fresh and diverse., I hope people loved it and that I reached some new fans with it too.
The remixes of the track are stunning in their own regard. What is it like hearing your vocals get altered and presented in a new way?
Vocals are my passion, it's always exciting hearing when other producers get creative and put their spin on my work. For me, I love remixing and bringing different interpretations on a song.
When writing lyrics for tracks, do you prefer to have the beat beforehand or build it around the vocals?
I work in many different ways, from the ground up or from a hook, beat or chord. The inspiration comes from anywhere and everywhere.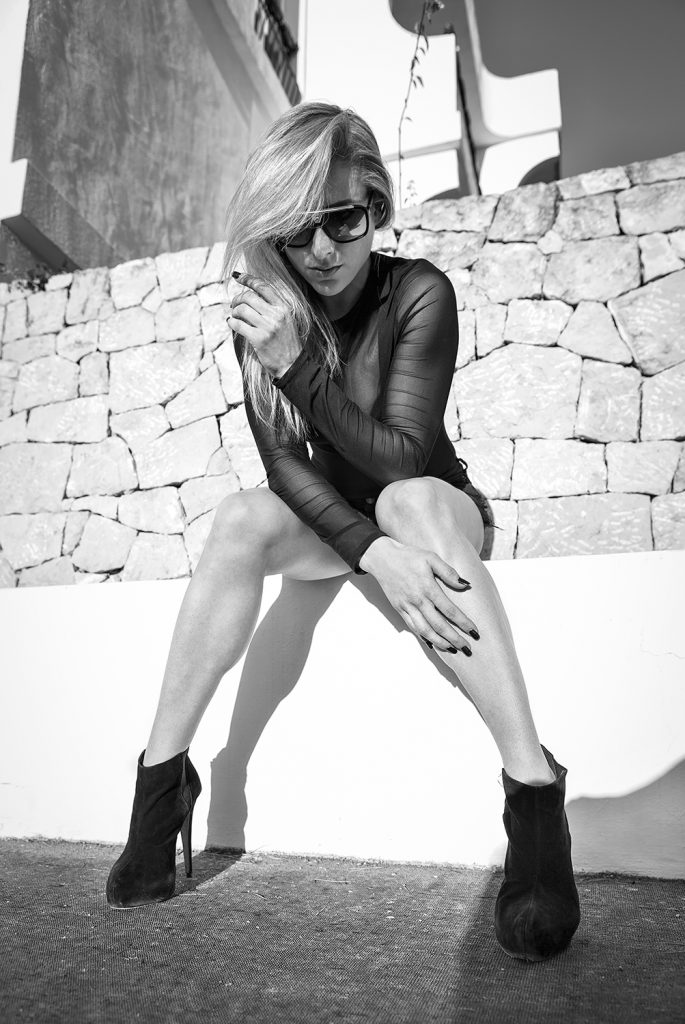 I love your podcast, My House. How do you select tracks for the show? Any specific way you decide on what you play?
Thanks! I listen to music all the time and get sent a lot, I know what I like so it's easy to select the key tracks – what I think will be hot, what I think will work on the dancefloor. I love putting it all together and sharing a bit of chat with the listeners.
Taking on the tasks of Singer, Songwriter, Producer, Remixer, and of course DJ, how do you find time to relax with such a packed workload?
Because what I do is my passion, sometimes I don't want to stop but I always make sure I put time aside to re-fuel. I like to make sure I'm on top form, running, yoga, nice food, films.
With many accolades over your career, what has been your favorite moment so far?
It's hard to choose a moment. My first DJ set with live vocals at Pacha Ibiza, mixing the Defected in the house compilation (Tokyo in the house). Signing a record to a major label and hitting the UK charts…some amazing times. 🙂
Who are some of your influences as an artist? Why do you look up to them?
Many of the greats from the soul and Motown era, that's what I grew up on. Also artists like Stevie Nicks, Kate Bush, Jocylyn Brown and India, when I hear a certain voice that gets under my skin, into my soul, and lyrics with a certain delivery. I like to feel someone's story.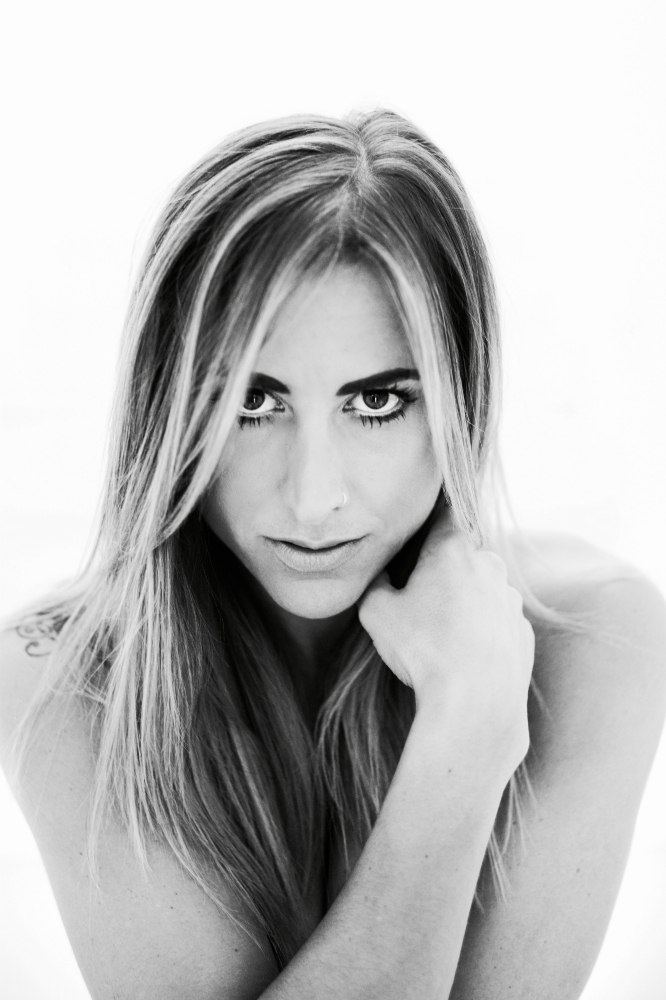 Fitness is something that both artists and fans both can connect on. What led you to be so passionate about working out?
I've always been active, kept fit, balanced out the party lifestyle at times, now it's a way of life. I've seen great results from hard work, and more importantly, I've felt the results of good exercise mentally and physically – I thrive on it.
Can you share what your regular workout routine consists of?
I run 2-3 times a week, my local parks are great and a good release in the outdoors. I do yoga 2-3 times a week and in-between I walk where possible and try to squeeze in a cheeky gym session to cover all the muscle groups. That's ideal but If I have a really hectic week or I'm travelling, I'll just do what I can. I won't beat myself up.
Outside of dancing the night away, do you have any advice for those looking to begin taking up fitness as a hobby?
Start easy and build up, try lots of different stuff and do what you enjoy. I find keeping it varied is good, make the time for it and it should become a positive part of your lifestyle, it's great to look good but ultimately it's about your mental and physical health.
Stream RAE's 2017 Workout Playlist on YouTube:
Do you have any personal resolutions for 2017?
Not so much resolutions, just more positivity, and reaching outside my comfort zone.
What can fans of RAE be on the lookout for this year?
Songs! I've been really busy in the studio, that's been my focus for the last year, so I'm excited for those releases. I've got solo material and many collaborations, also songs I've written for other people, and possibly a few surprises to come too…
---
Connect with RAE on Social Media:
Website | Facebook | Twitter | Instagram | SoundCloud | Mixcloud