Not sure who to catch at Life In Color Miami this weekend? Expect these artists to provide some quality beats!
---
Life In Color will be making its way to Miami this weekend for the largest event on their paint party tour. This festival will take place in one of my favorite areas in Miami, the Wynwood Art District, there is no better place to throw a paint party as far as I'm concerned. Electronic music lovers will join forces with hip-hop heads to get blasted by paint cannons while getting down to some epic sets. This show is one that I'm looking forward to, as I haven't yet had the chance to experience a full on paint party from the masters of the craft. Life In Color Miami is their premiere stop as well, featuring more artists than the other stops on the tour, two stages to keep the beats going strong and the added benefit of being out in the open air too.
Need some essential information about the upcoming event? Click HERE!
Still haven't grabbed you tickets yet? Click HERE to purchase them now!
Sami's Top Picks for Life In Color Miami 2017
---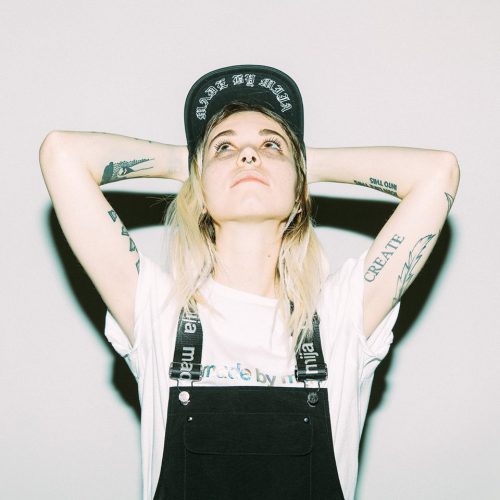 Mija
One DJ playing Life In Color who I am looking forward to seeing is Mija. She really knows how to pump up a crowd and it's always nice to see a girl up there killing it. She always brings the vibes and switches it up in her sets by playing cross-genre tracks, which you may have caught on her FK A Genre Tour this past Fall. Mija is definitely a female DJ you want to catch at Life In Color, I'm sure her set is going to be fire!
---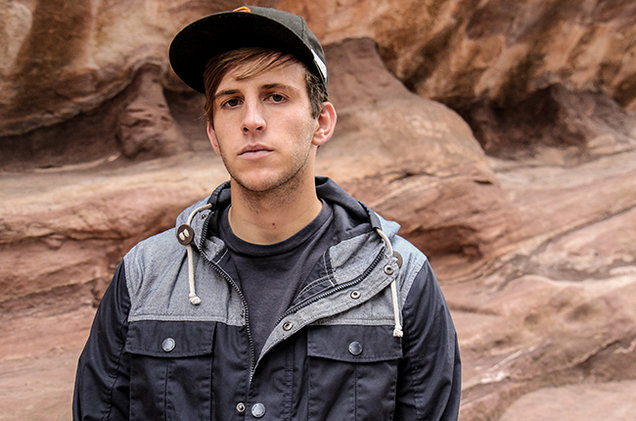 Illenium
Another artist I'm really looking forward to catching on this lineup is Illenium. Not only does he have the bass, but also those lyrics that totally give you the FEELS. Don't believe me? Check out his recent track with Seven Lions and Said The Sky "Rush Over Me". I have yet to see him play but have heard from friends that the great music in his sets is backed up by cutting edge lighting and visuals which are said to be an experience on their own. I am looking forward to what he brings with his performance at Life In Color, and am excited to finally catch his set.
---

BONNIE X CLYDE
BONNIE X CLYDE are returning home to Florida after relocating in Los Angeles to throw down a set of epic proportions. I cannot wait to check out this rising duo myself, and am excited to see their dynamic in person. After hearing nothing but great things about their sets from events like Nocturnal, EDC Orlando, and Countdown, I am definitely stoked they will be playing Life In Color this year!
Check out our recent interview with this duo HERE!
https://soundcloud.com/discoveryproject/bonnie-x-clyde-tonight
---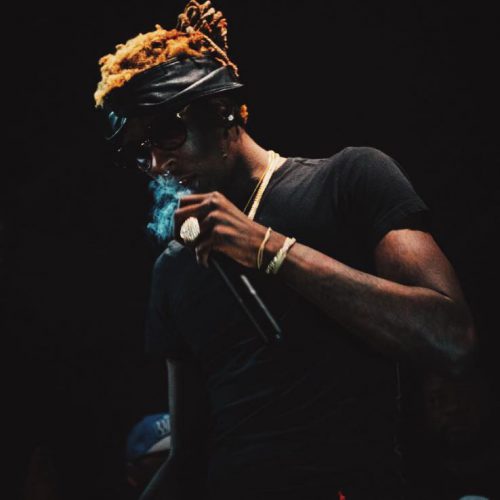 Young Thug
Finally, on a different note, I am also looking forward to Young Thug's performance at Life In Color Miami. I love when electronic music festivals throw hip-hop hop into the mix to bring some fresh sounds to the standard music that gets played out. Young Thug dropped his newest album JEFFERY last August, which has gotten a lot of hype ever since. The album was well received by both fans and critics, as it landed him in the top ten albums of 2016 according to Rolling Stone too. It's about to get lit fam!
---
Connect with Life In Color on Social Media: