John 00 Fleming is primed for an epic open-to-close set this weekend at Avalon Hollywood!
---
This Saturday, John 00 Fleming returns to Avalon Hollywood for a night to remember! Taking trance fans on an epic eight-hour journey in honor of the release of his album The Journey, Fleming is sure to impress with a deep dive of solid track selection. Releasing on many labels over his long career, J00F has always helped spur on niche genres and shine a light on rising artists. Known for the "J00F Sound", which is described as deep and textured progressively edged trance, his sets have become highly touted as some of the best experiences in the trance genre.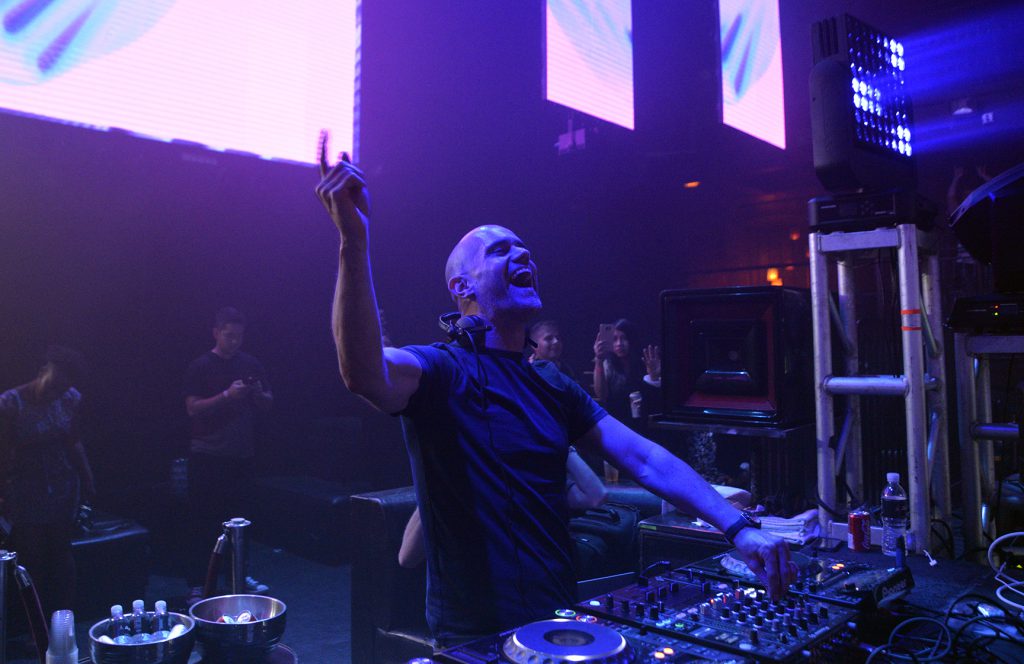 Fans of John Fleming may have caught his most recent back to back set at Avalon Hollywood when he took the stage with longtime friend and fellow underground trance artist Christopher Lawrence. Taking the stage after finding out his mother had recently passed away, he pressed on and played an emotional set beside his partner in crime. If anything, this shows not just the dedication and passion that John has for his music and fans, but also the healing and emotional traits of this music.
Check out our interview with John 00 Fleming from Dreamstate SF 2016 HERE and a more in-depth look prior to the Fleming & Lawrence show HERE!
Stream John 00 Fleming's Global Trance Grooves 166 via SoundCloud:
---
John 00 Fleming @ Avalon Hollywood Event Information:
Date: Saturday, January 28, 2017
Ages: 21+
Hours: 10PM – 6AM
Venue Address:
 Avalon Hollywood – 1735 Vine St, Los Angeles, California 90028
Tickets:
HERE

Facebook Event Page:
HERE
---
Win a pair of tickets for you and a friend!
Win Tickets To John 00 Fleming OTC at Avalon Hollywood!

---
About Avalon Hollywood:
AVALON is one of Hollywood's most historic landmarks. From The Beatles first West Coast performance in 1964 to ABC's hit television variety show The Hollywood Palace to Sasha's first West Coast DJ residency, the theater at Hollywood & Vine has been a show-business epicenter since opening in 1927.
---
Follow John 00 Fleming on Social Media: