If I could give a "most improved" award to any DJ I know personally, the award would go to Wolfstakx.
---
Wolfstakx, aka Ehren Wolf, is an aspiring producer and DJ hailing from Olympia, Washington. I originally met Ehren back in high school when I lived in Washington. I remember him for his bright pink hair and he was the playful, goofy, outspoken class clown of Capital High. Realizing his passion for music while being stuck with a job he hated lead him to purchase a Traktor controller. He quickly dove head first into the world of music production, began to practice constantly, and has never looked back since.
In the last year, I have seen him improve the quality of his craft in every way. With each mix, he gets better and better and you can tell his musical knowledge is increasing. While his personal musical tastes are expanding, his DJ and producing skills are consistently improving and he is constantly upgrading his hardware and learning new software. During the process of finding and developing his own sound, Wolfstakx has experimented with trap, dubstep, deep house and more. Ehren is also a full-time college student, takes piano lessons and studies music theory.
Catch Wolfstakx at The Society, one of the few venues in Olympia, Washington to host electronic music nights!
Check out EDMID Guest Mix 046 || by Wolfstakx on Mixcloud:
To find him on SoundCloud, check him out HERE.
---
What was your inspiration in becoming a DJ?
As dumb as it sounds, it was more of an epiphany. About three years ago I had just started getting sober off of drugs and lost my job as a welder for five years. I was playing video games waiting to go to a crappy gas station job, with no solid future plans or goals, and then it just hit me: why don't I channel all this time and energy into something more worthwhile, like music and school? That very week I sold my TV, used that money to buy a laptop on craigslist, gave my Xbox away to a close friend, and spent my entire paycheck on a Traktor S2 Controller. Haven't stopped since. Music saved my life.
Having a specific "sound" is important in the EDM world. What would you describe your sound as?
Honestly, I don't know if I've found my specific sound yet. I started writing my own songs about a year and a half ago, taking piano lessons, and music theory classes. I've experimented with a lot of different genres and most of my songs are pretty different from one another, but I have worked on some new stuff that applies a lot of classical and romantic themes and forms mixed with electronic music to play on my inspiration as a pianist and producer.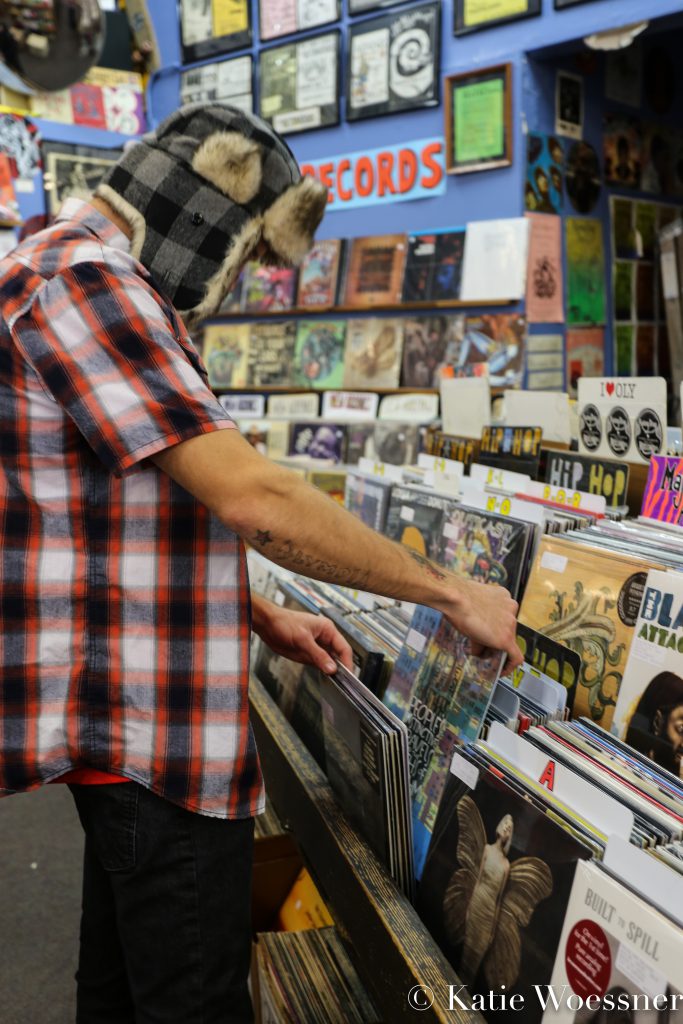 If you could play a b2b set with any artist, who would it be and why?
This is a tough question to answer, but I would have to say Nato Feelz or ShermGerm. Both of them just make incredible music and are super nice guys that give me something to look up to and tons of inspiration on how I can improve my art.
Do you have a favorite event you've been able to play?
All the times that I've played Deep Tuesdays at my local club The Society, and there was a lesbian wedding I did that was super fun.
What about the Electronic Music Scene specifically speaks to you?
Everything. The freedom, the feeling I get making it. There are no rules to follow, there is infinite possibilities for you to be as weird and expressive as you want to be.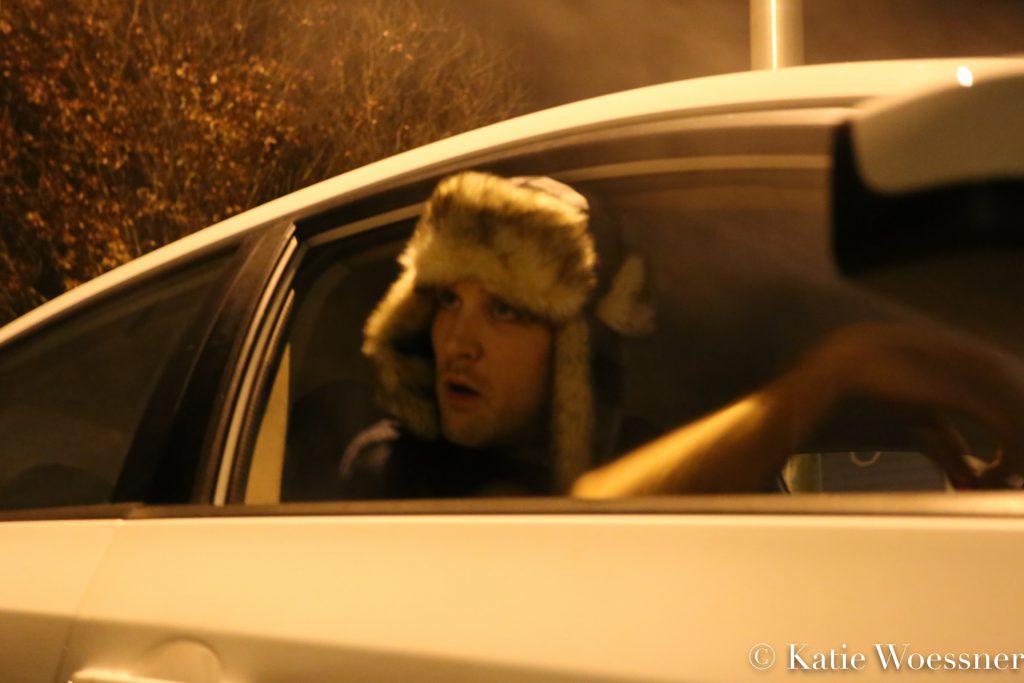 If you could pick 3 artists to listen to for the rest of your life, who would they be and why?
A Perfect Circle, Frederic Chopin, Aesop Rock.
Which artist was your introduction to Electronic Music? 
I started listening to more electronic music around 2007-2008 Like Crystal Method and Prodigy, Fatboy Slim, stuff like that.
What is your favorite event that you have attended?
I went to a rave in 2013 up in Seattle called Night Glo 2. The audience had awesome neon attire and Brillz, Rusko, Getter and Bare Noize blew that place up great show awesome visuals.
What is your favorite ice cream?
Ben & Jerry's Half Baked, no question.
You can find Wolfstakx spinning at local nightclubs in the Olympia, Washington area, and private events as well.
---
Follow Wolfstakx on Social Media: