News continues to spread like mad about the philanthropy of Eric Prydz, "Lillo" to be released on December 28th.
---
After hosting two nights in Los Angeles, CA to raise funds for the Cancer Research Institute and raising over $60,000, it seems the man known as Eric Prydz is not done yet.  James Lillo, the cancer victim who struck a cord with Eric, generated a storm of awareness and positive energy despite the negative connotations of his disease.  Now, after the sad loss of his life, Eric continues to push the good fight to #FuckCancer and defeat the disease.  For those of you who missed it, a special track was produced specifically for James, titled "Lillo", that was played during his sets. The track officially releases tomorrow, the 28th of December, on Pryda Recordings.
His unique production, titled "Lillo," is ready for mass consumption, here is a sneak peak into the track as an official stream just went live!
If you want to support a stand up to cancer, and love the track, fear not – all proceeds are going to the Cancer Research Institute.
As someone that's been touched by this disease multiple times, and lost both family and friends, and knows numerous survivors, I urge you to help in any way you can – your purchase could make the difference in defeating the blight!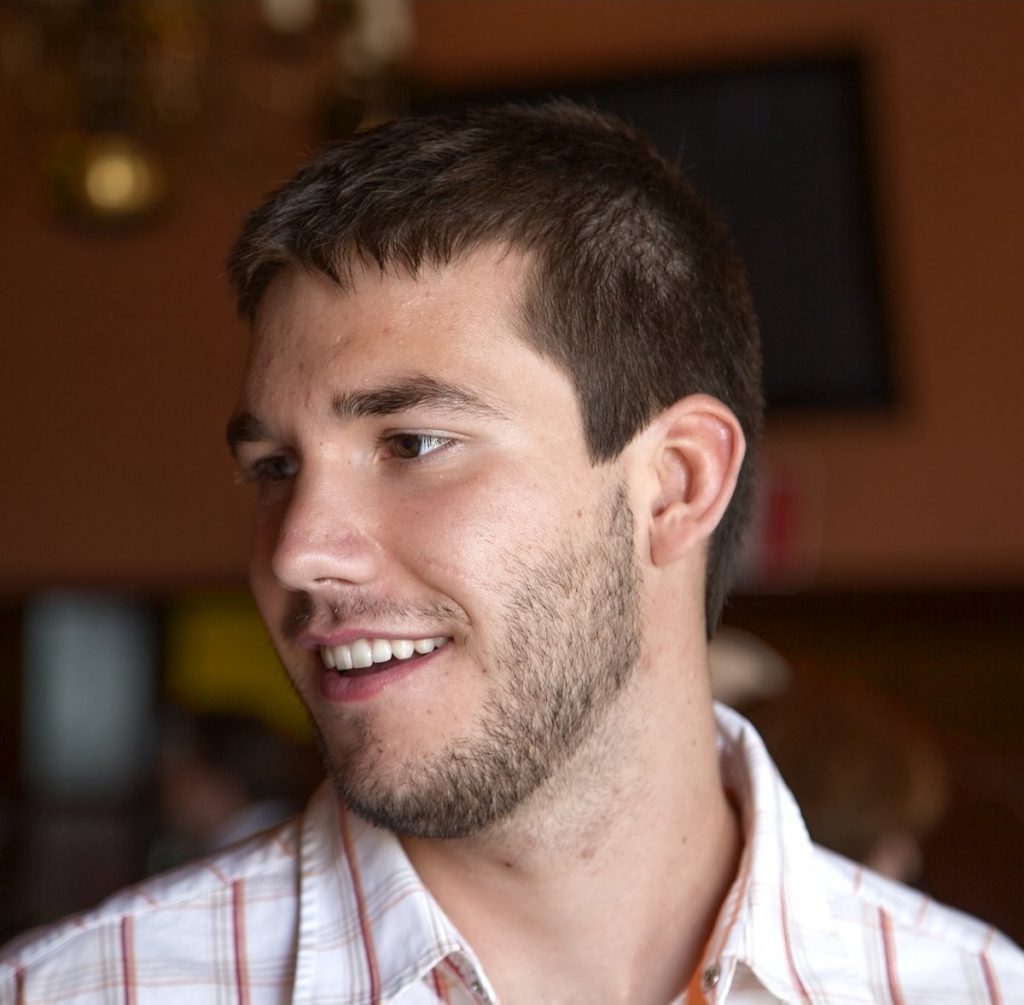 ---
About The Cancer Research Institute:
The Cancer Research Institute (CRI) is the world's leading nonprofit organization dedicated exclusively to harnessing the immune system's power to conquer all cancers.
This important work has led to a promising new class of cancer treatments called cancer immunotherapy. These treatments mobilize, strengthen, and sustain the immune system's natural ability to destroy cancer cells, wherever they are in the body. Learn more about cancer immunotherapy here.
CRI awards research grants and fellowships to support scientists at leading research universities and clinics around the world. Funding decisions are guided by a Scientific Advisory Council composed of renowned immunologists and tumor immunologists, including Nobel Prize winners, members of the National Academy of Sciences, and members of the Academy of Cancer Immunology.
To accomplish this, the Cancer Research Institute relies on generous support from individuals, corporations, and foundations who have a desire to become partners in our effort to conquer cancer through immunology.
---
Connect with Eric Prydz on Social Media:
Website | Facebook | Twitter | SoundCloud | YouTube