Meet Figgy in this week's Artist Spotlight!
---
Bringing a soulful vibe with him to dance floors around the world, Figgy has begun his ascent into the spotlight in the electronic music scene. His sound combines elements of house and disco, while also bringing the club vibes that R&B has to offer. Charting on Beatport, XLR8R, and Hype Machine are just a few accomplishments that Figgy has seen since his start in the industry. Playing at clubs and festivals ranging from Shambhala in British Columbia to his residency at Brooklyn party Broke City, his sets are definitely up there on the "can't miss" level if you're looking to get down on the dance floor. Check out his sound in the exclusive guest mix below and find out more about this rising star!
Stream EDMID Guest Mix 043 || Figgy on Mixcloud:
---
What was your inspiration in becoming a DJ?
I had been producing my own music for quite a while. DJing was the next logical step, as I was looking for ways to perform my own music.
Having a specific "sound" is important in the EDM world. What would you describe your sound as?
I always try to go for equal parts feel good and deep/vibey. I've put out music in lots of different genres (house, disco, pop, R&B, future bass), but I'd like to think my sound comes from the feeling and not the genre.
If you could play a b2b set with any artist, who would it be and why?
Todd Terje. He has amazing taste and tons of dope disco edits. It would be a blast.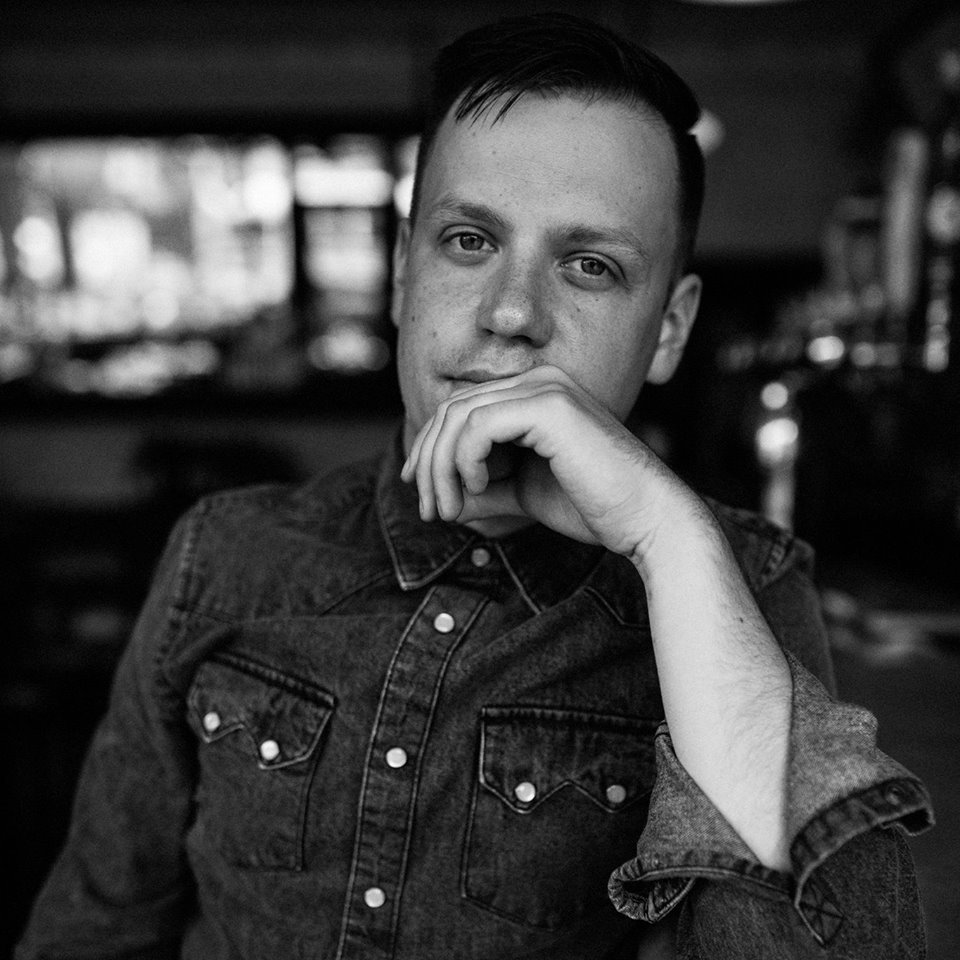 Do you have a favorite event that you've been able to play?
Shambhala Music Festival in British Columbia. Not only was it my favorite festival I've played, but also my favorite festival I've been too. It's hard to describe how magical that place is. Needless to say, I recommend it!
What about the Electronic Music Scene specifically speaks to you?
Getting completely lost in the music/vibe, either behind the booth or on the dance floor.
If you could pick 3 artists to listen to for the rest of your life, who would they be and why?
Prince, Aphex Twin and Miles Davis. If I'm listening to only 3 artists the rest of my life they need to be diverse and have a huge discography. Plus between the three of them, there should be a song for every occasion.
Which artist was your introduction to Electronic Music?
I started listening to electronic music back in the early 2000's, For me, it was Radiohead, DJ Shadow and Sasha.
Do you have a favorite event that you have attended?
Besides Shambhala, probably SXSW. It's a super fun week to be an artist.
What's in store for your fans for the rest of 2016? Any surprises or new releases coming up?
Right now, the team is prepping to hit 2017 hard. Sitting on a stack of tunes that I can't wait to start dropping.
Finally, what is your favorite ice cream?
Cookies n' Cream allllll day!
---
Connect with Figgy on Social Media:
Website | Facebook | Twitter | SoundCloud