We're less than three weeks away from one of the best festivals you could ask for to welcome in 2017, Resolution!
---
USC Events' Resolution is set to take takes place on December 31st (New Year's Eve) at the WaMu Theater in Seattle and the lineup is as stacked as ever. It's almost torture to ask me to pick favorites from the lineup so instead here are 5 artists you shouldn't miss! Will you be counting down to 2017 with these artists?
Resolution is 70% sold out right now and WILL SELL OUT this year. Get your tickets now to make sure you're not stuck out in the cold. CLICK HERE to purchase tickets. Join in on the fun and tell the world you're going by checking out their Facebook Event Page HERE!
Check out our Resolution Event Coverage & Lineup post by clicking here. 
Connor's Top 5 Artists at Resolution 2017
---
 
Adventure Club
Coming fresh off the release of their first studio album titled "Red // Blue", Adventure Club is going to be a force to be reckoned with this upcoming festival season. Resolution 2017 will be one of their first shows after the release of the album, and as someone who has seen them 6-7 times previously, they always know how to throw a party. With them adding more songs to their repertoire their set will be one you'll need to be sure not to miss when you ring in the New Year!
---

Party Favor
As a Utah native, it's hard not to like and support a fellow Utahn. 2016 has been a huge year for this rising star with multiple huge remixes to his name as well as the release of his "Party and Destroy" EP. He's sure to end 2016 with a bang on the dance floor at WaMu Theater!
---

Brillz
Trap lord and Twonk team king Brillz is always a favorite of anyone who has ever attended one of his shows. He started off 2016 proper with the second half of his "Twonk Di Nation". And then followed that up with a multitude of huge remixes and releases including the "Geekin Remix EP". Don't miss your last chance to twonk and throw up your trap arms with Brillz in 2016.
---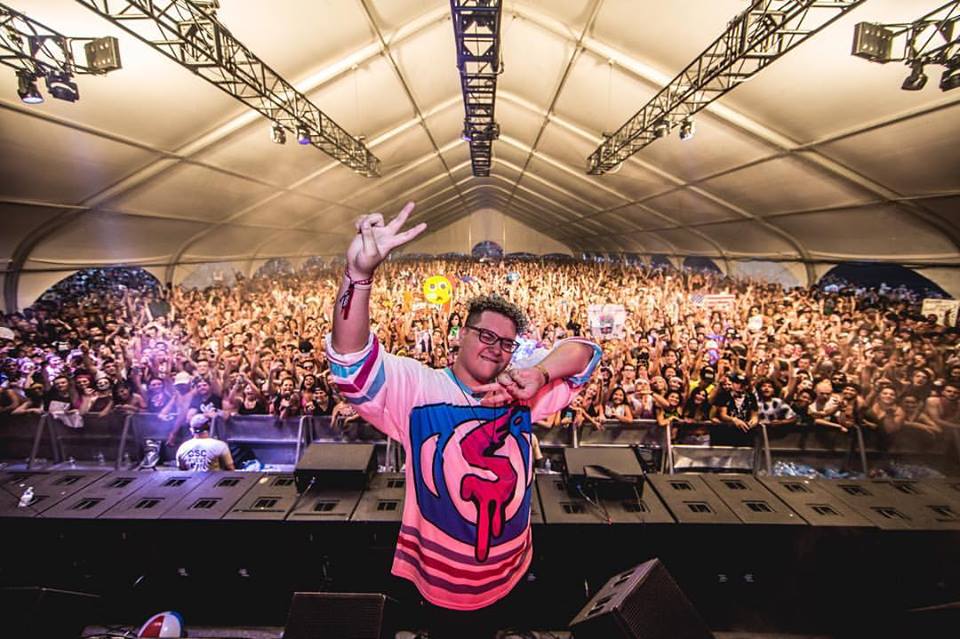 Slushii
Slushii is a young but talented producer that seemingly came out of nowhere and has exploded on to the scene this year. He's been supported by big names in the industry like Ookay, Jauz, Marshmello and more! I had the pleasure of seeing him earlier this year as he played as an opener for Diplo and his set was something special. Be sure to check him out at Resolution this year!
---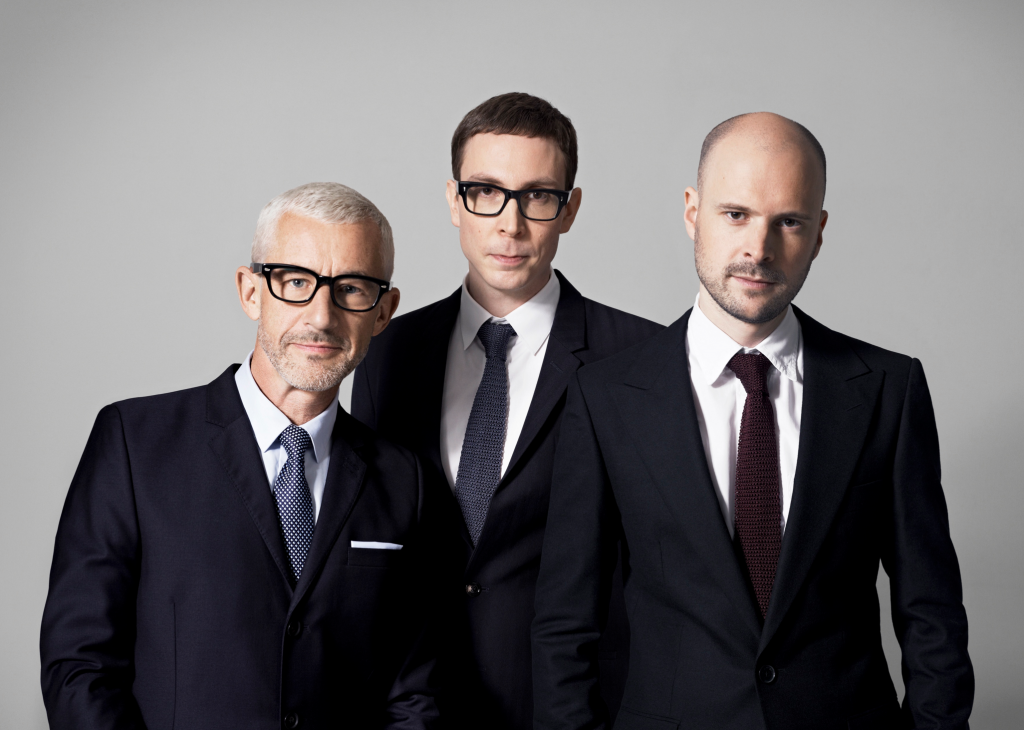 Above & Beyond
What is there to say about this group that hasn't already been said? I don't think I could ever put into words what makes this group special to me, and so many others.They'll make you smile, make you laugh, make you cry all in the span of one song. This event will be my 20th time seeing Above & Beyond and it never gets old. Give yourself some Peace of Mind and don't miss this incredible group!
---
Connect with Resolution 2017 on Social Media
Website | Facebook | Twitter | Instagram
Featured Photo Credit: Turk Photos