One of the latest rising stars to come out of the Amsterdam Scene, Hasse de Moor has really taken the world by storm over the past year. Recently releasing his debut EP, 'Buck Wild', on Steve Aoki's Dim Mak label, he is intending on getting us all hyped and acting wild. This new EP was a preceded by the releases of festival banger, "Milkshake", released on Mad Decent, and party anthem "Sex" that was dropped on Spinnin Records. It is clear that Hasse de Moor has more in store for fans in the future, backed up by his work with major labels and support from major artists like Bro Safari, Ookay and GTA. Get the lowdown on Hasse de Moor and learn more about this "Monkeyboy" today!
Stream Hasse de Moor's 'Buck Wild EP' on SoundCloud:
---
Recently you released the 'Buck Wild EP', which track off the EP would you say represents your sound the best and why?
I think all tracks represent my sound best, we went for the name "Buck Wild" because that was kind of the character in all the tracks on the EP and a part of the sound I represent.
Why is "Monkeyboy" your self-proclaimed title?
It kind of started out as a joke, I used to get bullied when I was a kid because of my big ears and kids called me "monkey" or "monkeyboy". When I made my first tracks I also thought of monkeys just going crazy and dancing around. It kind of always stuck to me.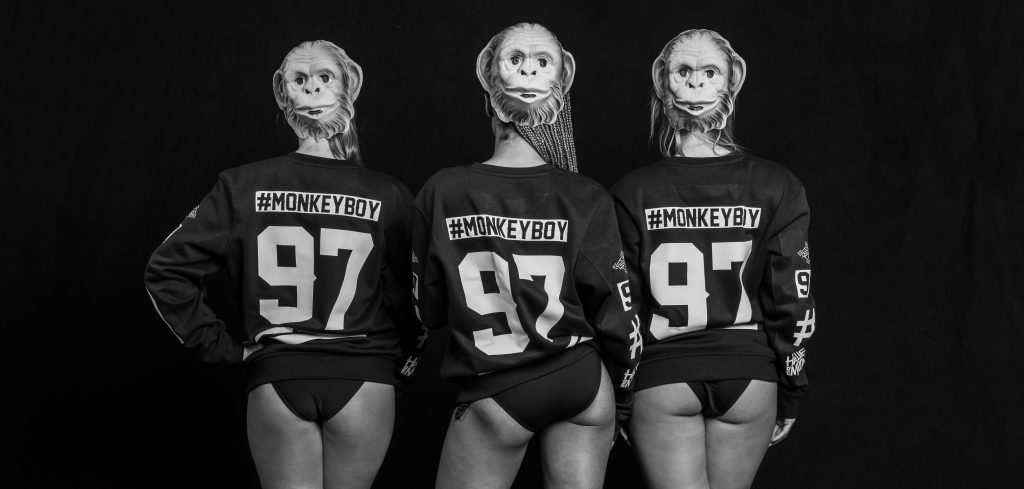 What are some of your favorite aspects of the Amsterdam music scene and what differences do you see in the American music scene?
A lot of my music homies live in or close to Amsterdam, whenever we want to work together or just chill and get a drink we can just easily link up. The American music scene is different from the Dutch mainly in sound.
If someone asked you to put a name down for your genre, what would you tell them? How do you feel about the terms "Psycho Music" or "Cocaine Music"?
I wouldn't really give it a name but I guess cocaine music works. *laughs* I've heard people call it that before!
Which show in the last year was the most memorable for you and what do you do in your live sets to keep your crowd dancing?
For me, closing this festival called Amsterdam Open Air was a very memorable moment for me, especially because Amsterdam is my home city. The vibe was amazing.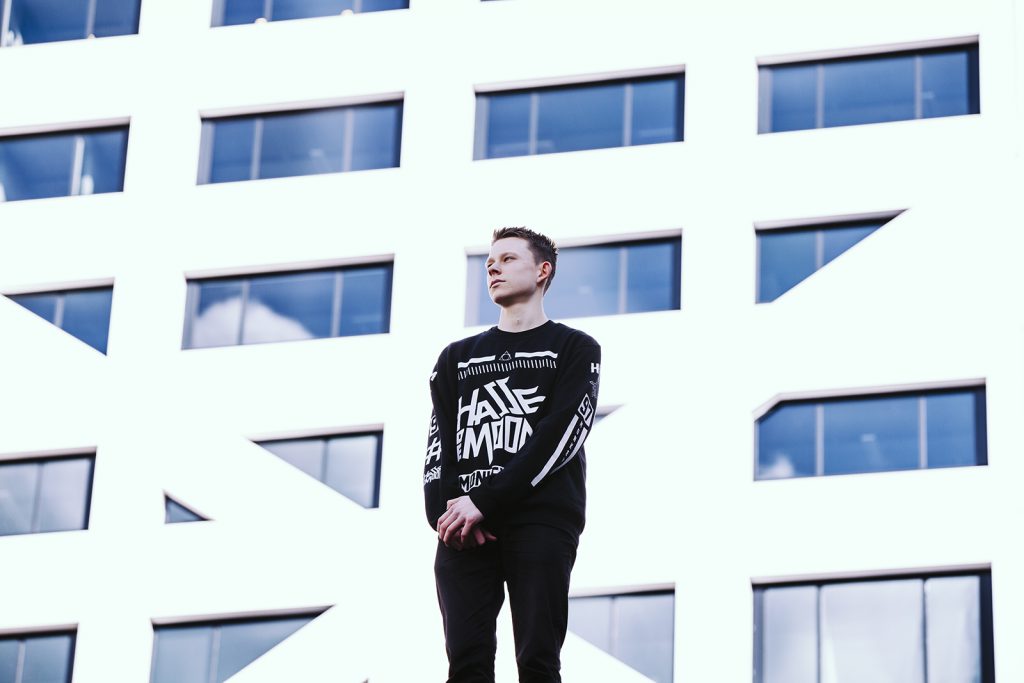 What artists have made the biggest impact on your sound and how do you plan to brand yourself moving forward as an artist?
I think the artists that made a big impact on my sound are a lot of Dutch DJ's actually like Chuckie, Afrojack, Partysquad, but mainly focused on their old Dutch house kind of sound.
If you could play any music festival what would it be?
Coachella, for sure.
What's an experience that has shaped you as an artist?
I think meeting some of your idols face to face definitely has an impact on you as someone who makes music, that for me was really important. You go from that bedroom computer screen to actually really meeting those guys in person, it humbles you.
Which producers or artists have inspired you to make the music you do?
Sound-wise, guys like Skrillex & Munchi def played a big role when it comes to 'sound' but then I also take a lot of inspiration from for example Pharrell and Timbaland.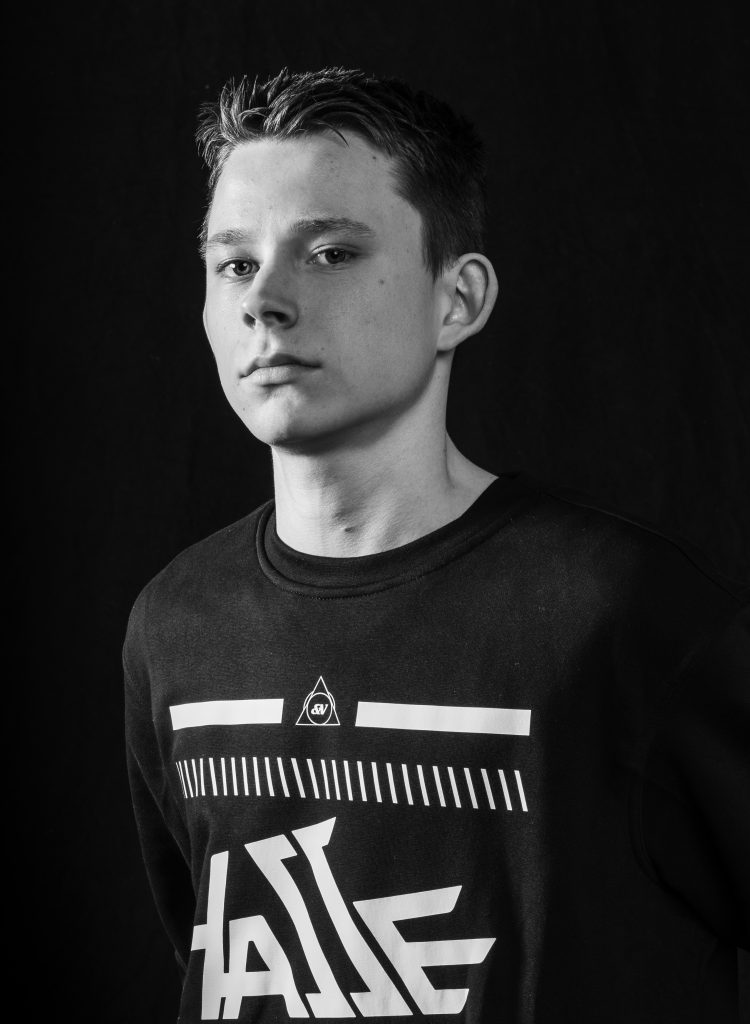 Is it true you were at a party and saw people DJing and that's how you knew you wanted to produce music?
Well, that's how I knew I wanted to start DJing, later on I wanted to step it up and start creating my own music.
Do you ever get tired of rowdy or heavy music, and if so what softer artists do you like?
I've never really gotten tired of the rowdy and heavy stuff and I don't think I ever will but I def listen to a lot of other music, I even think I listen to "softer" music than I do to the ignorant stuff. I listen to a LOT of hip hop but also jazz for example, I barely ever listen to my own music when I'm chilling actually.
How have you changed or evolved since the track "Time Out"?
I feel like my mindset has changed a little bit to where beats really start turning into songs. I like 'Time Out' a lot though.
What can we expect to see from you in the near future?
A lot of new music, some show announcements and some dope memes on my Twitter; @hassedemoor.
---
Follow Hasse de Moor on Social Media:
Facebook | Twitter | Instagram | SoundCloud | Beatport | Spotify