Halloween is creeping up on us like a villain from a horror movie, yet we still do not know where we will end up celebrating All Hallows' Eve. There are so many amazing events happening around Southern California it is hard to choose which to commit to! While you may be able to wait till the last minute on your costume decision, it is time to get your Halloween weekend plans set before event tickets go up in price or sell out. Here are some highlighted events happening throughout Halloween weekend!
Halloween 2016 Events Guide || SoCal Edition
---

Joseph Capriati at Sound Halloween Weekend
---

Oliver & Paper Plates at Sound Halloween Weekend
---

Sound and Rhonda Int'l Present CircoLoco Los Angeles at Union 
---

Escape: Psycho Circus 2016, 18+
---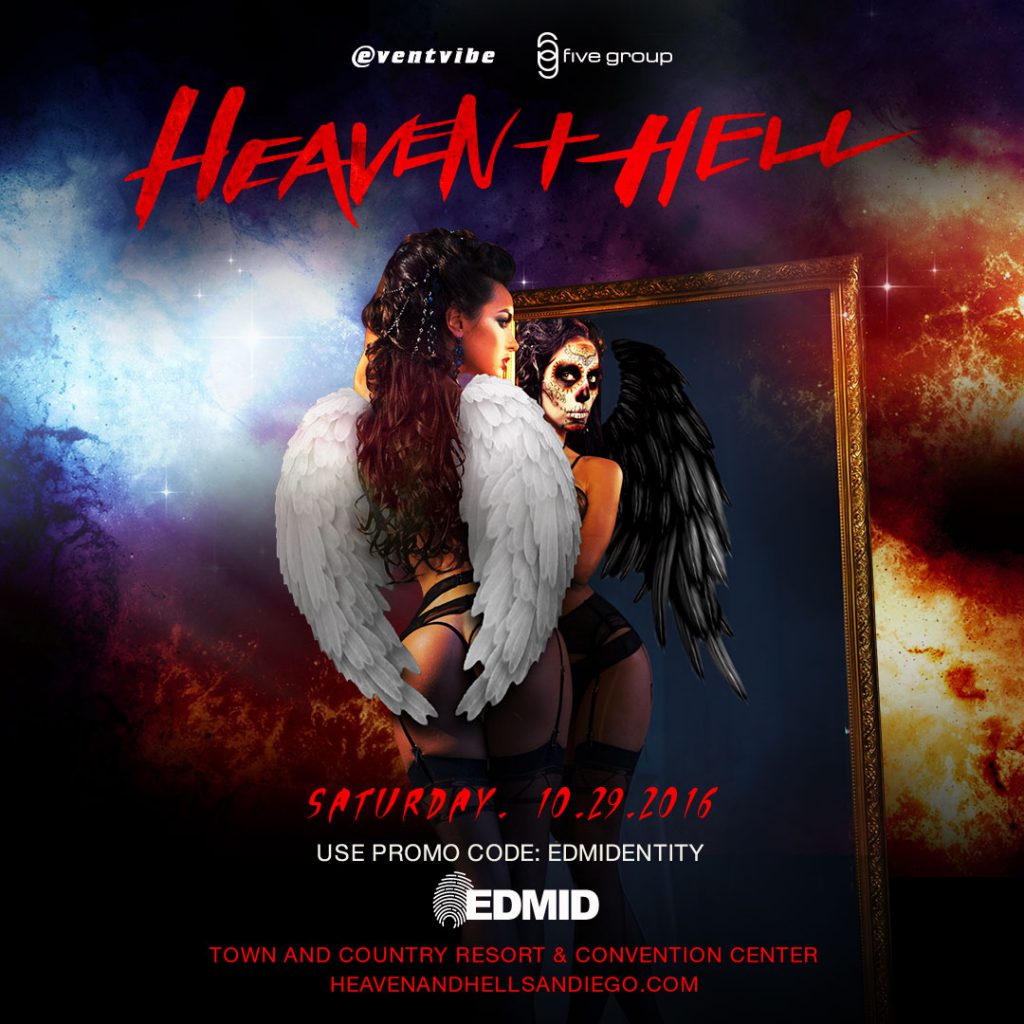 Heaven & Hell Halloween Music Festival, 21+
---

Groundwater, 21+
---

Minimal Effort, 21+
---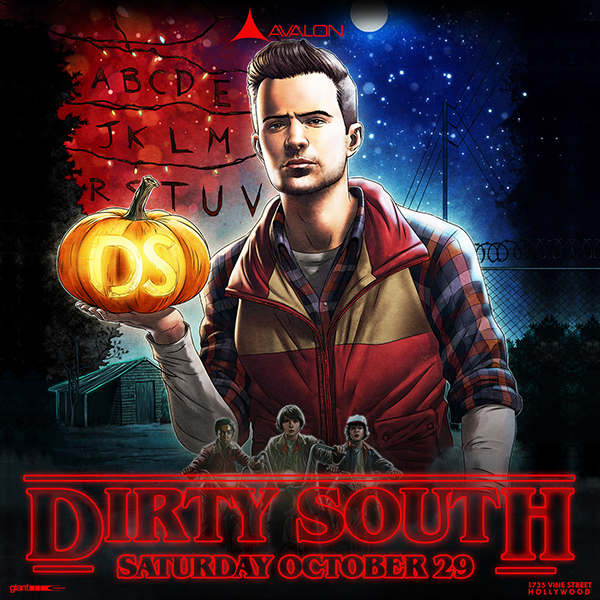 AVALON Halloween Special: Dirty South Extended Set, 21+
---

Create Presents Nightmare, 21+
---

HI – LO – WEEN, 21+
---

Guy Gerber, 21+
---
Whatever event you chose to attend, we are sure it will be a blast. Have fun and be safe out there. Happy Halloween!