Are you ready for the latest camping festival announced for 2017, Middlelands?
---
Today, Insomniac Events and C3 Presents announced a joint venture to bring a brand new festival to Texas in the Spring of 2017! Dubbed Middlelands, this three day, four night camping festival is set to take place in Todd Mission, Texas. The first collaboration between two industry powerhouses, the creators of Lollapalooza and the Electric Daisy Carnival, this themed event is already shaping up to be one of the most interesting additions to the festival season lineup next year.
This festival is looking beyond just your typical music, as there will be more on the table. Stay tuned for announcements in coming months by signing up HERE!
"Over the years, we've imagined building something new and unique with our friends at C3 Presents," said Pasquale Rotella, Founder and CEO of Insomniac. "Bringing together our teams will enhance the magic, diversity and community that can be created at a destination festival like Middlelands."

"We are looking forward to working with Pasquale and the Insomniac team on this exciting new festival in our home state.  Insomniac shares our vision for a quality fan experience and the fusing of our two worlds is a great opportunity to see what the next level of festival can deliver," said Charlie Walker, Partner, C3 Presents.
For those of you looking for a sneak peak as to what we think will be used as the festival grounds, check out this picture to get a solid idea! Todd Mission is home to the Texas Renaissance Fair…so you know where this event might be heading!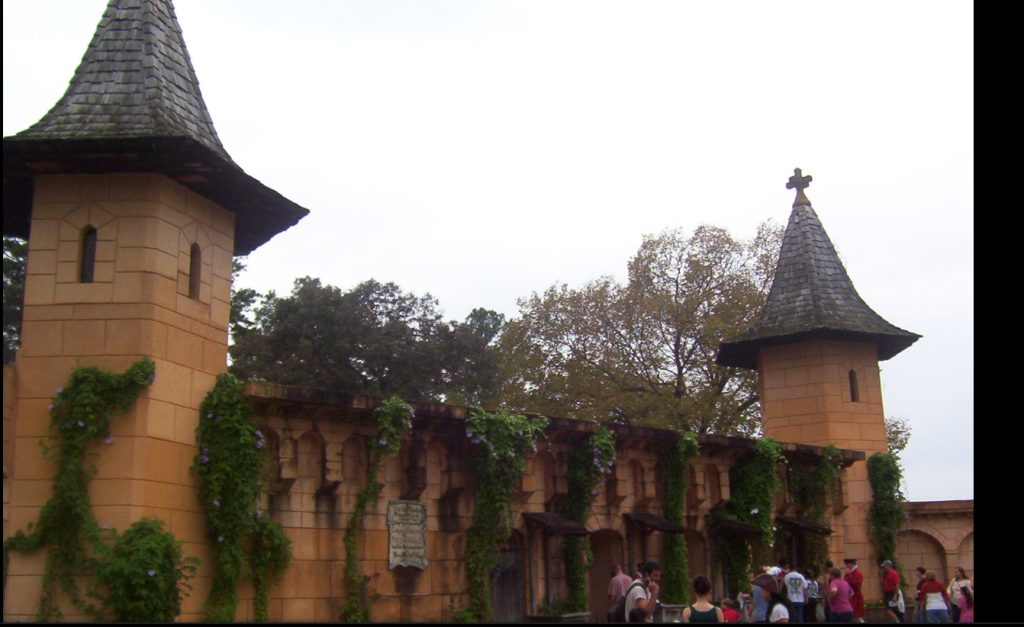 ---
Connect with Middlelands on Social Media: