I had the pleasure of meeting Kelli a year ago and I couldn't wait to learn more about her! She's sweet, fun, and passionate about the SoCal rave scene! Let's get to know the one and only Kelli Bower!
Name: Kelli Bower
Rave name: RaveMomma
Age: 27
Hometown: Fallbrook, CA
Currently living: Colfax, LA
Occupation: Assistant Manager
Instagram: @rave_momma
Facebook: Kelli Bower
---
What was your first electronic music event?
My very first big event was Mt. Eden at Somewhere Loud in San Diego.
Who or what influenced or inspired you to go?
One of my really good friends invited me to go and experience the awesomeness of it. I fell in love my first night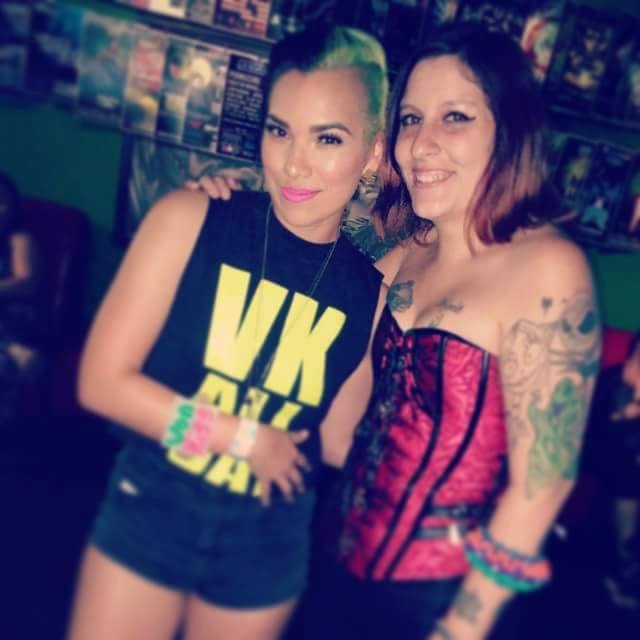 Why do you love EDM?
I love the positive vibes and the welcoming of open arms. Everyone is so loving and caring. PLURR to the fullest
Describe a very special moment for you at one of the events you've attended.
What made it so special? The night I met the love of my life. I saved him and we fell in love in a heartbeat. He forever has my heart. Also, all of my amazing rave ram and friends I met.
What is your favorite festival or event and why?
I love Tramps Like Us because the vibes and love is unreal. I'm also going to throw Somewhere Loud in this because that is where it all started for me. The friends I met there were and still are incredible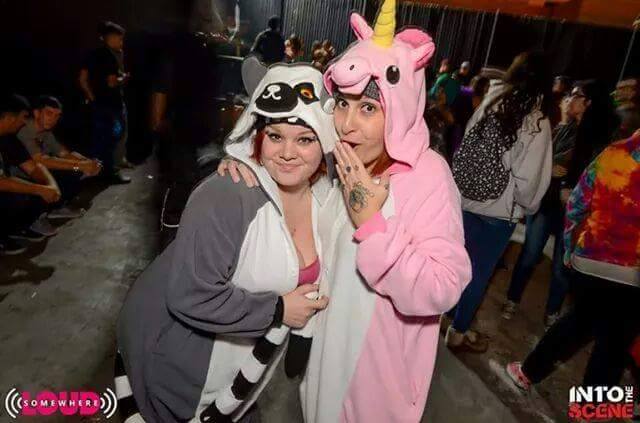 What festival or event would you absolutely LOVE to go to?
I would love to go to Holy Ship and EDC.
What's your favorite (or top 3) artists?
Above & Beyond, Psyko Punkz, Datsik
What are your favorite EDM songs?
Crywolf – Ricage, Oh Wonder – Technicolour Beat, Borgeous – Invincible
What's your favorite genre and why?
Hardstyle, definitely! Rage all night to it and still keep going!
What do you feel like is your "Identity" in the EDM community?
I am here to send and receive good vibes and love. Spread PLURR everywhere.
What's your favorite ice cream?
Sea Salt and Carmel Gelato!!!!
Anything else you'd like to add?
To all of the SWL fam, I love and miss ya'll!!!! To everyone else, let's get out there and show the world what PLURR means and spread love and positive vibes everywhere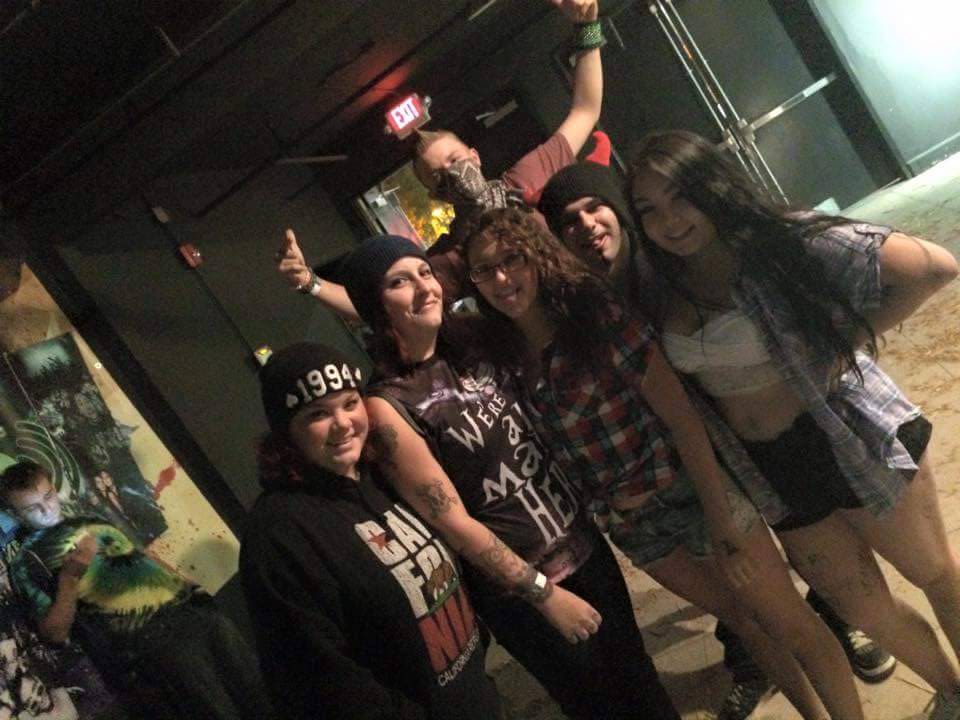 ---
Do you want to be featured in our weekly ID Spotlight segment? Click HERE for the submission form!