New York City's Randall's Island Park is set to transform into "Wild Island" over labor day weekend for Electric Zoo! With the lineup delivered, it's time to start planning logistics and travel. There are many ways to get to Randall's Island, but one important thing to note — parking will not be available at Electric Zoo this year! Made & ID&T encourage you to utilize the ferry, shuttle, or public transportation options to get to and from Randall's Island Park.
Still need tickets for Electric Zoo? Single day passes, two day combo passes, and three day passes are available here.
Ferry service is available from Manhattan and a shuttle service is available from Brooklyn. Shuttle and ferry passes are selling out quickly, grab them before it's too late!
Purchase ferry passes from Manhattan HERE!
Purchase shuttle passes from Brooklyn HERE!
Electric Zoo Transportation Options:
No matter where you're coming from, there are plenty of options to get you to and from Electric Zoo safely and conveniently. You can utilize Electric Zoo's official shuttle and ferry options, or New York City's subways and busses. Here are your options:
Ferries
For those located in Manhattan, Electric Zoo is providing a ferry service to transport you to and from Randall's Island while taking in a beautiful view of NYC along the East River. Ferries will be running every 30 minutes starting at 2:30 PM on Friday and 12:30 PM on Saturday and Sunday. Ferries depart from and return to the East 35th Street Ferry Landing, located at the intersection of 35th Street and FDR Drive. You will need a ferry pass, available HERE priced at $25 for a single day, or $55 for the entire weekend.
Shuttles
Electric Zoo is offering a direct shuttle pickup and drop off from The Output Nightclub in Brooklyn (74 Wythe Ave, Brooklyn, NY 11249) in Williamsburg. Brooklyn shuttles will run continuously throughout the festival each day from open to close; shuttle passes are available HERE and priced at $25 for a single day, $60 for the entire weekend.
MTA Subway / Buses
You can get to Randall's Island inexpensively by using New York City's public subways and busses in two very easy steps. First, you will need a MetroCard for use on the busses and trains, available for purchase at most subway stations. Note: a $1 fee applies when purchasing a new MetroCard, and the fares are as follows: a single ride on the trains is $2.75 (which includes transfers between trains), a single ride on the Express Busses is $6.50 (or $3.75 if transferring from a train).
For those who plan to utilize public transportation all three days of the festival, purchasing an unlimited one week MetroCard ($31) may be the most cost effective option. For more information and fares at a glance, check out MTA's website.
Getting to Randall's Island via Subway & Buses:
– Take a 4, 5, or 6 train to 125th Street Stop
($2.75 for single ride from any subway stop)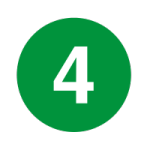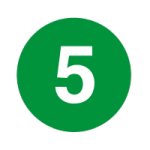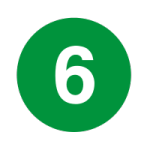 – Walk to East 125th street & Lexington Avenue and take the X80 Express Bus to Randall's Island Park.
($6.50 single ride, $3.75 if coming from Subway using MetroCard)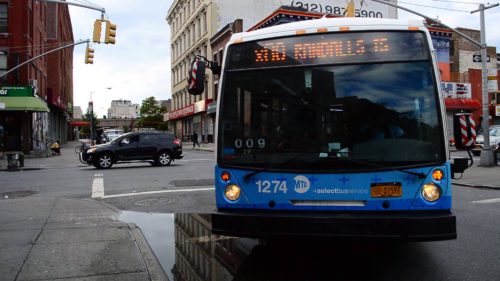 Need help? Here's a high resolution subway map of all five boroughs.
iTransNYC for iOS devices and MyTransit NYC for Android devices can help you plan your trip step by step.
For more information on travelling to Randall's Island, check out Electric Zoo's official website.
Not sure who to check out at Electric Zoo this year? Check out our top picks here!
---
Connect with Electric Zoo on Social Media: