The Meadows is scheduled to take place on October 1st and 2nd at Citi Field in Queens, NY. Tickets are still on sale, so be sure to snag one or a few, because this is one fest you don't want to miss! If you are worried about ticket cost, check out this link to explore ways to work for your ticket. With some artists on this lineup that New York will only get to see once at a festival in the area, choosing a top 5 was a tough task, but I am glad to finally get to share my top EDM picks for Meadows 2016!
Michelle's Top 5 Picks For The Meadows 2016
---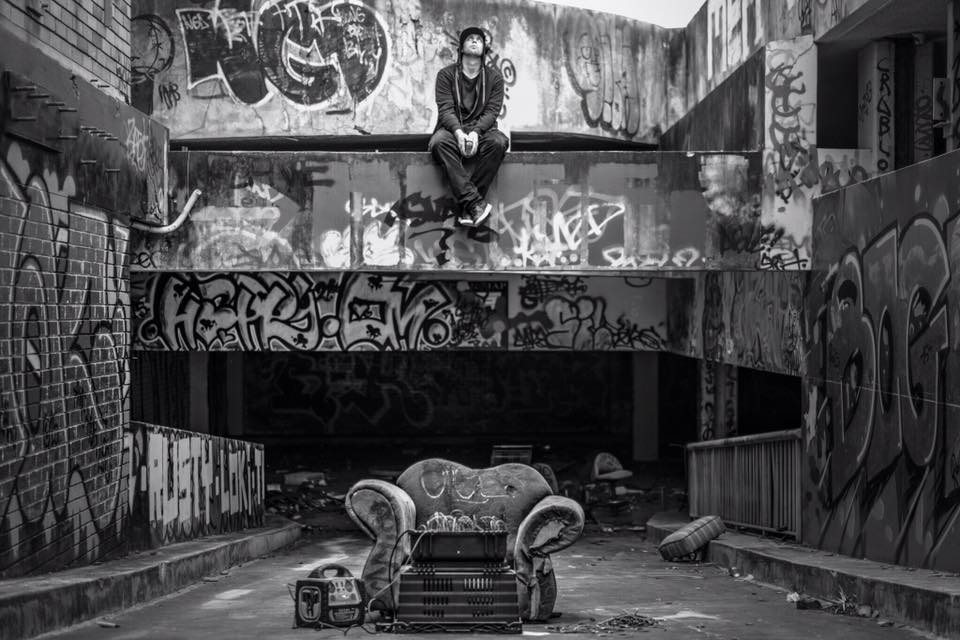 Pretty Lights
New York got lucky with Pretty Lights being added to this lineup, being that it has been roughly around three years since a last performance in the area. His electro hip-hop performance at EDCLV in 2015 was hands down my favorite set, but I have not had the luxury of seeing him again live since. With this being his only stop in NY on his recently pronounced tour, it is safe to say that this is a highly anticipated performance and one I do not think anyone should miss!
For a preview on what to expect, check out the latest 'Prelude:02': 
---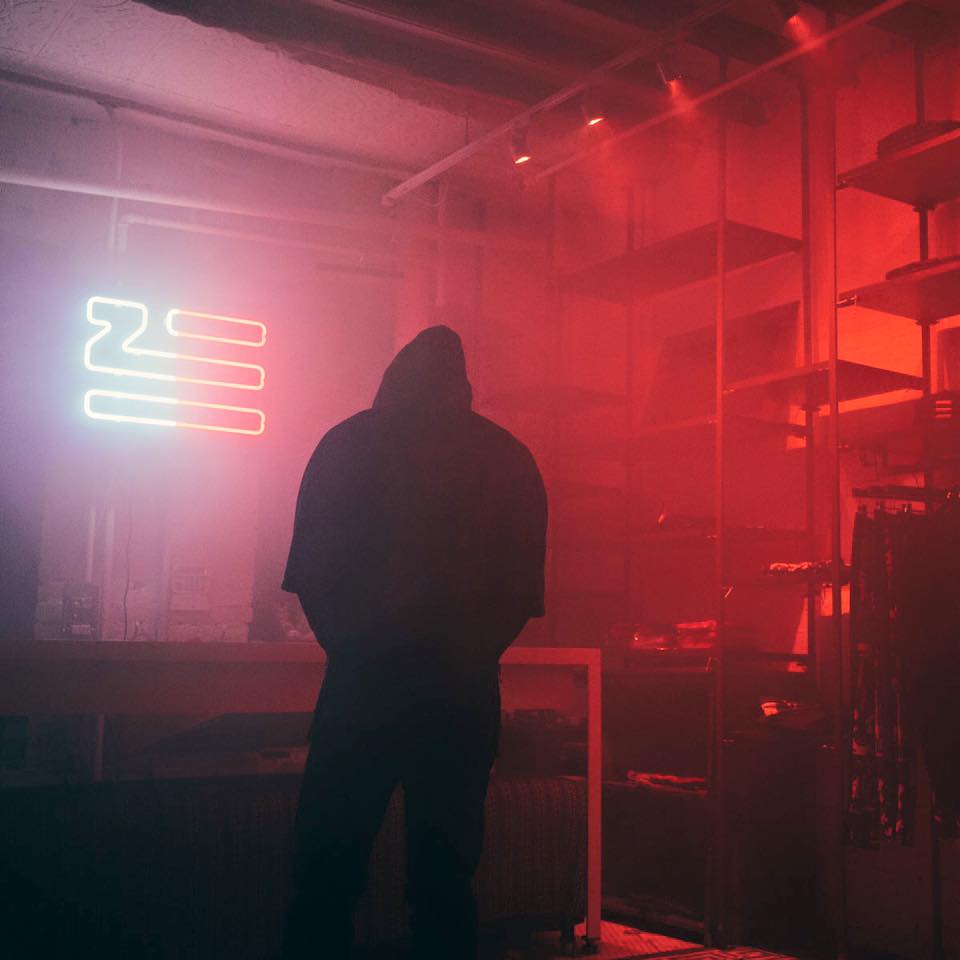 Zhu
With his album, GENERATIONWHY released this past July, this artist is one who never seems to disappoint. Within the album, vocals from Josh Turner and collaborations with Skrillex can be heard, still giving off those deep house vibes. His set at Coachella racked in numerous fans, flooding the Sahara Tent, so be sure to not miss him flooding this stage on Saturday!
Check out the music video GENERATIONWHY – 'Working For It':
---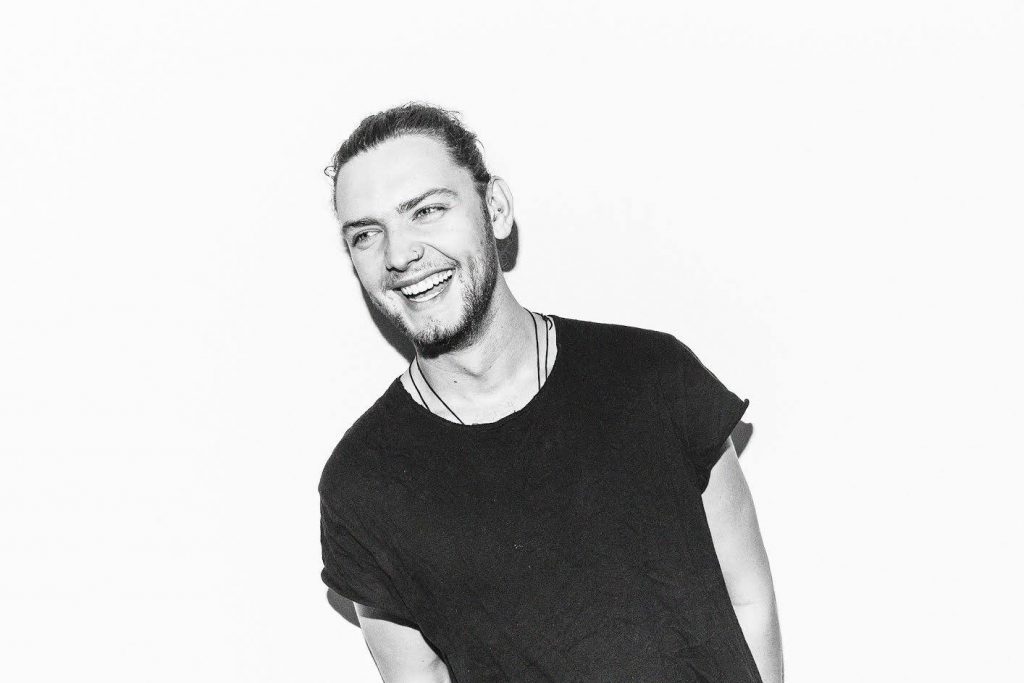 Thomas Jack
The formally categorized tropical house artist has used 2016 to break free from the genre. I was able to catch a glimpse of his Coachella 2016 set, which was one of his shift of gear sets, and I was very pleased. It seems he is still in transition so there is no way to pin point what he will bring to his set, the only way is to catch his set on Saturday!
Catch his surprise DoLab set from Coachella 2016:
---

Kygo
From producing clothing lines to his killer piano skills to performing at the 2016 Olympics closing ceremony, there does not seem like much that Kygo cannot achieve. When it comes to producers he is absolutely has a unique, creative style and is not afraid to test boundaries, so of course I had to add him to the top five must-sees.  Don't miss his set on Sunday, where he will be sure to get you in the tropical house mood no matter what!
You be filled with nostalgia by listening to 'Firestone':
---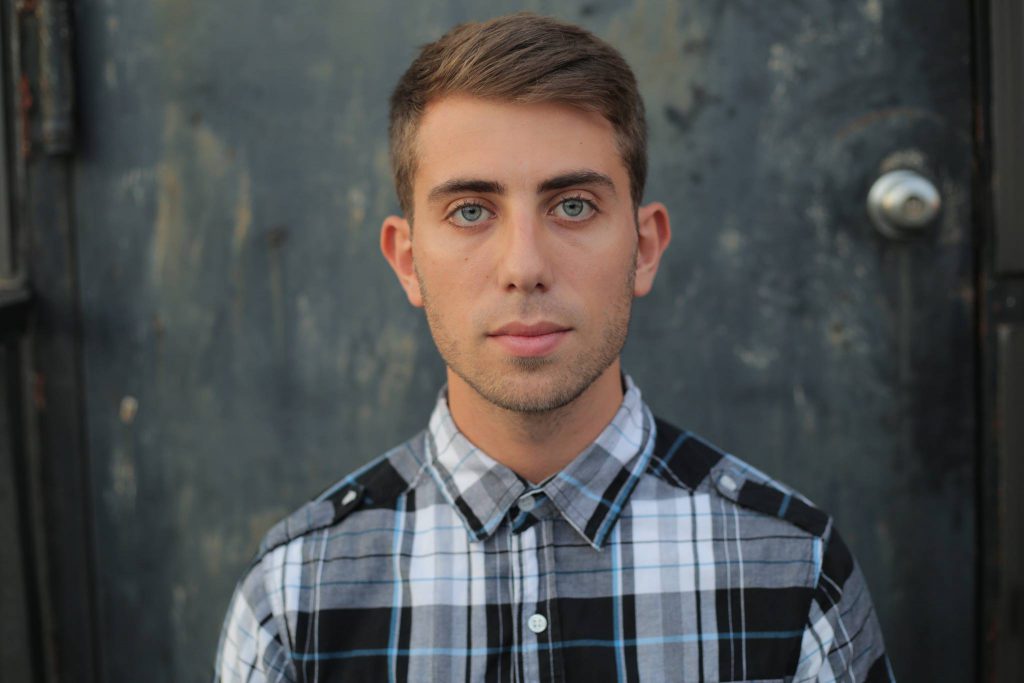 Jenaux
It only seems fitting to check out this young New York native, Jenaux, in his neck of the woods on Saturday. I have been lucky enough to catch two of his performances, first at Camp Bisco, then at Moonrise, both fulfilling my progressive house needs. With his latest single, Broken, just released earlier this August, I know he has something awesome in store!
Be sure to take a listen to his newest single with Tritonal – 'Broken':
---
Follow The Meadows 2016 on Social Media: