I had the incredible opportunity to see trance legend, Menno de Jong play at Spin Nightclub in San Diego on Saturday, July 30th. Menno, a seasoned DJ and producer hailing from Amsterdam, has played at massive festivals like Tomorrowland, EDC, a State of Trance, Amnesia Ibiza, and Amsterdam Dance Event, just to name a few. I couldn't believe that he was stopping to play in little old San Diego of all places!  I had no idea what to expect from the set and needless to say, I was completely blown away. Menno de Jong's incredible performance was a masterful journey through different high energy sub-genres of trance that had the entire club dancing until 4 in the morning. He had amazing stage presence and connected so deeply with the dance floor that no one wanted his open-to-close 6 hour performance to end when the night came to a close. Lucky for me, I was able to continue the connection…Here's our featured interview with the ever-talented, internationally renowned leader of trance, Menno de Jong!
Stream Menno de Jong's 6 Hour Menno Solo Set from Lucent 8 on SoundCloud:
---
You have a very powerful background in music starting at a very young age. What made you want to create music? What excites you to do it now?
I have always loved music, even as a little kid. I started to play the piano at a very young age and at the same time I was fascinated by some of the Dance music I was hearing on radio, through CDs I bought and through friends. By the age of eight I was sitting behind my dads keyboard trying to play the melodies of some of my favourite songs at the time. I was also the go-to guy to play the music at every birthday party in my class, sweet!
At that time music production required a studio with really expensive synths and other gear, and so actual music production was still out of reach. When I was thirteen though I discovered a computer program called Fasttracker with my classmates and we tried to make something we called "Dream Dance" with it. Essentially that was already very melodic and fast like Trance is these days.
Fast forward nearly twenty years and the availability of computers and music production software is staggering. In the past making music was very much about experimenting with the few tools you had available, these days it's a bit of a luxury to have endless synths and sounds at your disposal. What excites me about the process? I love looking for samples and patches that spark my interest and then telling a story with them in a song. It's a form of meditation and expression at the same time, and you can share it with the world – amazing.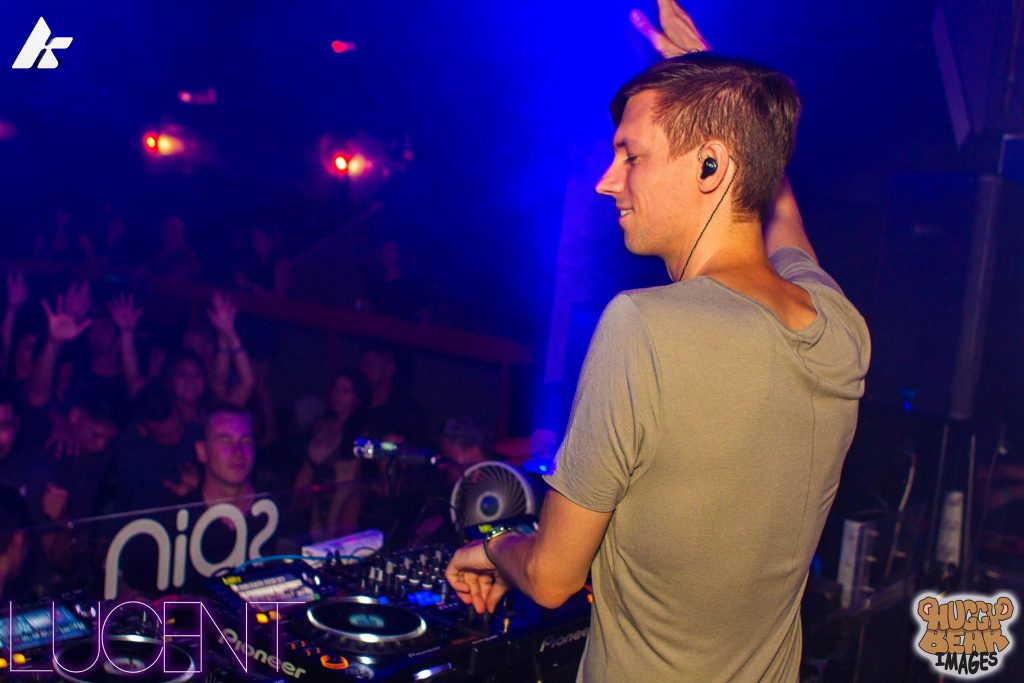 You have made a name for yourself as one of the top leaders in the trance music community. What is it about trance music that inspires you? What do you love about it?
On the music side I love melancholic and mysterious melodies, there's something really special about the emotion a Trance song can capture. On the people side I find that Trance lovers are some of the most dedicated music enthusiasts in the world, willing to travel all around the world to be part of shows. That in itself is inspiring, and brings a whole different energy to DJ gigs that I love.
Who are your favorite producers/DJs/artists? Who do you look up to in the electronic music scene?
Right now I think Will Atkinson and Adam Ellis are on fire. Two guys that we'll definitely hear a lot more of and will no doubt be some of the biggest names in the genre. On a personal level my inspiration used to be Tiesto back when he still played Trance.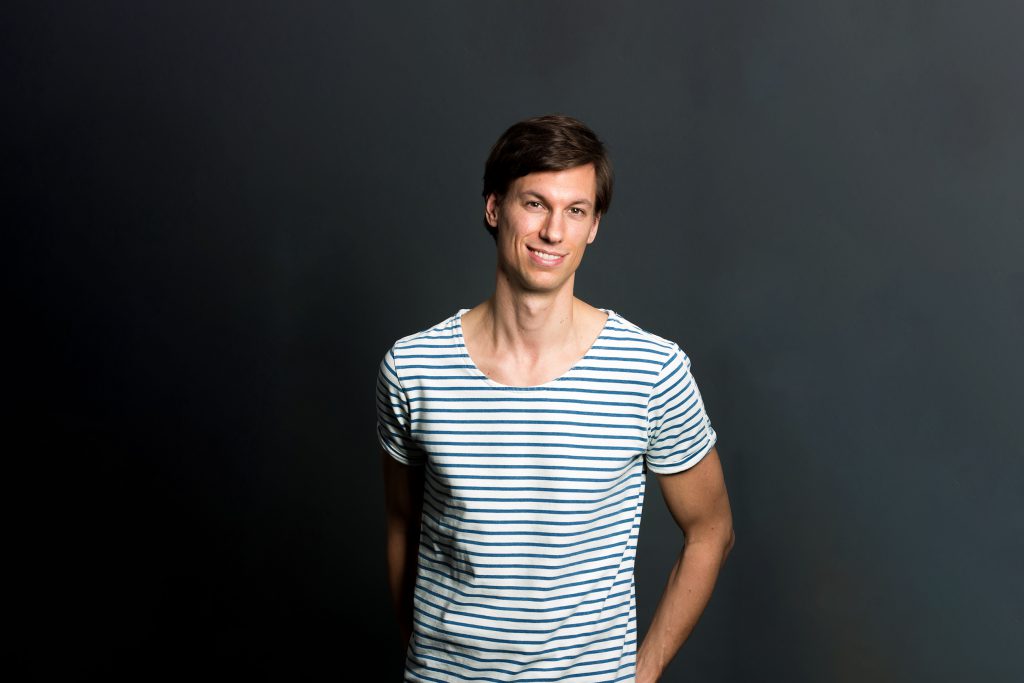 What has been your favorite performance experience so far? Where would you absolutely love to perform in the future?
About a decade ago I played my first extended set (8 hours) at a small club in Amsterdam and it ignited an undeniable passion to play extended sets. Since then I've been taking the concept dubbed 'MennoSolo' around the world resulting in the best shows of my career. I love taking the audience on a journey throughout the night, starting very deep and always finishing on a euphoric note. Two places I'd definitely still like to do a Menno Solo night are Los Angeles and Buenos Aires, some of my favourite places to play.
Do you have an ultimate goal or mission with your music and musical career? Where would you love this artist's journey to take you?
Whether it's through the In Trance We Trust label I run, the gigs that I play or my monthly Cloudcast my ultimate mission is to spread positive vibes with beautiful music, and bring together people of different backgrounds to share my passion for Trance with. I give it my absolute best every day and I'd love to bring more people into this beautiful genre through my music productions and sets. We'll see where that takes me, I have nothing but good feelings about it!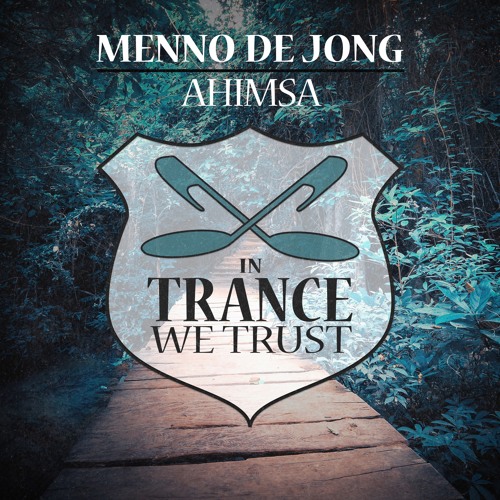 If you could share a message with the electronic dance music community, what would it be? What do we need to hear?
Whatever situation you're in, don't forget to be kind and compassionate to each other. It's not so much about what you're doing, but who you're experiencing it with and how you treat them!
Finally, what do you love to do when you have some free time and you're not creating music or managing In Trance We Trust? What are your hobbies?
I like to stay in shape for touring by playing basketball (this will make sense to you if you've met me in person), going to the gym or practicing yoga. Outside that I'm usually cooking vegan food with friends or family, or going to the movies or nice restaurants.
Thanks for the interview and see you somewhere on the dance floor! 🙂
---
Follow Menno de Jong on Social Media: