Michael McDowell, or better known as Dowell is a 21-year-old from New York City, Storming the dance music scene. Dowell started producing when he was just 16 years old and with almost 6 years under his belt, he continues to crank out fresh new original tunes. Dowell has played some of the world's most renowned festival's, including the Electric Daisy Carnival. His releases have hit multiple labels including, "Crowd Surf Global Records", "Sharp Sounds", "Captivation Records". And many more, Dowell continues to amaze his fan base, and gain new fans every day. Achieving more than 200k streams online in a short amount of time, Dowell is surely the next biggest thing to come out of New York City. We had a chance to chat with him about his inspirations, his sound, his love of EDM as a fan and artist, and his experience playing EDC New York.
Stream EDMID Guest Mix 026 || Dowell on Mixcloud:
---
What was your inspiration in becoming a DJ?
When I first discovered what "EDM" was at 15, I instantly wanted to be apart of it. I didn't know what a DJ was, or that these guys DJ'd. I just thought these artists where producers who made music, so I wanted to try, and I fell in love with it. Once I found out that the act of DJ'ing was how these producers performed, I was even more into it, and wanted to try it. The rest is history!
Having a specific "sound" is important in the EDM world. What would you describe your sound as?
I'd describe my sound as grimy, dark, and sort of in your face. I think its important to have something that helps you stand out in your music, while still creating the genre or genre's that you love.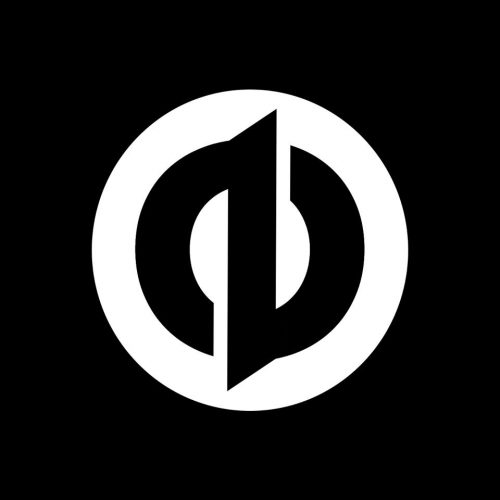 If you could play a b2b set with any artist, who would it be
and why?
If I could play a b2b set with anyone, it would be Jauz. Jauz is probably my biggest influence, and I absolutely love his music.
Do you have a favorite event that you've been able to play?
My favorite event that I was given the opportunity to play, is definitely Electric Daisy Carnival New York (EDC NY). Playing a festival I have been going to every year since Its first year in  New York, and seeing all my friends / family in the crowd, was super dope. Plus I got to meet Jauz, back stage before his set, which was awesome.
What about the Electronic Music Scene specifically speaks to you?
My favorite thing about the electronic music scene, is how open-minded everyone is. People are judgement free, and everyone comes together. I don't think there is anything else in the world that brings such a diverse group of people together.
If you could pick 3 artists to listen to for the rest of your life, who would they be and why?
Three artists I'd pick are Jauz, Ghastly, and Drezo. These are the 3 artists that I love every single track they put out. Plus their music can get anyone grooving and feeling better!
Which artist was your introduction to Electronic Music?
The first artist that got me into EDM was Tiesto. His music has always been incredible, and how he is able to keep up with the ever-changing styles of dance music, is very impressive.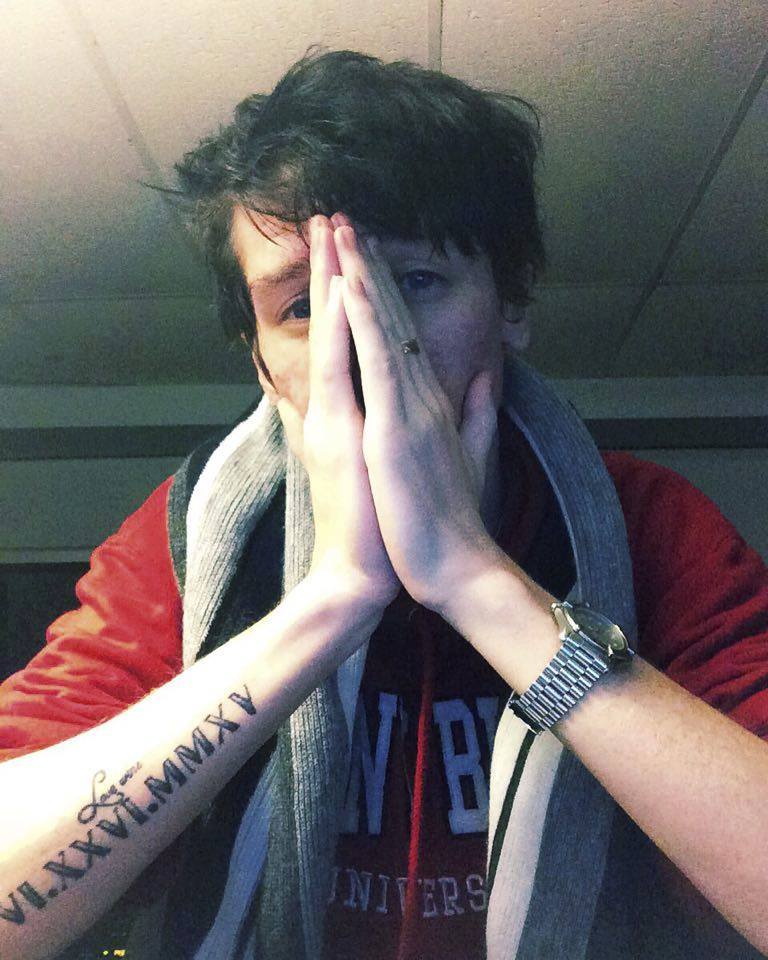 What is your favorite event that you have attended?
My favorite event I've ever attended was Ultra Miami 2016. The production this year was incredible. And the Miami vibes are always lit.
What is your favorite ice cream?
My favorite Ice Cream is tied between mint chocolate chip, and oreo flavored. Both tasty as hell, just depends on my mood.
---
Follow Dowell on Social Media:
Facebook | Twitter | Instagram | SoundCloud