Huka Entertainment [Website] is a New Orleans-based production company that was founded in 2005 by A.J. Niland and Bennett Drago. After years of promoting local shows in Southern Alabama, they started the first annual Hangout Fest in 2010, a three-day annual music festival in Gulf Shores Alabama, which they produced up until 2013. Shortly after, Huka presented Concert for the Coasts, a free but ticketed two-part music event arranged to promote tourism along the Gulf Coast after the 2010 BP oil spill. Since then, Huka has grown to produce several more massive music and art festivals around the country and across national borders: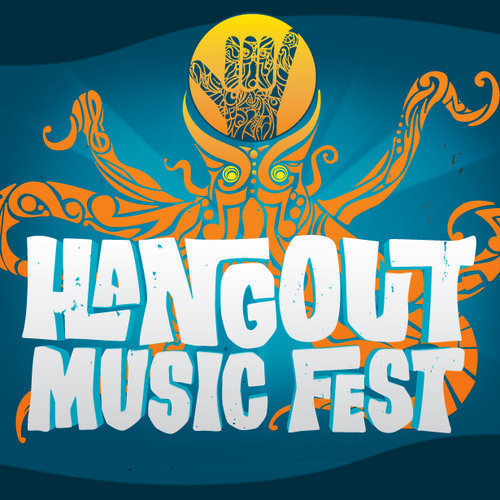 ---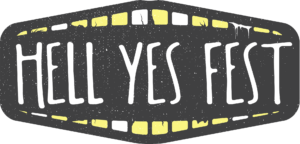 Autumn comedy festival Hell Yes Fest [Website], founded in 2011, is the Southern Gulf's largest comedy festival to date. This year's iteration spans 11 days and several locations across a dozen lively locations in New Orleans. Hell Yes Fest has featured prominent artists such as Doug Benson, Nick Swardson, Sara Schaefer, Sean Patton, Eric Andre and is cracking this year's seams with Sarah Silverman, Hasan Minhaj, Cameron Esposito, and dozens more as the lineup unfolds!
---
Produced alongside Winter Circle Productions, BUKU Music + Art Project [Website] is a two-day massive though intimate art and music festival held at historic tourist stop Mardi Gras World in New Orleans. BUKU features anything the colorful palate can savor from food, comedy, street performances, visual artistry to a wide selection of music including indie rock, hip hop, electronic and the nuances in between. Now pushing five years, BUKU is still going strong as it continues to rattle the New Orleans art and music scene year after year.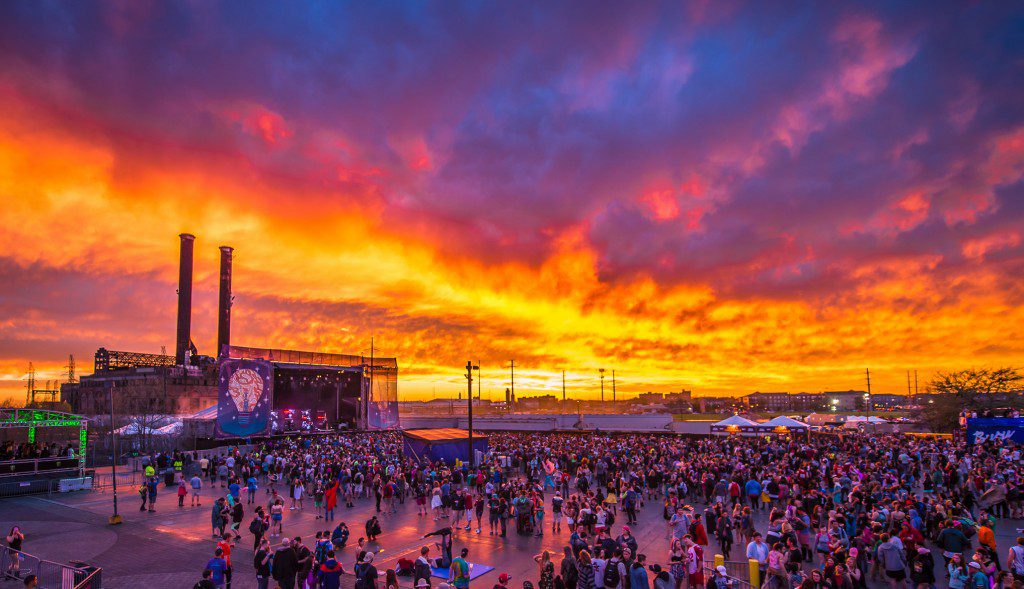 ---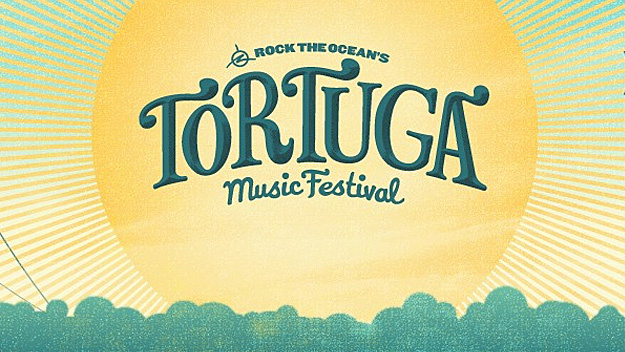 Tortuga Music Festival [Website] is a 3-day rock and country music collaboration between Huka Entertainment and Rock the Ocean Foundation, taking place yearly in gorgeous Fort Lauderdale Beach Park in Ft. Lauderdale, Florida. Since its inception in 2013, a portion of each ticket's proceeds goes to raising awareness and funding for ocean conservation. Over the years, Tortuga Festival has raised hundreds of thousands of dollars to support causes like Sea Turtle Oversight Protection (STOP), Florida Fishing Academy, Reef Environmental Education Foundation (REEF), and Bimini Sharklab, among many others.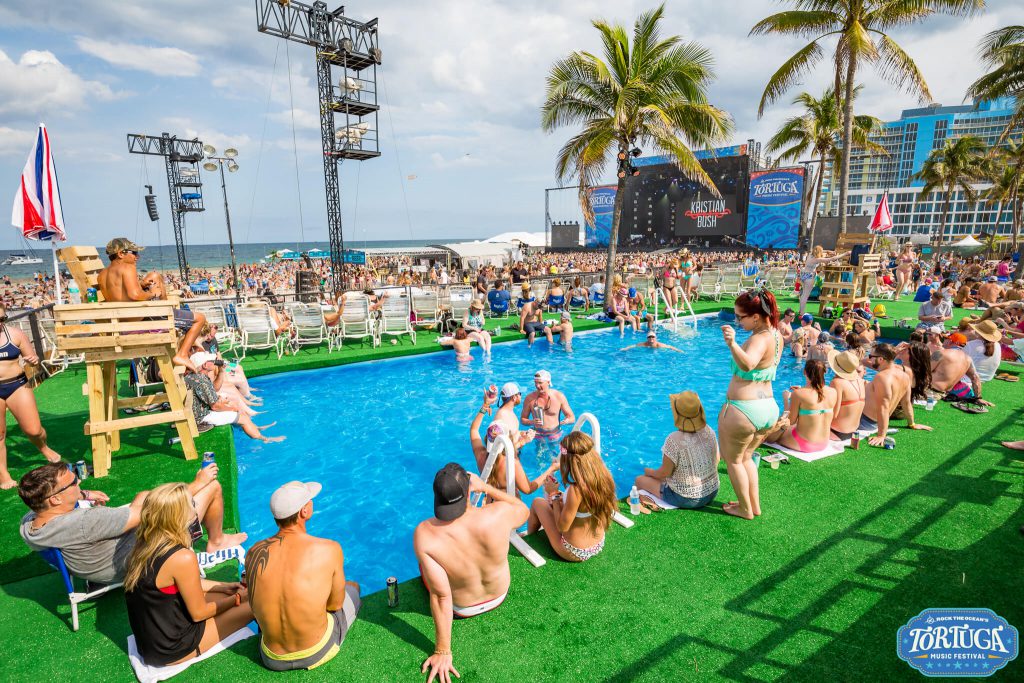 ---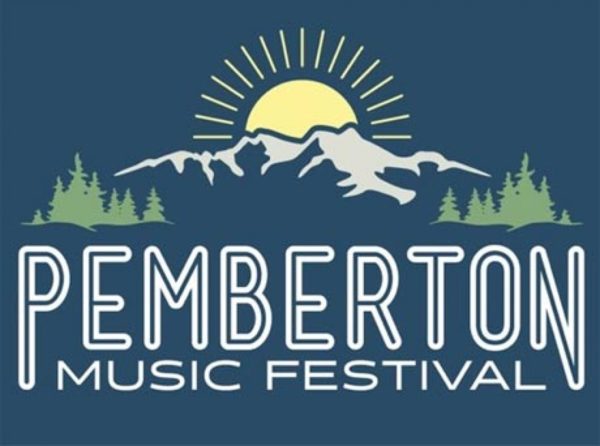 Huka Entertainment has transcended national borders with its newest music and entertainment event Pemberton Music Festival. Pemby Fest, as it's endearingly nicknamed, is an immense four-day spectacle held in scenic Pemberton, British Columbia at the foot of Mount Currie. Now in its third year, this picturesque mountain paradise houses several stages featuring various genres of music from the world's biggest names in hip hop, indie, rock and electronic including, of course, its own designated comedy stage. With consistently impressive lineups, set to a majestic outdoor backdrop, Pemberton Music Festival has quickly become Canada's largest camping, music and comedy festival.
---
Huka continues to receive recognition for its events and move forward in the ranks within the world's top promoters. In 2015, Pollstar recognized Huka Entertainment as being among the top 25 promoters in the United States, and top 50 worldwide, according to their worldwide ticket sales report. With their momentous festivals and smaller concerts in venues across the Southern United States, Huka shows no sign of stopping anytime soon.
Learn more about Huka Entertainment's festivals and events HERE!
---
Follow Huka Entertainment on Social Media:
Website | Facebook | Twitter | Instagram