One thing that can always put a smile on my face is the creativity people have when making their totems. EDC Las Vegas 2016 was filled with hundreds of totems ranging from the ever so popular primal Spongebob to more text based totems reading "meet up for people who can't adult."
Miss out on a set from #EDC20? Click HERE to see if it has surfaced for your streaming pleasure!
Totems serve as both a meeting place and a definite conversation starter, allowing headliners to snap a few photos and share in the EDC experience. Now without further adieu here are 15 of our favorite totems from EDC Las Vegas 2016!
EDM Identity's 15 Favorite Totems From EDC Las Vegas 2016
---
"Mike Tyson with a Flower Crown – EDTHEE"
"Primal Spongebob (Three Way Tie)"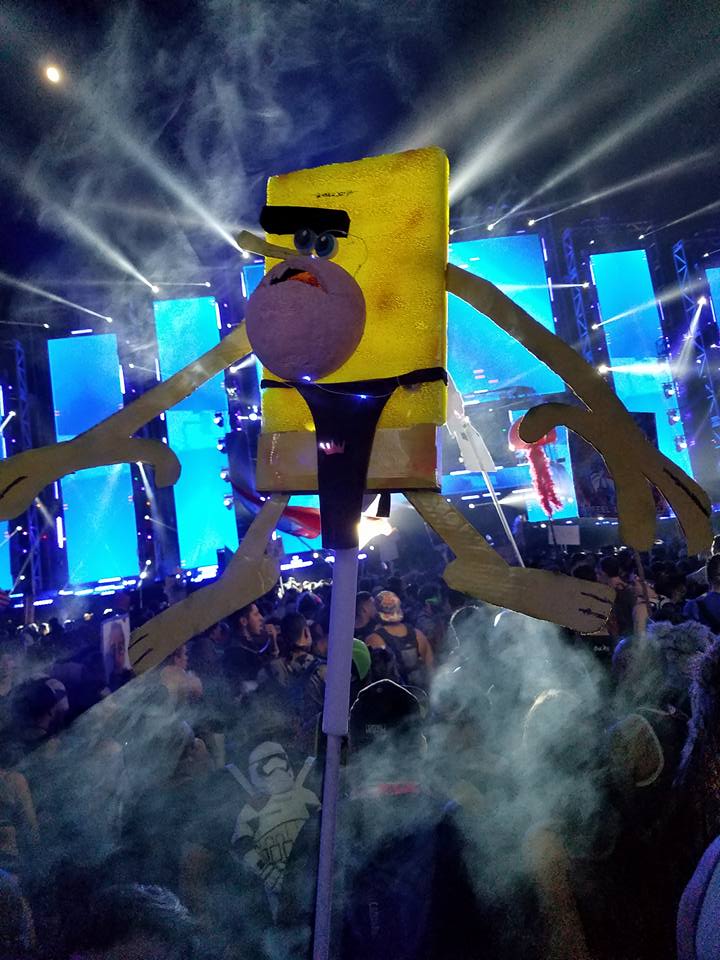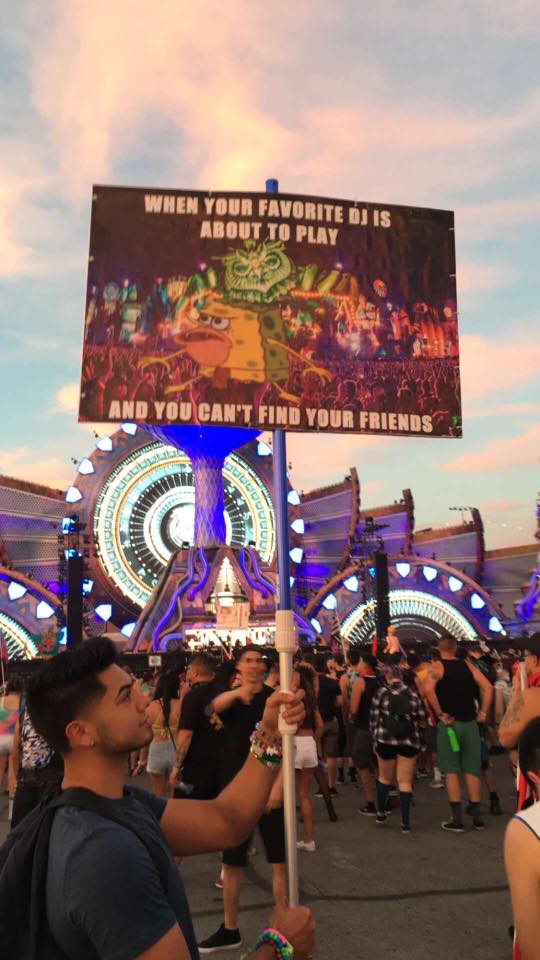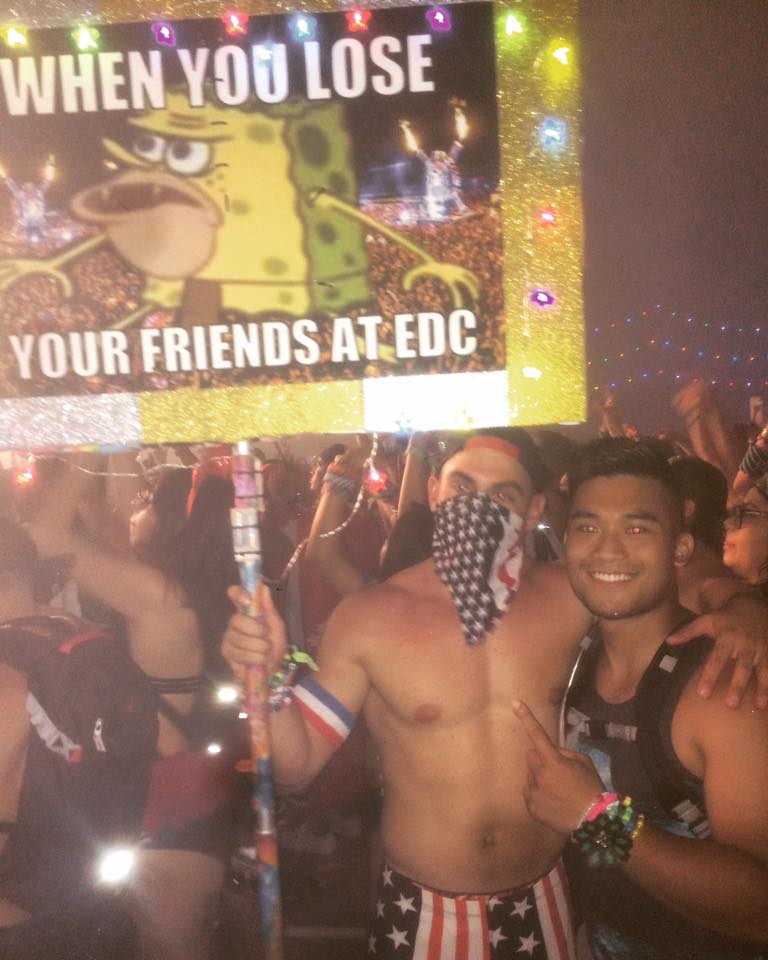 "Meet Up For People Who Can't Adult"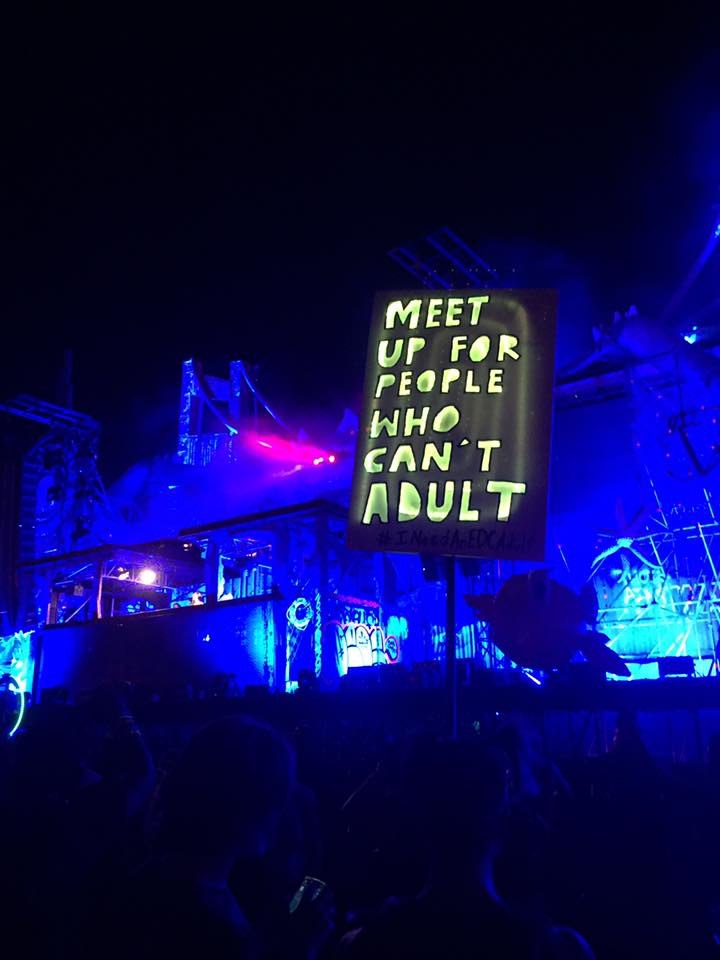 "WHERE'S DA PIZZZA!?"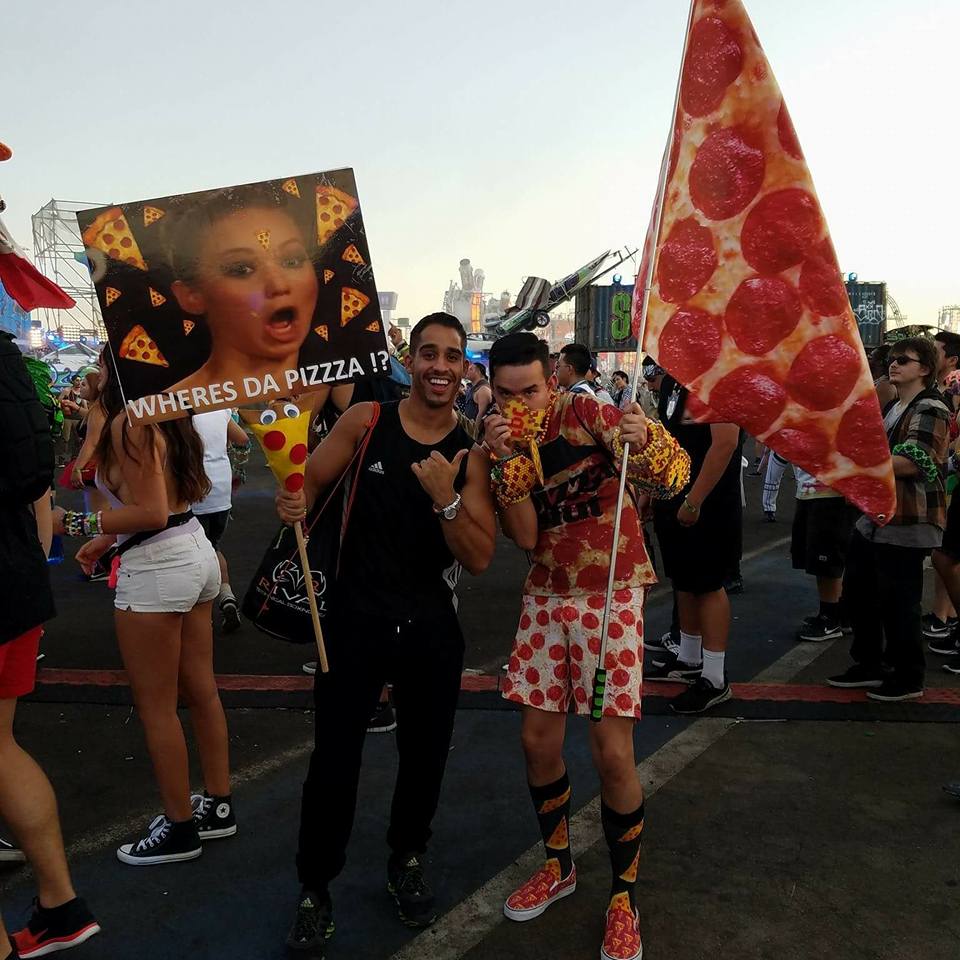 "All Hail The Orange Tesla"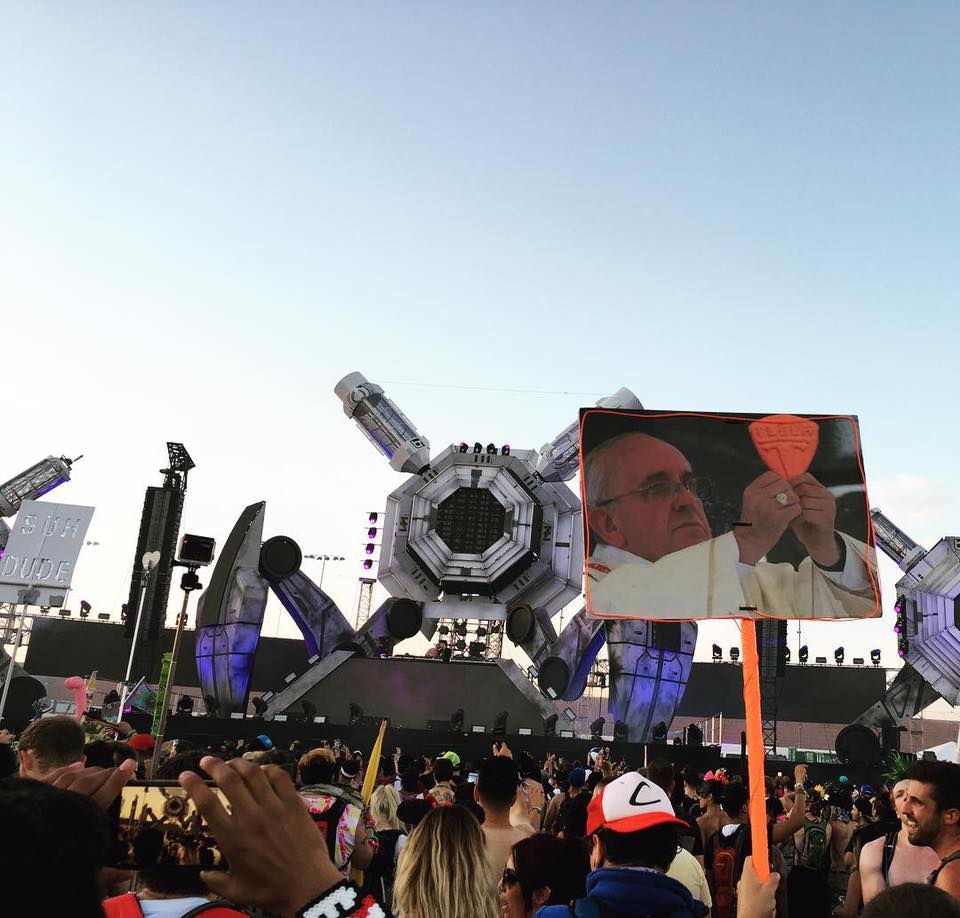 "Plurnie Sanders"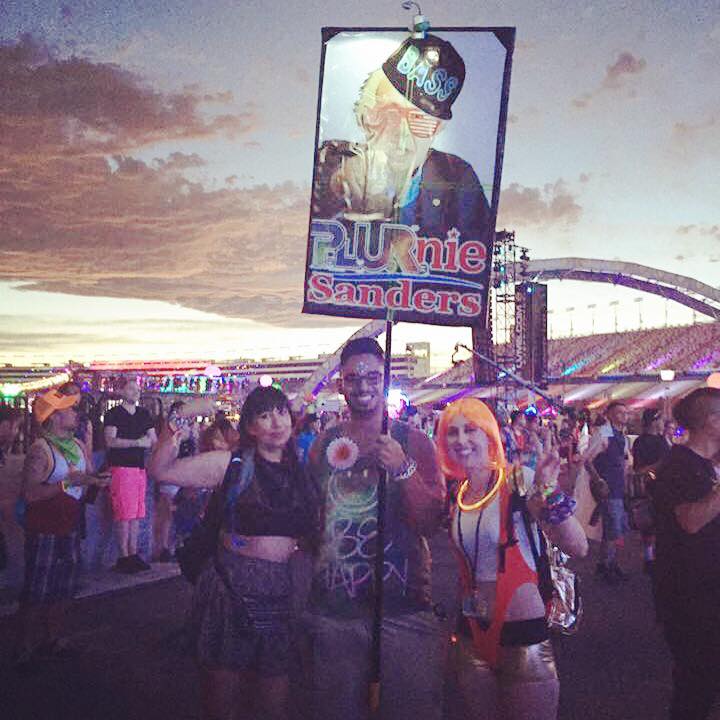 "Show Me Your Kitties"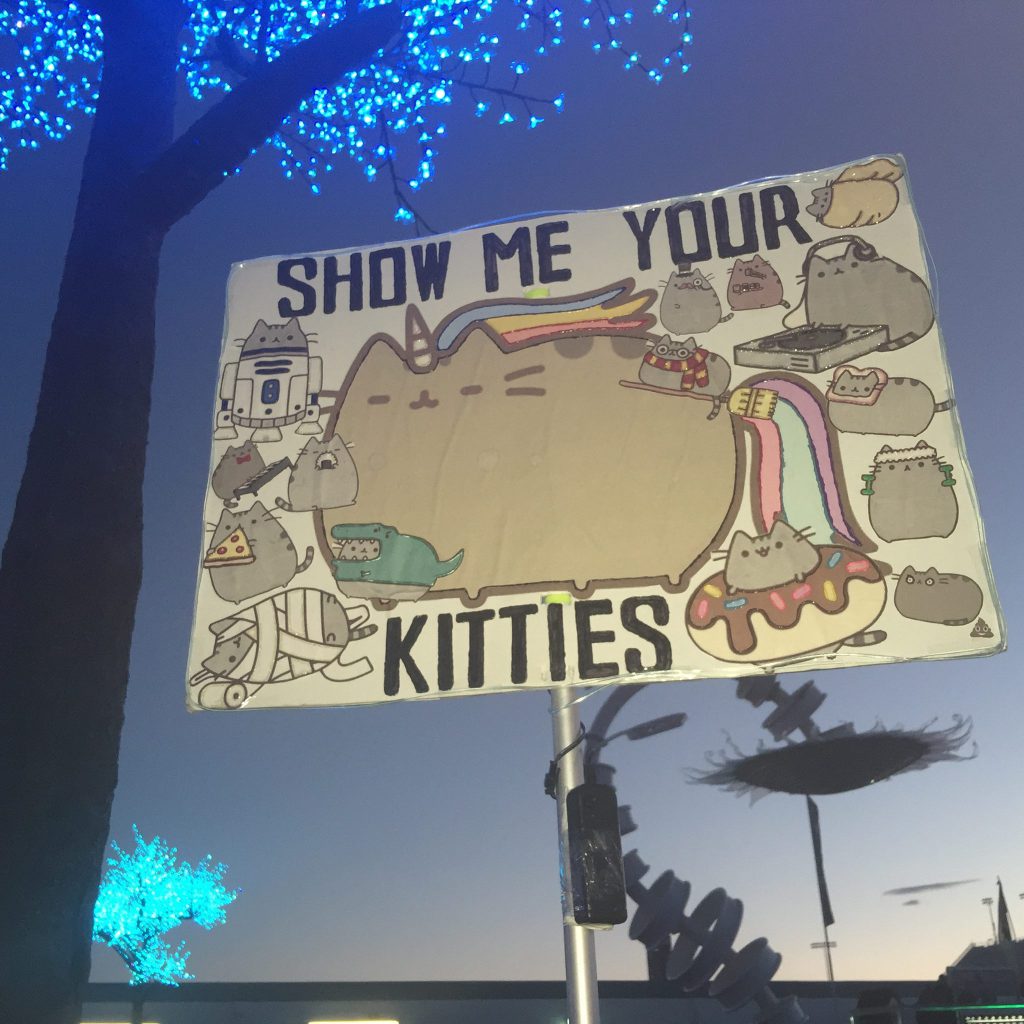 "Dora The Explorer – Imma Explore The Booty"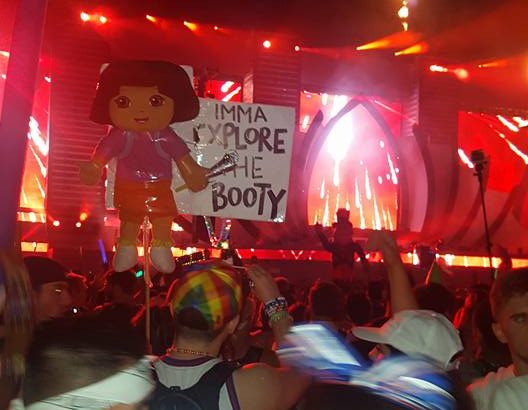 Feeling It Now Mr. Krabs?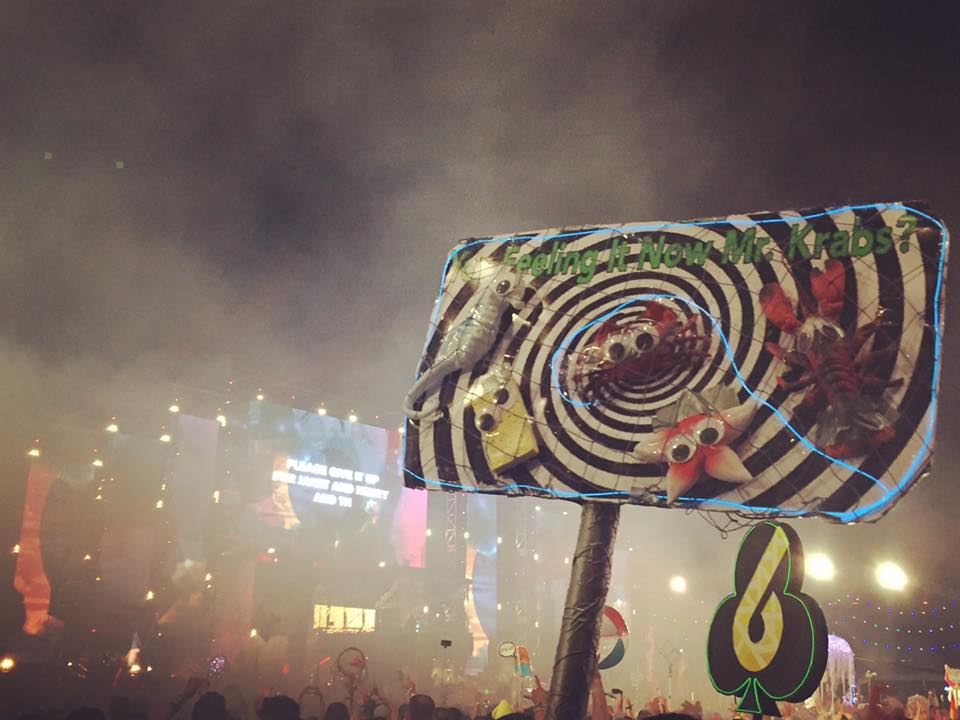 "Make Trance Great Again"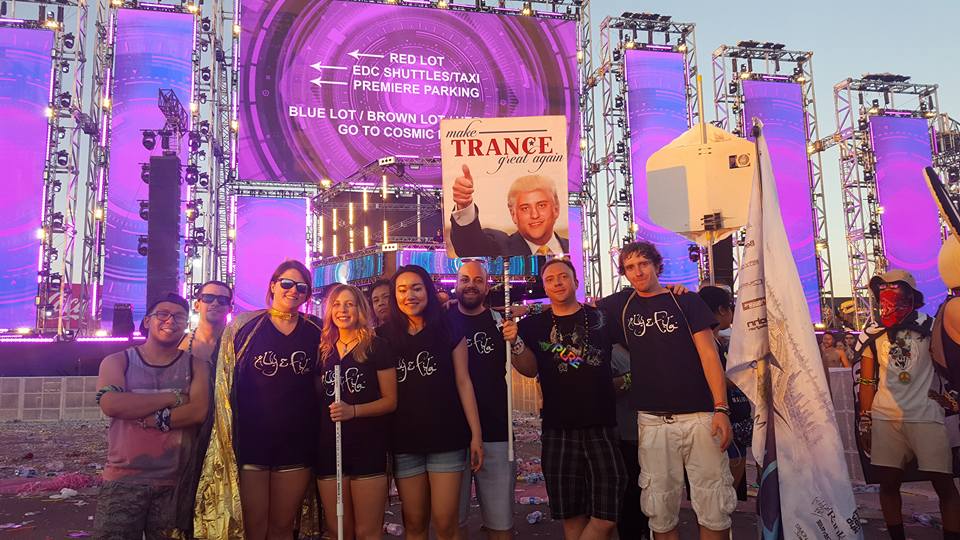 Getter – Suh Dude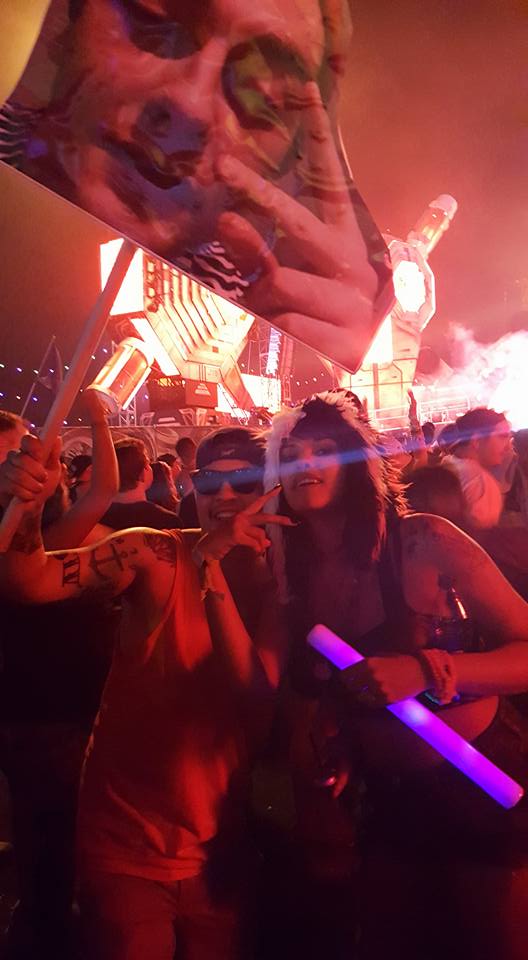 "All You Care About Is Fucking Trance"
"Make EDC Great Again"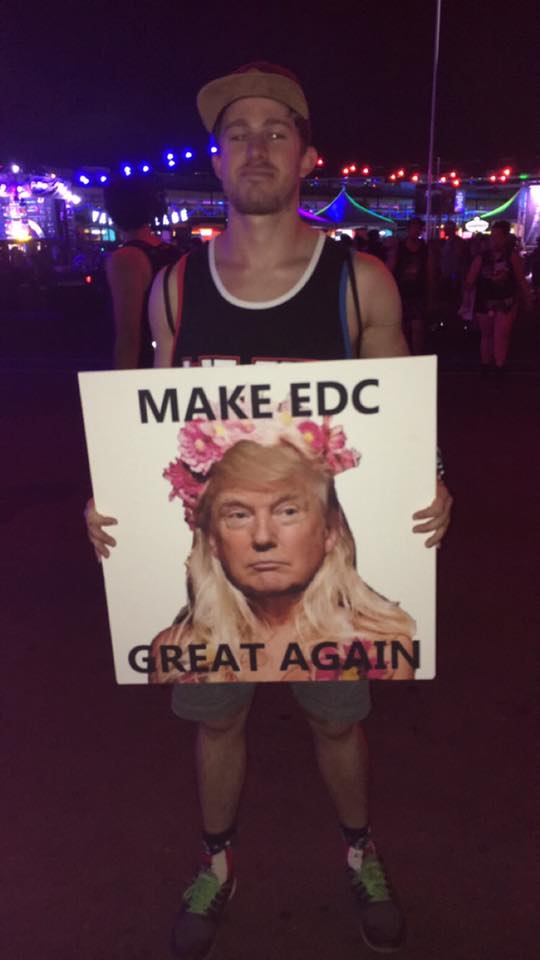 "Mother Thinks We're At Church Camp"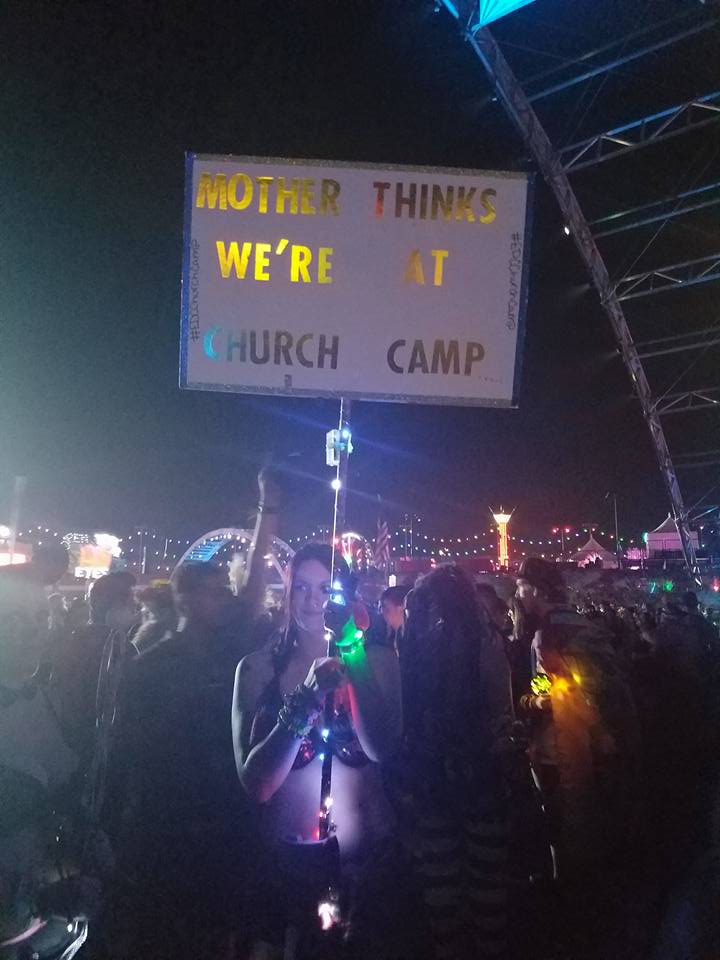 "It's Lit Fam…"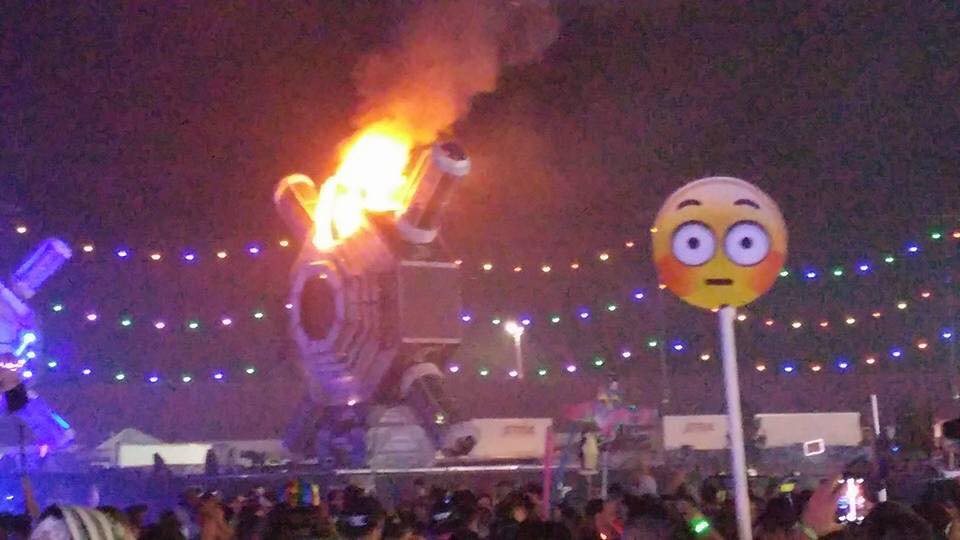 ---
If you saw your totem or if you think we missed one of your favorites, let us know in the comments!