Teddy Rose is a Producer/DJ that has been performing on the east coast in Baltimore, Philadelphia, and Washington, DC who has just moved back home to San Diego to stay. Teddy has a few releases available on his SoundCloud for free download and will be releasing a handful more throughout the rest of summer. In addition to his original productions Teddy Rose also has his own future house podcast 'Rose Radio' that features guest mixes from other deep/future house producer/DJ's. He is very excited to play shows back home in Southern California, so keep an eye out for him this summer!
Check out Teddy Rose's Original Tracks on SoundCloud:
---
What was your inspiration in becoming a DJ?
This is an odd way to explain this question but I went to see the Red Hot Chili Peppers at the San Diego Sports Arena with my brother, we may or may not have snuck our way in, when I was 16 and ever since I had a burning passion to perform live in front of a crowd but I did not have a band or anyone to play with but I was always that kid in my group of friends who was looking for the new music that no one knew about. At the end of high school and start of college I grew to really like electro/progressive music which was becoming "EDM." I watched Hardwell's Ultra 2012 set on YouTube and that was when I knew I wanted to try DJing and then later producing.
Having a specific "sound" is important in the EDM world. What would you describe your sound as?
This is a tough question to answer because as an artist you want to hear how others describe your music. I really try to have unique sound designs in my drum pads because that is where I get the most energy from. In my recent release "Stella" I wanted that old school rave vibe with a future house twist to it and I think that is a sound I am still developing, the future house synths have been a lot of fun to play with, it's a new sound in general so there is a ton to work with while still being original.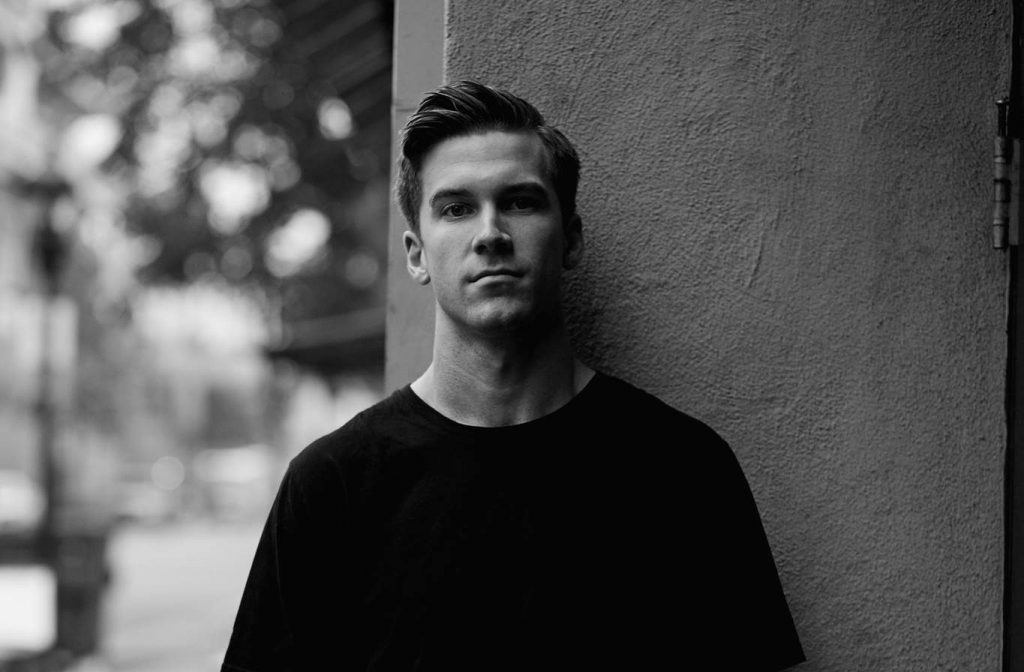 If you could play a b2b set with any artist, who would it be and why?
This is very tough. I would have to say Laidback Luke because I love his mixing style and diversity in his tracks. I actually really try to emulate him in my DJ style and I organize my folders in Rekordbox the same way he does. A close second might be Jamie Jones just so I could figure out what type of sunglasses he wears.
Do you have a favorite event that you've been able to play?
I would predict that my show with Benny Benassi & Wolfgang Gartner at Echostage in Washington, DC tomorrow will probably be my favorite because it is such a massive venue, but so far my favorite was a show I played at Torrent Nightclub near Towson University that I was fortunate enough to headline. It was a valentine's day singles party and we were able to reach full capacity before I went on and the energy was perfect the entire night. The promo company Bounce Presents did a great job hyping the event and myself up, which made for a massive evening. Bounce has really brought some huge names to the Baltimore area and I think that helped with the success of the event.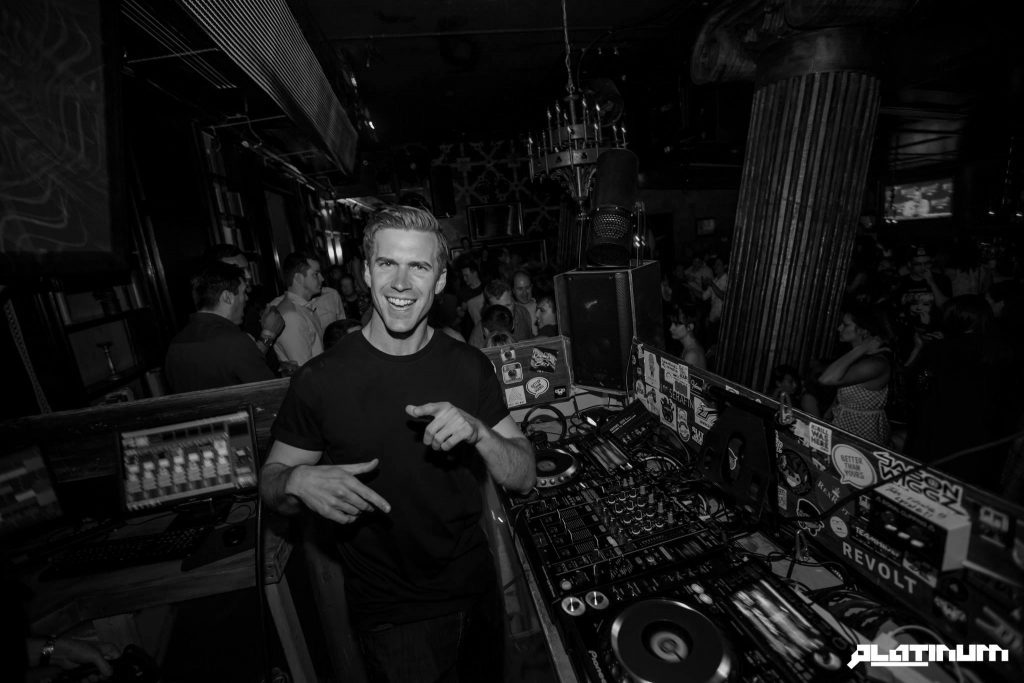 What about the Electronic Music Scene specifically speaks to you?
All of the loyal friends that I have made from the scene, whether it be other DJs and producers, promoters, or people who work at the different venues. I've met a lot of great people in the scene and we all share that same love for the music. It's cool to have friends who can talk about the music in-depth or tell me about a cool venue I need to check out.
If you could pick 3 artists to listen to for the rest of your life, who would they be and why?
Blink 182 because I am from San Diego and when I listen to them I feel like I am home even when I am not.
I have listened to Subb-An's essential mix a dozen times beginning to end, so I could throw him in there. I dig the underground sounds too.
I can't go wrong with Eric Prydz right? Cause that includes Cirez D.
Which artist was your introduction to Electronic Music?
Hardwell was the first artist to really get me into electronic music.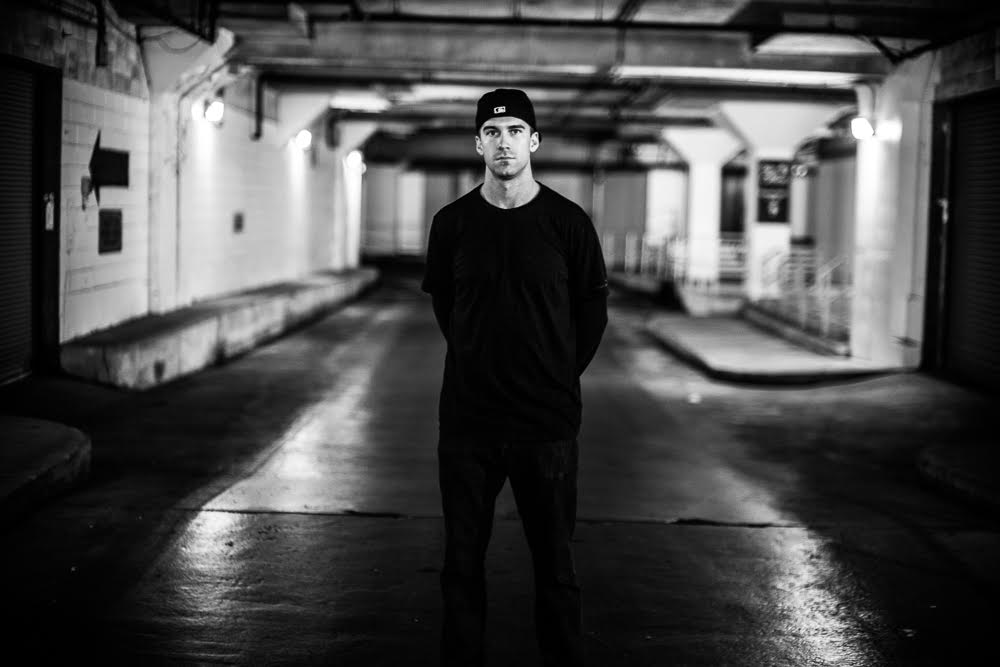 What is your favorite event that you have attended?
Don Diablo at Wav Nightclub in Atlantic City just a few weeks ago. His productions and the music on his label speak to me more than anyone else right now and his stage presence and interaction with the crowd is second to none. Emotions were running high, in a good way, at this show and it was very inspiring. His mixing style is very different and he recognizes when a crowd is not feeling a track or certain vibe. I respect performers who can adapt on the fly and keep the crowd involved.
What is your favorite ice cream?
Mint Chocolate Chip, gotta keep the breath fresh.
---
Connect with Teddy Rose on Social Media:
Facebook | Twitter | Instagram | SoundCloud