Could there be a better way to spend a summer holiday than to groove the afternoon away on an island with some of the biggest names in techno and house? Toronto's Electric Island Concert + Picnic Series is just what you need.
Now in its fourth year, Electric Island holds events on each of Ontario's four summer long weekends, with the final Labour Day event spanning two days. This isn't your average rave full of neon and kandi – during the day, EI is a laid-back summer outing paired with great music, great food, and great people. As the event moves into the night, the island comes alive with techno and lights; and for those who aren't finished dancing by the show's end time, after parties throughout the city are ready to bring revelers to sunrise.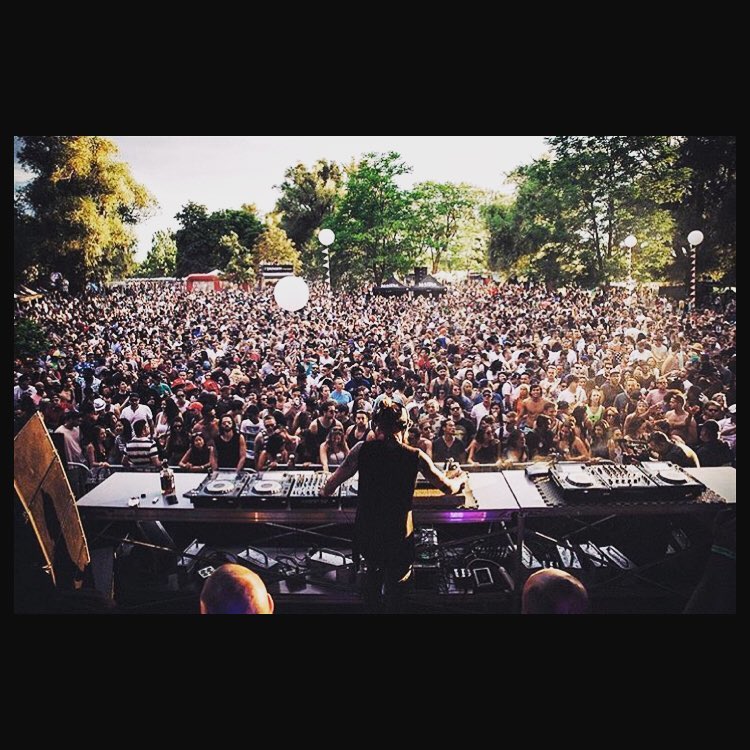 EI's full summer lineup is nothing short of impressive for any techno or deep-house lover. Headliners for the July 1st event include Berlin-based techno duo Tale of Us, along with a set from the legendary Ben Klock b2b Marcel Dettmann. Brooklyn's Apollonia along with Honey Dijon round out the headliner slots, and openers Dirty Dale, Jeff Button, Koki, and Butrous will be on hand to take you through the afternoon.
Electric Island 2016 Complete Summer Lineup: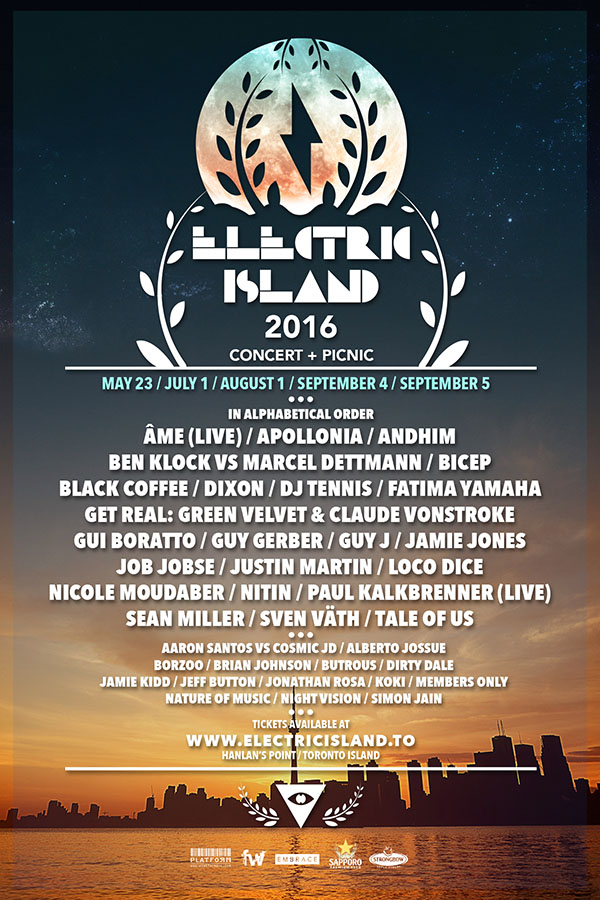 Summer in Toronto is generally sunny, hot, and humid. Make sure to drink plenty of water (especially if you're consuming alcohol) and don't skimp on the sunscreen. Due to liquor licensing limitations, bringing your own food and drinks is not permitted, but empty plastic bottles for free refills are allowed. Evenings can get chilly, and there is always a possibility of short summer storms, so pack yourself a poncho and a sweater just in case. You may also want a blanket for maximum lounging comfort.
Tickets are available here starting at $44.99 + tax and fees (CAD). You'll also need a way to get to the island, so consider buying the $49.99 ticket including ferry to save a couple bucks and avoid long ferry ticket lines at the dock. If you've already bought a ticket but still need a ferry pass, you can grab that here. You can also opt to take a water taxi to the event, which will cost you about $10 per person at the dock. Hard tickets are available for $60 including tax, fees, and ferry from promoters in Toronto and throughout Southwestern Ontario.
Olympic Island ferry is located near Union Station in downtown Toronto, which makes it easy to access no matter where you're coming from. By local public transit, VIA train, GO train, or bus, get yourself to Union station, and the ferry dock is just a few minutes away by underground streetcar. If you're travelling from further, the dock is just a 30 minute walk from Billy Bishop airport. Parking is available throughout downtown Toronto, though it can get rather pricey – public transit or Uber may be a better option.
With the low cost of the Canadian dollar, Electric Island makes a great and affordable choice for a weekend hop over the border for any American techno lover within range of Toronto.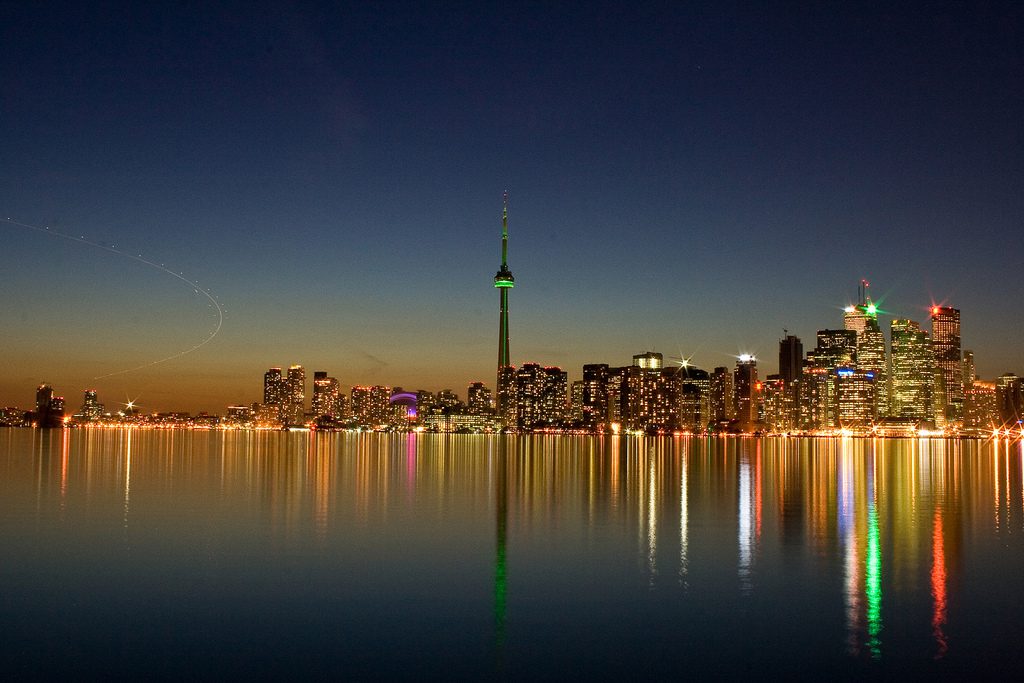 Canada Day long weekend in Toronto is notoriously busy, and between the holiday, Electric Island, and Digital Dreams Music Festival (July 2-3), hotels can be rather expensive, if available at all. Electric Island provides a listing of the closest hotels to the event here, however, a majority of these are now fully booked. Staying further from the beach on a TTC subway route is also a great option, and will cost you only $3 in transit fare. As an added bonus, your hotel will be much closer to the after parties, which are located throughout downtown Toronto.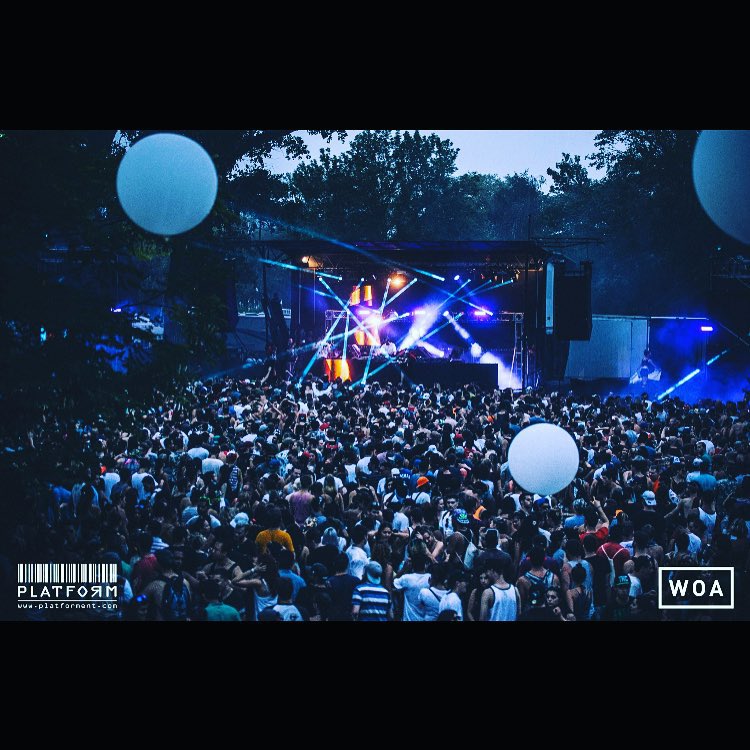 July 1st is only the second of Electric Island's five concerts this year. The next event is August 1st (following Veld Music Festival), and the season finale is a two-day event spanning Sept 4th and 5th. Season passes are available now, but tickets for individual days aren't released until the previous event is over. You'll be able to pick up tickets for the August 1st event starting next week, and tickets for September should go on sale in early August.
See you on the island!
---
Connect with Electric Island 2016 on Social Media: