Robin Miriam Carlsson better known by her stage name, Robyn, has a special treat in store for fans. Having just completed headlining a number of North American festivals, she is now releasing remixes of some of her songs. Prior to her festival-run the singer had some of her favorite dance artists, such as The Black Madonna and Cassius. remix key songs from her throughout her career. These songs include, "Hang With Me," and "Indestructible"  Fans who attended any of the events were fortunate enough to hear some of these remixes live. If you weren't able to attend, you're in luck because there's a Spotify playlist with all 15 remixed tracks.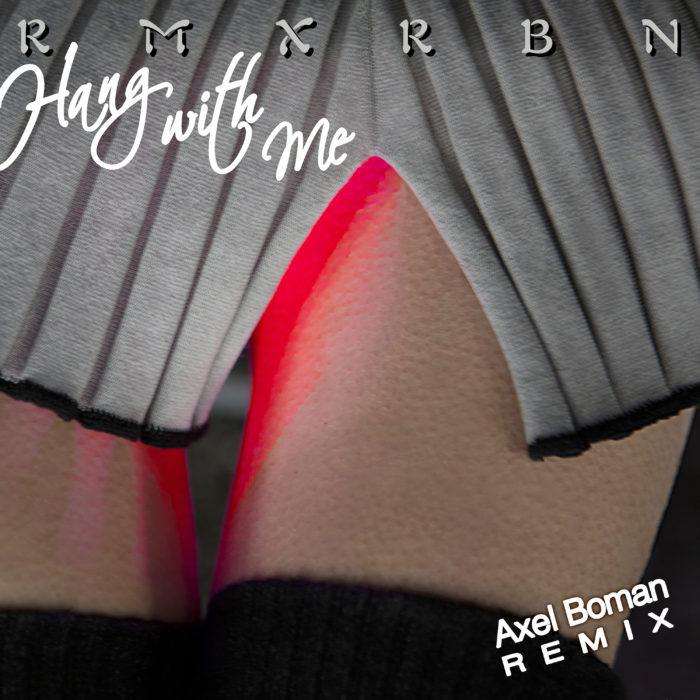 I've been following Robyn's career since her pop R&B days in the 90's and have attended multiple shows. She is always releasing great music and I look forward to hearing a new take on some of my favorite tracks!
Stream Robyn – RMX/RBN on Spotify!
---
Connect with Robyn on Social Media
SoundCloud | Twitter | Facebook | Website | Instagram