Josh Taylor has been performing at clubs and local underground events in San Diego since 2002. Josh holds a long time residency at Air Conditioned Lounge in San Diego, Originally "Breezy Umbrellas" now known as "Breezy Bliss". Josh also holds a Residency with San Diego Trance Night "Lucent". In 2010 and 2012 went out to Ibiza. While there Josh preformed at multiple nights at Viva Ibiza, Club Tropi, Ibiza Trance Bar, Club Tropicana and a Pool Party at Kanya Beach Hotel. He is a Fixture in the San Diego Trance Family and leads the way for Trance!
Check out EDMID Guest Mix 021 || Josh Taylor on Mixcloud: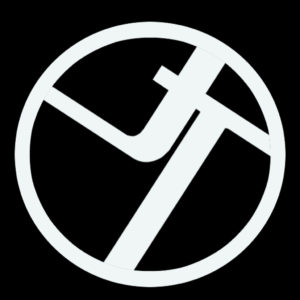 ---
What was your inspiration in becoming a DJ?
When I was young I really loved the Club Music. I love how it just made you want to Dance. Around that same time I had discovered guys like Paul Oakenfold, Daft Punk, Darude, ATB and the like. I mean I grew up in the 90s! What everyone now calls Cheese is what hooked me! I remember when we couldn't get enough of Sandstorm and all the Other Hard House and trance!
The Defining moment for me though was when I was watching MTV one night and I Saw Paul Oakenfold DJing the Swordfish Premiere at Rockefeller center in NYC. He was spinning Trance on 4 decks with all Vinyl to a capacity audience. It was in that moment that I said to myself that's what I want to do. I want to be able to play music to that size crowd and system with that kind of precision.
Having a specific "sound" is important in the EDM world. What would you describe your sound as?
Genre wise its: Trance, Tech-Trance, Full on Psytrance, Techno, and Tech house.
But if I had to really Define my sound to people where it's not about the genre but you will hear it in just about any genre type set I play, it would be: A Big Banging Kick, with precision drums, and occasional Balearic percussion that make you want to Shake your Hips, with Big Rolling Basslines that wrap their arms around and begin to dance with you! Then after I have your Body and Soul completely connected, I then work on the heady Stuff. Melodies that are like fire and just make you Burn and melt. Taking you up and up and up! Even when it doesn't sound like and uplifting genre it's still takes in to the next level places.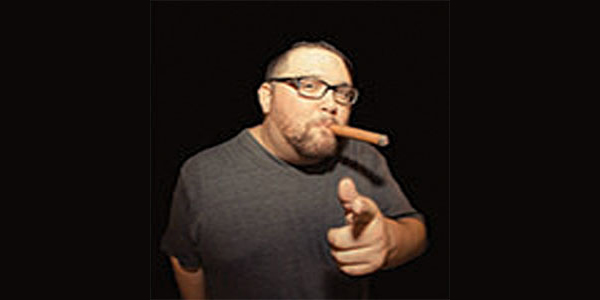 If you could play a b2b set with any artist, who would it be and why?
I have to cheat on this one. I would love to Go B2B2B with John O'Callaghan and Brian Kearney. These two guys are a huge inspiration and would be amazing to just let loose with! These guys are Legend!
If that's too much to ask for, then my next choice is Carl Cox. This guy is the epitome of dance music. He has a great personality and is one of the best people in our industry. His Love and genuineness is huge.
Do you have a favorite event that you've been able to play?
Yes, This Past weekend at Sun Kissed Summer Festival in Fresno has been My Favorite event to play So far. I got to direct open for Kyau & Albert 20 year anniversary set (who played some smashing 134-138bpm tunes, I so wasn't expecting that… EPIC stuff! Make sure you catch them soon), Will Atkinson (Deadly tech Trance and PSY), as well as Simon Patterson (YUP pretty much just LEGEND!)
This coming weekend I will be playing with John O'Callaghan in my home town, San Diego at my favorite club in town. AND even though it hasn't happen yet I want to say this weekend will be my Favorite event I've ever played. I will be also Be DJing with my friend who I grew up making Trance and DJing with, Mystro (US), Matt Schaitel. For over 10 years I have dreamed of this bill actually coming and happening.
LUCENT 7 is going to be epic!

What about the Electronic Music Scene specifically speaks to you?
I think it's the ability for PLUR to still happen. Event when it looks different it is still there and it is still longed for. Despite the people who come in with elitism, or all the BS hate talking that happens online. It's still about the Music and the community. I love that the people who want to make it happen will always be the ones making it happen. IF you pay attention, they are the ones who are always around, even when they are gone for long periods of time they are still around and they are always relevant. They aren't always the Loudest or the most seen, but they are constant. They see what's going on and they do what they are best at to help up keep and Cultivate our Culture and environment. These people are not always into the latest trends and genres, but they will still appreciate what is happening.
The overnight Success of these people Came from the years of hard work and Commitment in what they do, Production crews, journalists, DJs, Producers, Managers, engineers, Promoters, Fans, and more.
If you could pick 3 artists to listen to for the rest of your life, who would they be and why?
Brian Kearney, John O'Callaghan, and Carl Cox. Not sure this needs any explanation, but these guys are tastemakers. Anyone I ever will probably need to hear is being played, Signed, or recommended by these guys! So by listening to just them I will just about everything I like from across the board in Dance music!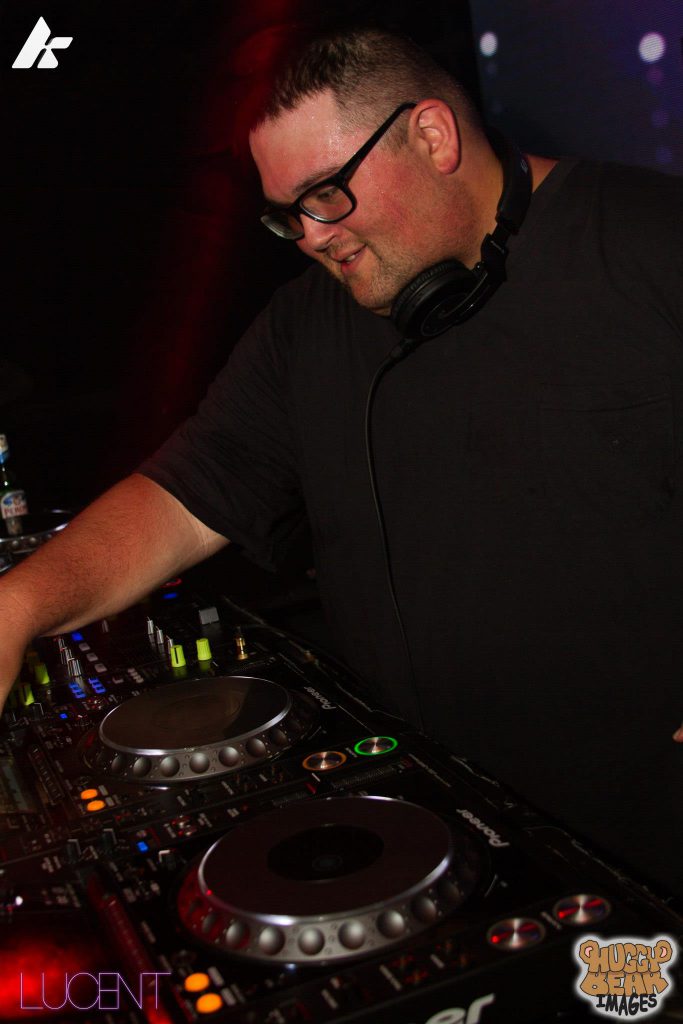 Which artist was your introduction to Electronic Music?
Darude and Daft Punk
What is your favorite event that you have attended?
Oh my god, my first time at Cream at Amnesia IBZA August 16 2012: MAIN ROOM John O'Callaghan, Above & Beyond, and Sander Van Doorn
There was also Carl Cox – The Revolution at Space IBIZA August 21 2012. MAIN ROOM: Carl Cox, Just Be (Bushwacka), UMEK | TERAZZA: Yousef, Nic Fanciulli, Tim Green
What is your favorite ice cream?
Rainbow Sherbet with Pineapple, Orange and Raspberry! Mmm yummy!
---
Connect with Josh Taylor on Social Media: