We all know the real reason you're going to Las Vegas this June, but here are some fun things to do outside of EDC Las Vegas that you shouldn't miss!
---
If you happen to find yourself with a few hours to spare during EDC Las Vegas 2016 weekend, here's a few suggestions to pass the time. As always pace yourself and if you do have the chance, take advantage of what the city of sin has to offer.
Soak Up The Sun At A Pool Party!
This is probably the most difficult thing to do on this list (especially if you're going to EDC all 3 days), but it is definitely one of the most fun for sure. During the day, you'll be able to catch some of your favorite DJs poolside in a more intimate setting.
If you're interested, be sure to check out my 5 EDC Week Pool Parties You Should Be At article.
Educate Yourself At The EDMbiz Conference & Expo!
If you have any interest in expanding your knowledge of the world of EDM or even the entertainment industry in general, this conference is something you should consider.
For more information and reasons why this may be the thing for you, read Cliff's EDMbiz 2016 || Why You Should Be There.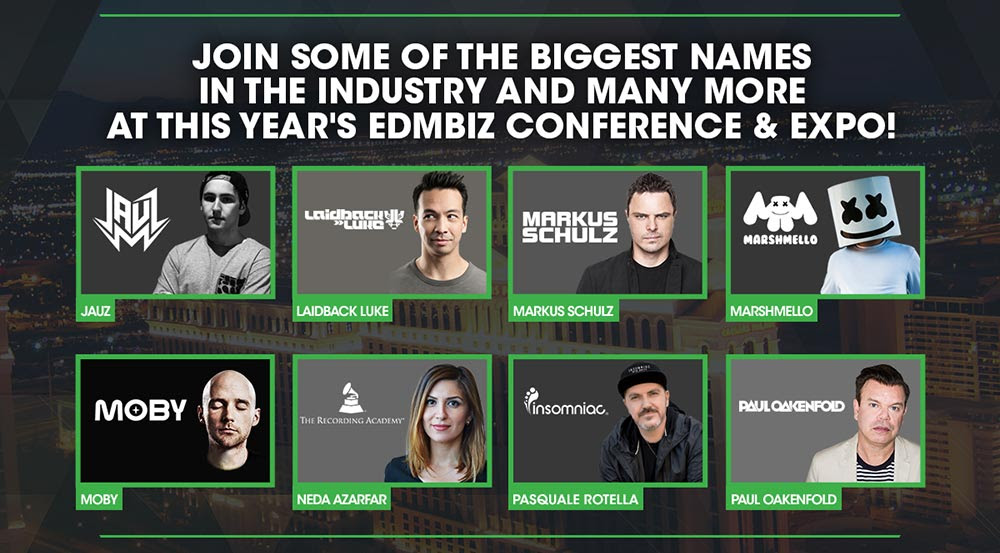 Indulge Yourself At A Buffet!
Las Vegas buffets although expensive are both worth the wait and incredibly delicious. There's always something for everyone at a buffet, which makes eating with your squad exponentially easier. I highly recommend Bacchanal Buffet at Caesars Palace and Wicked Spoon at The Cosmopolitan, both are top rated and guaranteed to satisfy any foodie's cravings.
Visit The Neon Museum!
Although I haven't personally been myself, I've heard great things. If you're not familiar with The Neon Museum, its home to a number of iconic Las Vegas signs. It chronicles changes and trends in sign design and technology through pieces ranging from the 1930s to the present day.
If you'd like to book at tour, visit their official website.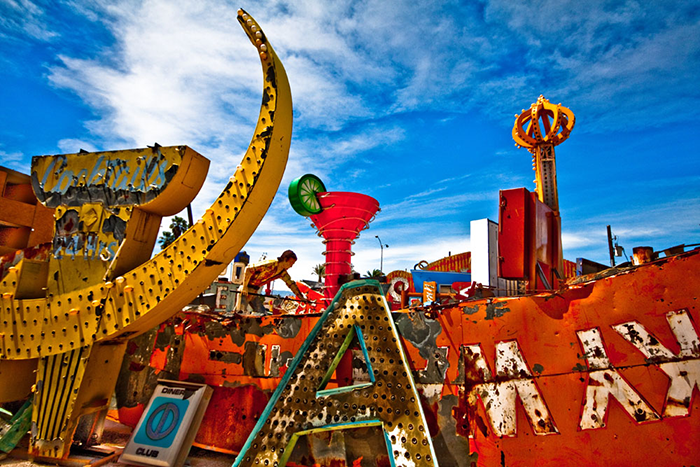 Head To Happy Hour On The High Roller Ferris Wheel!
Take in the best views of Las Vegas and sip on some cocktails from inside the High Roller at LINQ! With a shopping center underneath and plenty of food options this is a great idea for a date with your ravebae.
For tickets and operating times, visit their website.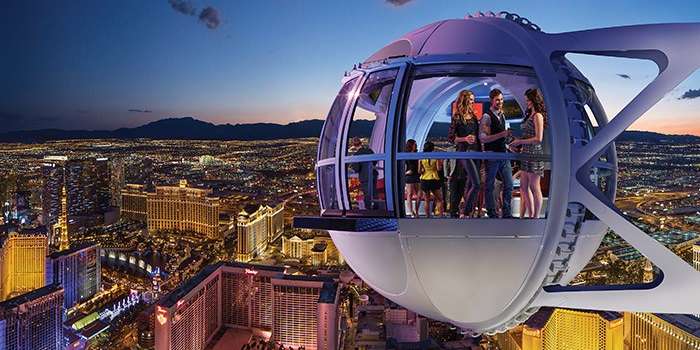 ---
Do you plan on doing anything outside of EDC Las Vegas 2016? Let us know in the comments!