#EDC20 isn't just about the people attending the events, but also those who have been lucky for the chance to play.
For today's segment we are looking back at Discovery Project Alumnus, Castor Troy, who won the contest for EDC Las Vegas 2013!
---
Castor Troy is a singer songwriter who found his voice in the aggressive styles of bass music. Aside from working at L.A.'s most notable production school, Icon Collective, the rising talent has pushed forward a successful and distinctive career as an artist. His ever elastic style is always rooted in melodic aggression. With some milestones ranging from EDC Las Vegas to Control LA and his music being supported by Dillon Francis, NGHTMRE, Ricky Remedy, Monstercat Records, 2016 is set to be a big year from this SoCal native.
I had a chat with Castor Troy to discuss his experience with the Discovery Project, what he has been up to since winning back in 2013, and where he is heading as an artist!
Stream Castor Troy – Always Have on SoundCloud:
https://soundcloud.com/castortroyus/always-have-original-mix
---
If you had to pick one stage at EDC Las Vegas, from any year, which stage would be your favorite and why?
To play… Mainstage, because my music doesn't fit there and I would love to fuck up the norm for an hour… just make a mess and then walk off haha
To listen, i loved the Basspod stage lots of diversity in tempos and the visuals were unique, crowd is a bit more grimy and there is room to groove.
Choosing a track that will impress for the competition is a must, what went into the decision process on the track that you selected?
I really didn't plan out how I would submit, I basically was finishing school and really liked the track I was wrapping up for homework.  I felt it was close to my sound if I had developed anything and it was something I was really excited about.  For me at least, if I am excited then that is enough to trust that others will find it exciting too.  I think a lot of people try to figure out what the judges want to hear but there are too many variables in that and you can only base decisions of what you know… music is a discovery of the unknown and I trust the goosebumps over any opinion good or bad.  So when I decided to enter I was not attached to the outcome of a potential win, of course it would be and was amazing but it must remain about the music.  If I can remember that, everything else will work itself out.
What was your reaction when finding out that you had won the contest?
I shit bricks (laughs). At first it was panic because they called in the morning and I was exhausted from the night before and when I didn't recognize the number I just ignored it and went back to sleep. When I heard the message from Insomniac, I freaked out thinking I had missed the chance. They actually have my response on video somewhere of when they told me I won… so if they ever want to embarrass me… I am at Insomniac's mercy.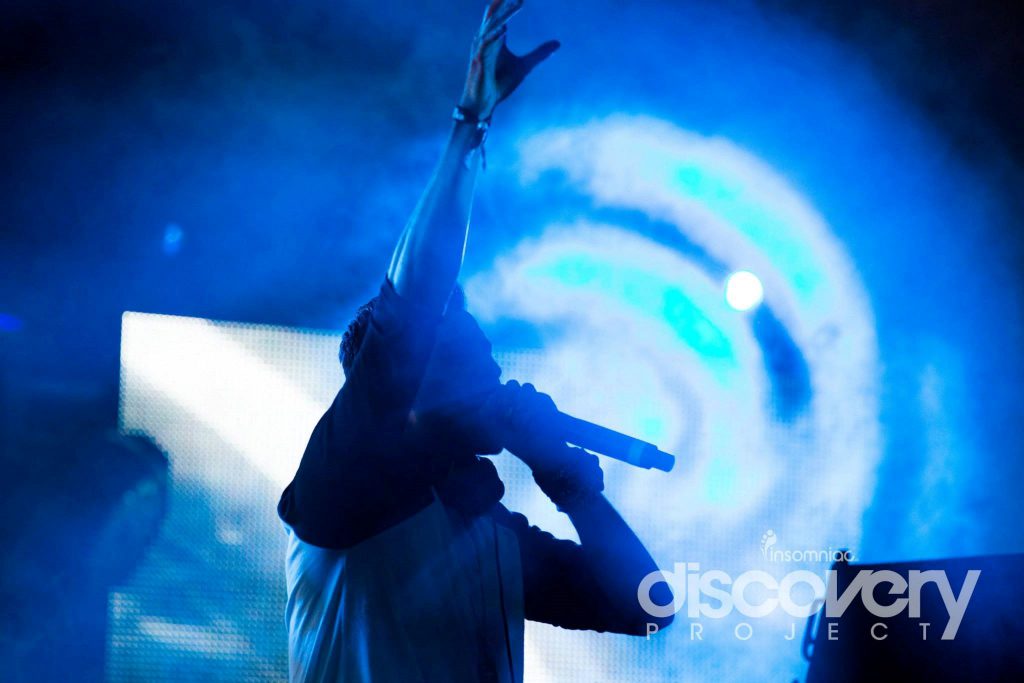 What was it like to play at EDC Las Vegas 2013?
It was just as you'd expect.  Incredibly inspiring and motivating.  A little nerve-racking at the start but once you're up there you don't have time to think so you're forced to let go and just have a great time.
How did winning the EDCLV 2013 Discovery Project help further your career in the Electronic Music Scene?
It's definitely been something that gave me some credibility. After winning , it would see contrary to do this but, I took a year off from releasing music. I hadn't really planned on releasing music when I won the competition. So once I won, it didn't have any music to follow-up with. I honed my skills for a year and built up a catalog.. but when it came time to send out demos… the Discovery alumnus almost guaranteed a response.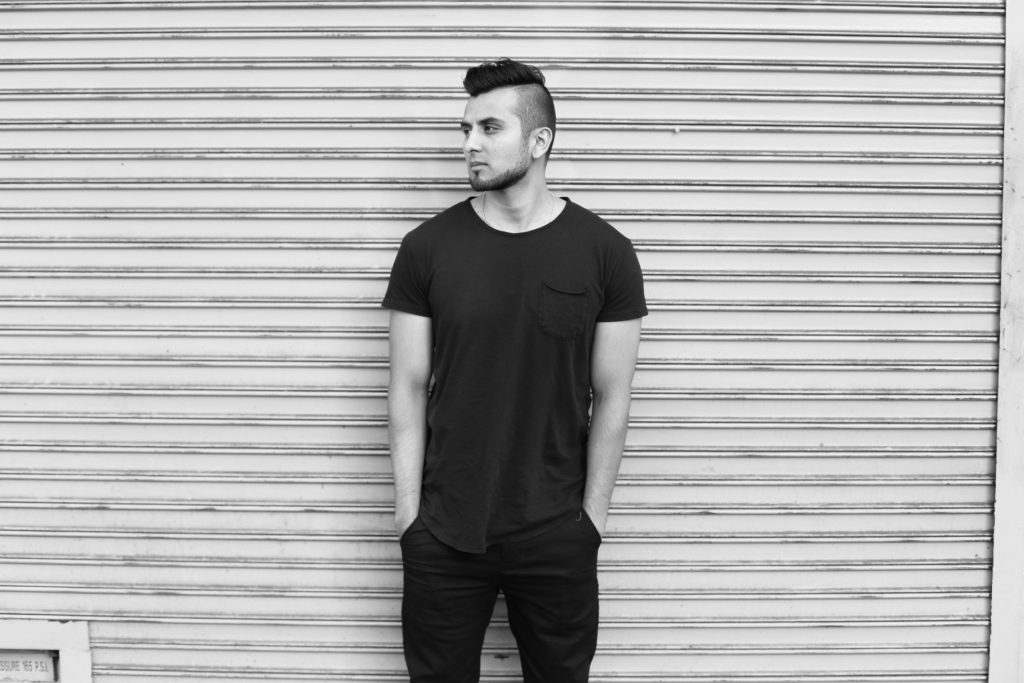 Since winning the contest, has your sound evolved in any way?
Yeah, it has evolved a lot. I think the identity or roots are still similar but its more mature. If anything I have broadened my skills to allow myself the ability to make more styles but it's still very melodically driven. I do sing and write lyrics to most of my new stuff so that is a huge development since EDCLV.
Have you been working on any new projects or have any new releases that you'd like to tell our readers about?
I am sitting on a bunch of new music right now that I'm very excited about. Collaborations with Boy Bishop, Cooda, Kayoh (another Discovery Project alumnus) and Debroka, and also a grip of originals that are turning into an EP. I just released "Always Have" that was a really unique turn for me in style that I think spawned a lot of the choice I make now in my music. For anybody reading, I hope you stick around to hear whats next. I am writing songs, talking about real shit in my life and hoping some of you all can relate as much as I do to it.
I'm also looking forward to releasing the Acoustic / Live versions of my original music!
Are there any tips you can give aspiring artists or potential discovery project contestants to help them take the next step in their careers?
Yeah, the advice would be to "stop trying to figure out the formula". The formula is formless. Just write music and don't fucking quit. Hone your craft everyday, do things and be around people who inspire you and create from that source. That is it.
https://soundcloud.com/castortroyus/aftershock-castor-troy-remix
---
Follow Castor Troy on Social Media:
Facebook | Twitter | Instagram | SoundCloud