Stay cool at EDC Las Vegas 2016 with these tips!
It's only a matter of months till EDC Las Vegas 2016, the summer's most anticipated festival held in one of the hottest states in the country. The average temperature for the month of June is around 100 degrees, meaning you can expect one hot weekend. For those of you joining me under the electric sky, here are a few tips to stay cool.
---
Dress Appropriately For The Climate
Although this may seem self-explanatory, many attendees don't dress for the occasion. Remember it's going to be warm all the way through the night, at the low-end it will still be around 70 degrees. It's better to wear less or layer than being trapped in a pair of jeans and a long sleeve trust me. I recommend wearing lightweight, breathable clothes that you feel comfortable dancing in. If you feel you'll be cold at some point, bring a light jacket with you instead of wearing clothing that doesn't breathe well.
Stay Hydrated & Wear A Hydration Pack
EDC Las Vegas is the one festival where I always wear a hydration pack. I feel that due the dryness in the air and heat it's a lot easier for me to become exhausted and dehydrated. In order to continue partying through the night, water will be your best friend I guarantee it. For those of you concerned about hydration packs being unfashionable, there's now a Camelbak alternative called Vibedration! They have a number of designs and patterns that will be able to match your sparkling personality or outfit. Remember to always check and make sure that your hydration pack follows the Insomniac Events Guidelines so you can bring it in with you!
Looking for recommended Camelbaks? Check out our picks in the EDM Identity Festival Shop!
Shop: Vibedration Hydration Packs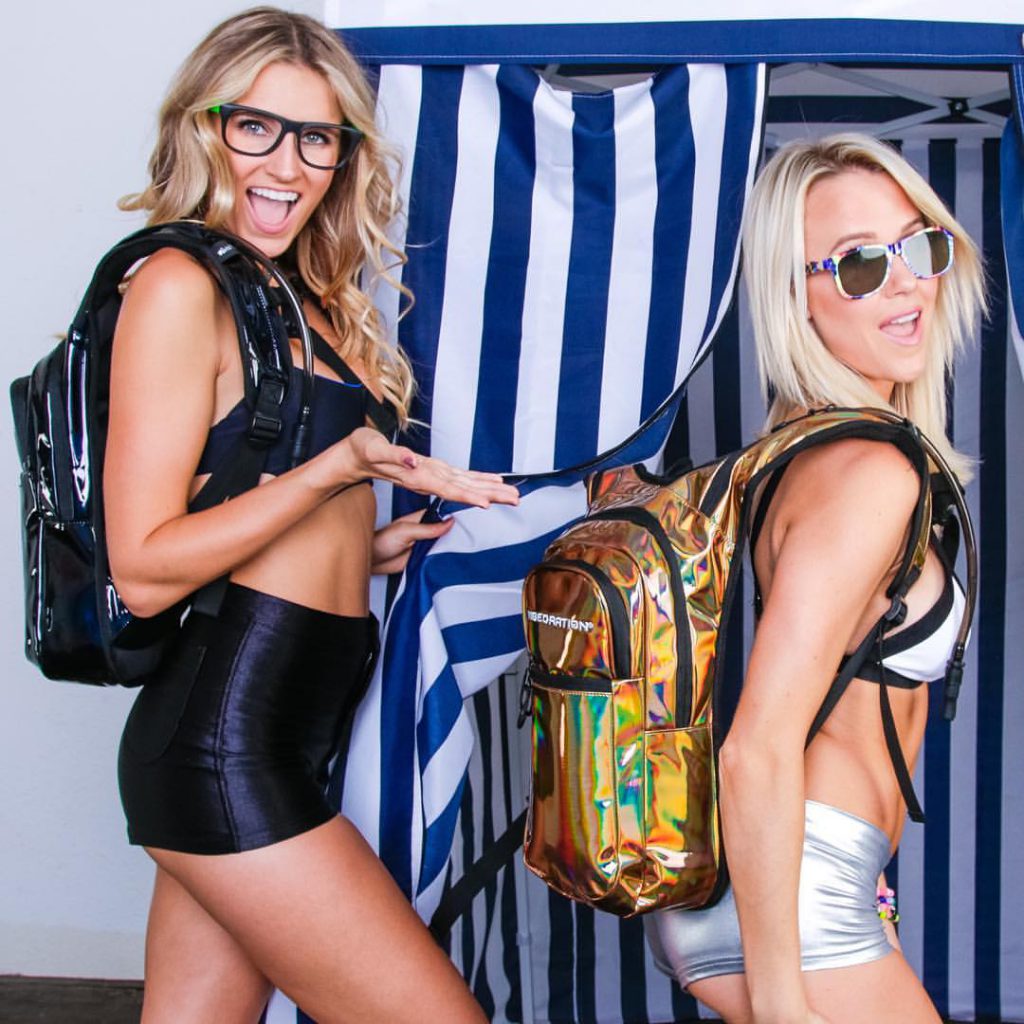 Carry A Folding Fan!
Folding fans have been rising in popularity lately, as they serve a dual purpose – fashion accessory and portable air conditioner. I cannot stress how amazing fans are. They have saved me countless times at events, especially at desert festivals like Coachella and EDC Las Vegas in past years.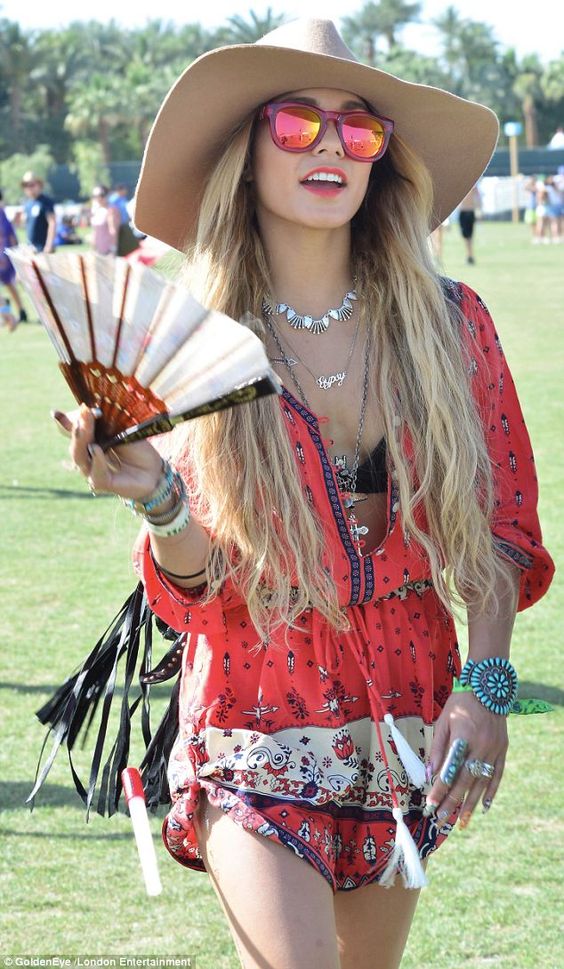 Scarves & Bandannas Are Your Friends!
Scarves and bandannas can both be used to cool off your neck by either using it to put your hair in a up-do or getting it wet and placing it around your neck. Bandannas will also help keep the dust out of your nose and off your face in high traffic areas of the event. While many of you may not arrive at the speedway until after dark and leave before the sun rises, scarves will also help keep the hot sun off your head in the afternoon and morning! Surprisingly soaking one of these in water is a great little trick to quickly cool yourself down. My advice is to tip the bartender so they dunk it in their ice chest for maximum coolness.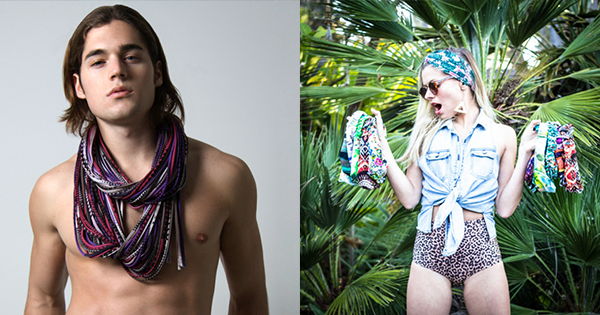 Cool Down In The Air-Conditioned Chill Areas Or In Front Of The Giant Fans
There are definitely a few places spread throughout the speedway where you can escape the heat. Changing every year, it is a good idea to familiarize yourself with the festival map so you can cool down. In past years, they had massive fans blowing through the open garage areas that allowed people to sit down and chill at. After last year being one that had record high temperatures at the event, I would highlight suggest finding them this year. There should be both giant fans and indoor areas where you can catch your breath and relax, so stay tuned for the map release!
---
Need more info on EDC Las Vegas 2016? Follow them on Social Media: