You love electro house legend Benny Benassi and you love R&B master Chris Brown…so what could be better than the two of them working together?! Benassi and Brown have released their new music video collaboration "Paradise" and it is not to be missed! Four years ago, this duo worked together to create the dance anthem "Beautiful People" which was an instant hit. It's no surprise at all then, that they would team up again for another masterpiece!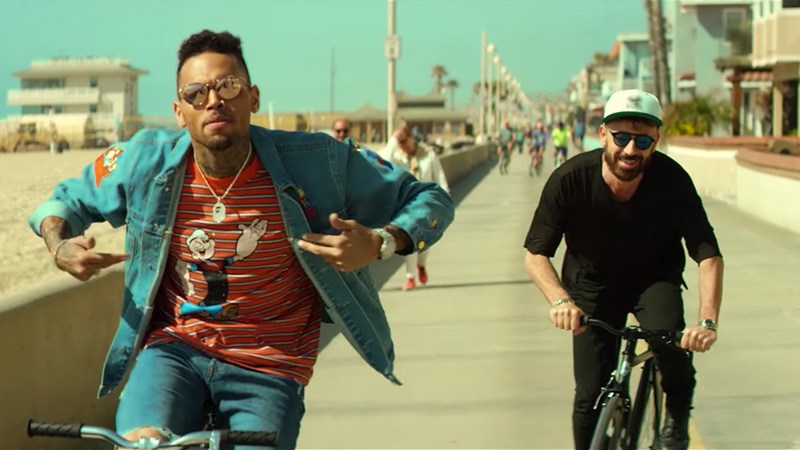 "Paradise" is a beautiful, light-hearted track that is full of fun! It's radio-ready, festival-bound, and the perfect addition to your dance-worthy playlists! If that wasn't good enough, the newly released music video just makes everything all the more better! The "Paradise" music video features Chris Brown and Benny Benassi cruising through SoCal boardwalks on a beautiful sunny day complete with beautiful women playing on the beach and the seaside painting the backdrop. You'll see Chris Brown having a really fun time performing a dance number that has shuffle-worthy, EDM inspired moves as well as a sunset beach party where Benny Benassi just happens to be spinning. Their happiness and carefree attitudes are infectious — it won't matter what time of day you watch this video because it will have you ready to dance, jump, and play your way into summer!
Stream the official music video for Benny Benassi & Chris Brown – Paradise on YouTube!
The fun times that these two artists portray in the music video is also a reality away from the cameras. Benassi and Brown genuinely had a great time working with each other!
Benny Benassi notes, "Chris and I were working on this song for a while. We both always really loved it and believed in it and I am so glad it's now out! It was amazing to get Chris on a bicycle for the video! He was awesome. It's such a pleasure to make records with such a huge talent. Hope people like it as much as we do!"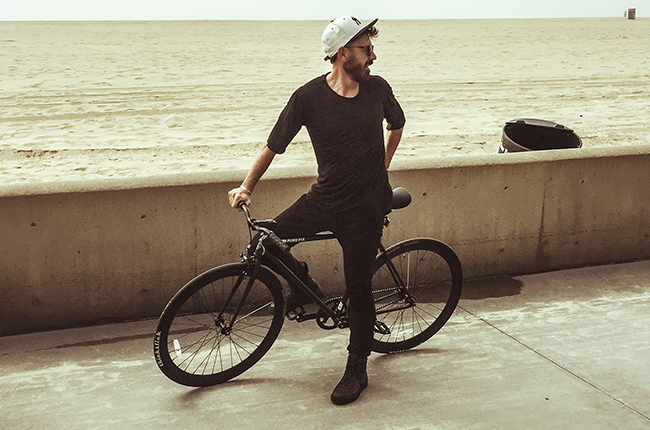 Italian artist Benny Benassi has come a long way since his early beginnings. Before his first Chris Brown collaboration of "Beautiful People," Benassi was most well-known for his global hit "Satisfaction," which also led way to his partnership with vocalist Gary Go. This year, Benassi is moving with ample forward momentum, partnering on tracks with the likes of songstress Vassy and unveiling brand new songs like "Beardo" on Ultra. I can't wait to see what Benny Benassi comes out with next!
---
Follow Benny Benassi on Social Media:
Website | Facebook | Twitter | SoundCloud