Miami Music Week is one of the most iconic weeks in the electronic dance music calendar.  The who's who of the EDM community descends on Miami during this one week to through numerous pool parties and after parties during this week leading up to Ultra Music Festival and the Winter Music Conference. Now, unfortunately I was unable to attend UMF this year but I made up for it by attending a few pool parties and after parties during MMW! One of the pool parties I was able to attend was the Jaegermeister Presents: Buygore Pool Party.
This event took place at one of my absolute favorite pool party venues, the National Hotel. The space is absolutely serene with two pools, one long pool welcomes you in by spanning the length of the space and right at the end another pool. At the end of the space is where the stage is along with sand to sink your dancing feet into.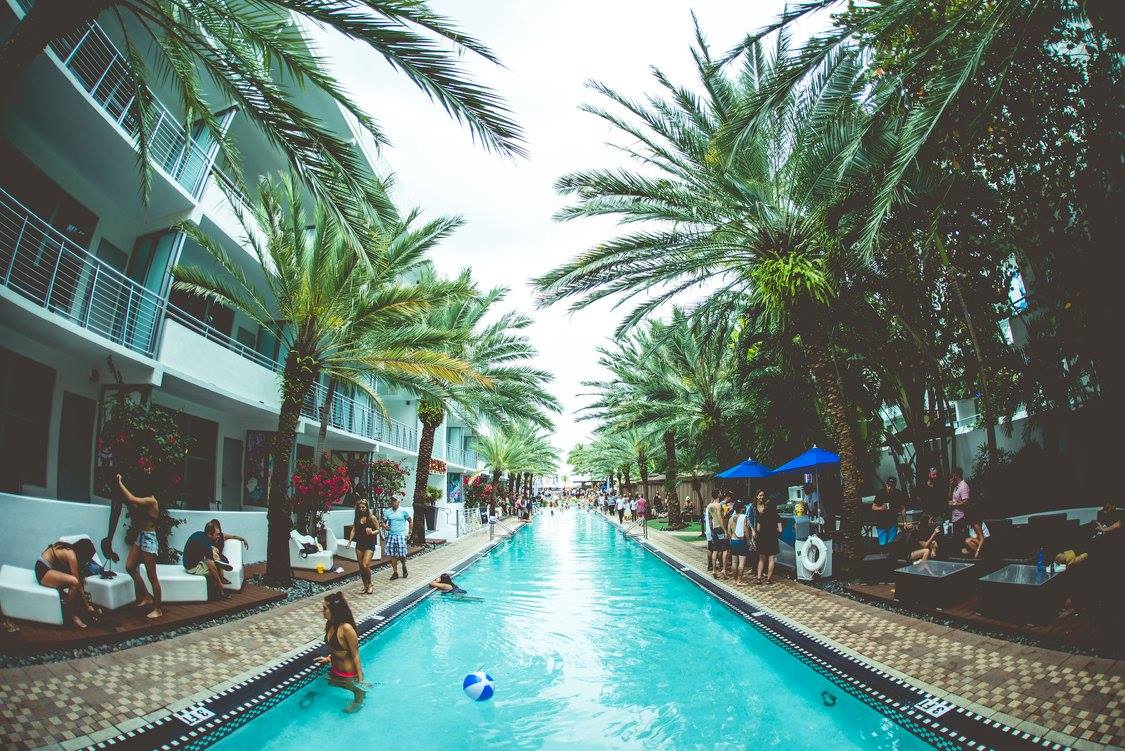 This pool party was representing Borgore's personal record label, Buygore, so this was an artist showcase for his label. Throughout the day I was listening to artists that were brand new to me which was really cool. Artists I discovered at the event included Jaykode, Nightowls, Dr. Fresch, Spag Heddy, and Styles & Complete. These artists were dropping some pretty dirty beats and it was a beautiful thing. Between their sets, some of the artists were just walking around checking out the venue and people watching just as attendees were. That is how I was able to meet Jamie (aka Jaykode) and Asaf (aka Borgore).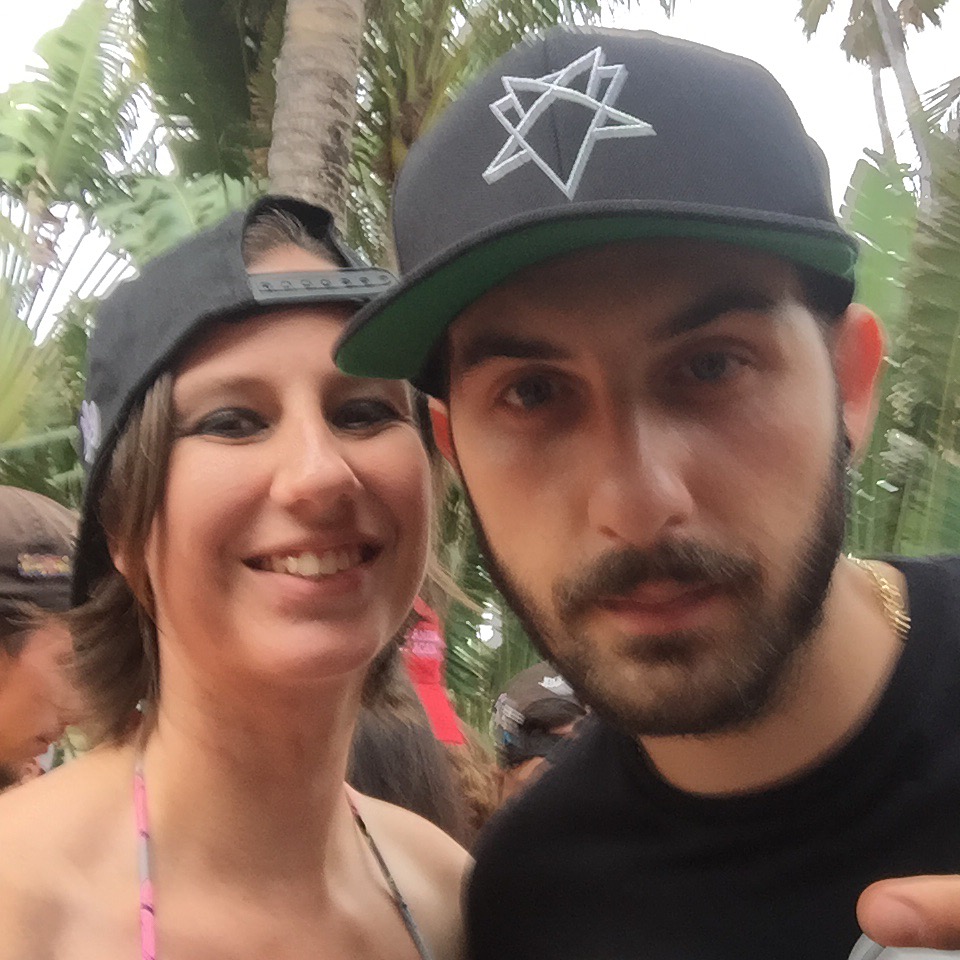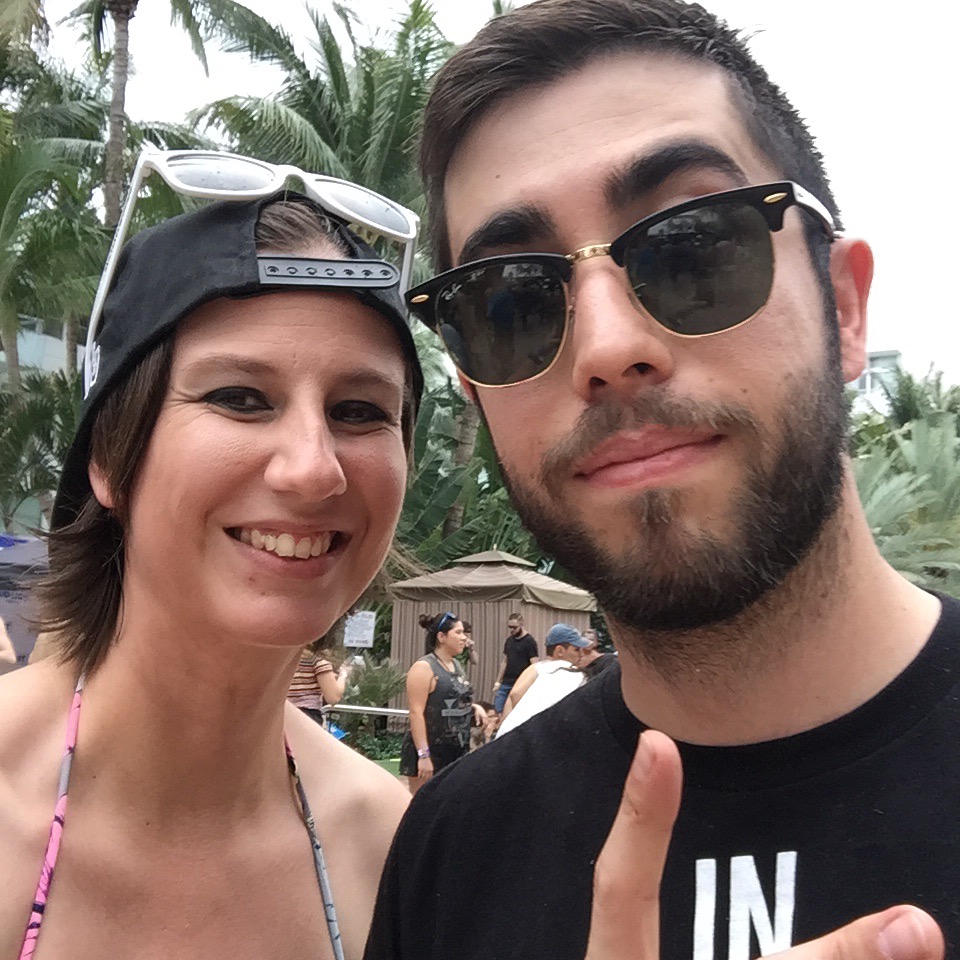 While attending this event, I also spent time catching up with old friends who were attending as well, and also getting to know some new friends. My friend Maria was the one who supplied me with my ticket for the afternoon, and I got to know her a little more along with her roommate and other friends. Needless to say this event helped solidify a Miami rave family for me and it is awesome.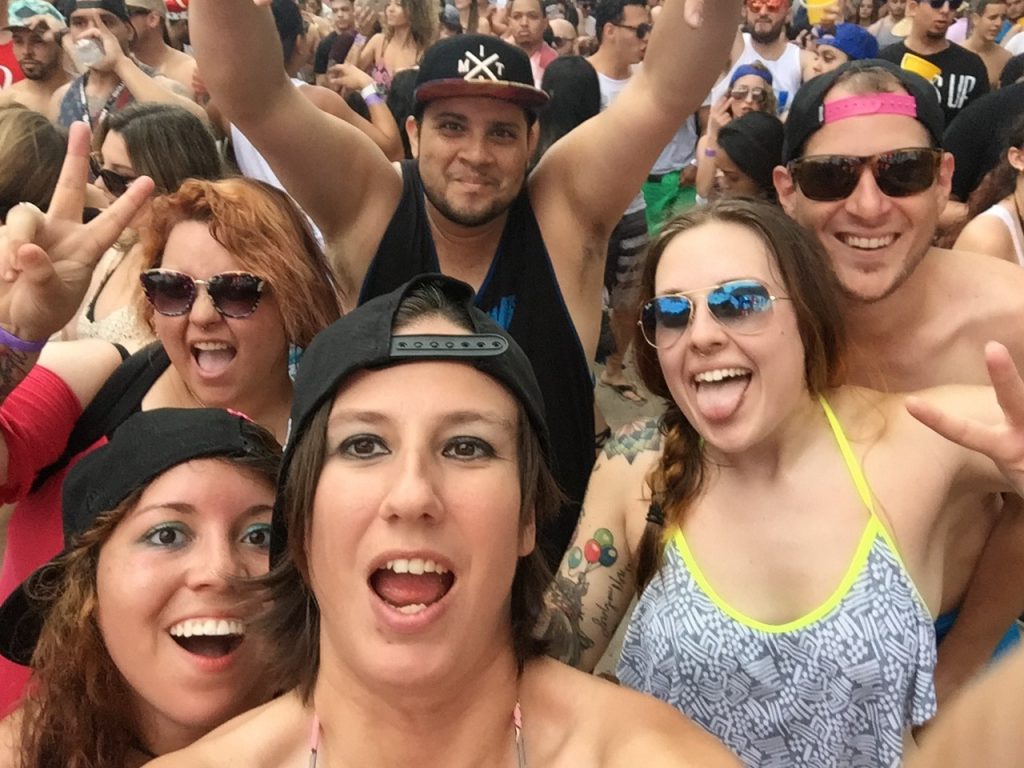 Throughout the day, I noticed that Revolution Radio was also represented well at this pool party. They were handing out some Revolution Radio Swag, as well as answering any questions people may have about the station. Bud Light was also in full force with a small photo booth for guests to use and take silly photos. As always with electronic music, Red Bull was also present, handing out free yellow Red Bulls for people to drink and keep the party going!
Unfortunately I was unable to stay for the main event when Borgore took the stage, but I was able to meet him earlier in the day and talk with him for a few minutes. I don't doubt that the show was ratchet and amazing as usual. One of my friends was feeling under the weather and we also were pressed on time to get ready for Brillz later that night so we left.  As always Borgore never disappoints and neither does the National Hotel. This venue is definitely one to check out if you ever get a chance.