J Sutta may be known as a former member of The Pussycat Dolls, but now she is making a name for herself as a solo artist! Two days ago, she dropped a brand spankin' new music video for her track "Forever". Acting as the 3rd single off her upcoming solo album, the track itself was released in early February 2016. This is her first music video release of 2016, following the success of "Damn! (I Wish I Was Your Lover)" and "Feline Resurrection."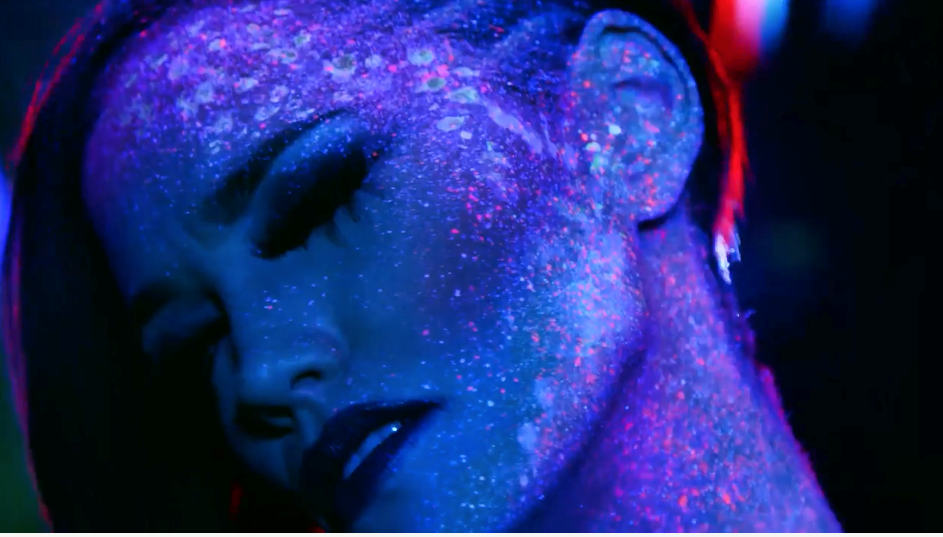 Conceptually, the music video attempts to convey a sense of magic and belief. The limitations that society pushes on to us forces us to neglect things that are learned outside of the regular information streams. Going to your magical place is something that is attainable when you open your mind and find the truth. Check out the video for "Forever" on #WatchItWednesday!
Stream J Sutta – Forever (Official Music Video) on YouTube:
---
About J Sutta:
J Sutta is an American singer, dancer, songwriter and actress. Best known as a former member of The Pussycat Dolls, the songstress left the group in 2010 to embark on her solo career. Her debut single, "Show Me," landed her the #1 spot on the Billboard Hot Dance Charts (U.S.), solidifying her spot as a solo recording artist in the EDM/Pop space. She is currently finishing her debut solo album "Feline Resurrection" which is set to be released in early 2016, and will include features from Pitbull, Meek Mill, Benny Cassette, Rico Love, S-X and more, as it blends Pop, EDM, Hip Hop and R&B into one dynamic album. Sutta also just released a hot new cover of Sophie B. Hawkins hit single and video, "Damn! (I Wish I Was Your Lover)" that's quickly becoming a fan/music industry favorite and her third single off the new album titled "Forever" which is currently being played on national/international radio and charting on Top 40 Radio in the U.S.
---
Follow J Sutta on Social Media:
Facebook | Twitter | Instagram | SoundCloud | YouTube