Venice's latest track "Coming Undone" has proved to show the potential this duo is bringing to the table of electronic dance music. With support from big name trance artists, Armin Van Buuren and Ferry Corsten, these two are on fire in the trance community. "Coming Undone" was featured during ASOT Episode 754, and was at the #1 spot on "Corsten's Countdown."
"Coming Undone" has a definite euphoric feeling and sound with enchanting vocals from Michelle C. This release is teaming with rhythmic beats, and fluid flowing patterns with catchy hooks and an emotive backdrop, all complementing each other throughout the entire track  What really brings the track together, is the instrumentals leading up to the beautiful, euphoric vocals of Michelle. Michelle's vocals leave an imprint of soulful expression and intense sentiment with the lyrics, "They're coming for us and we're undone."
Stream Venice & Michele C – "Coming Undone" on Soundcloud:
To purchase the track on Beatport click here!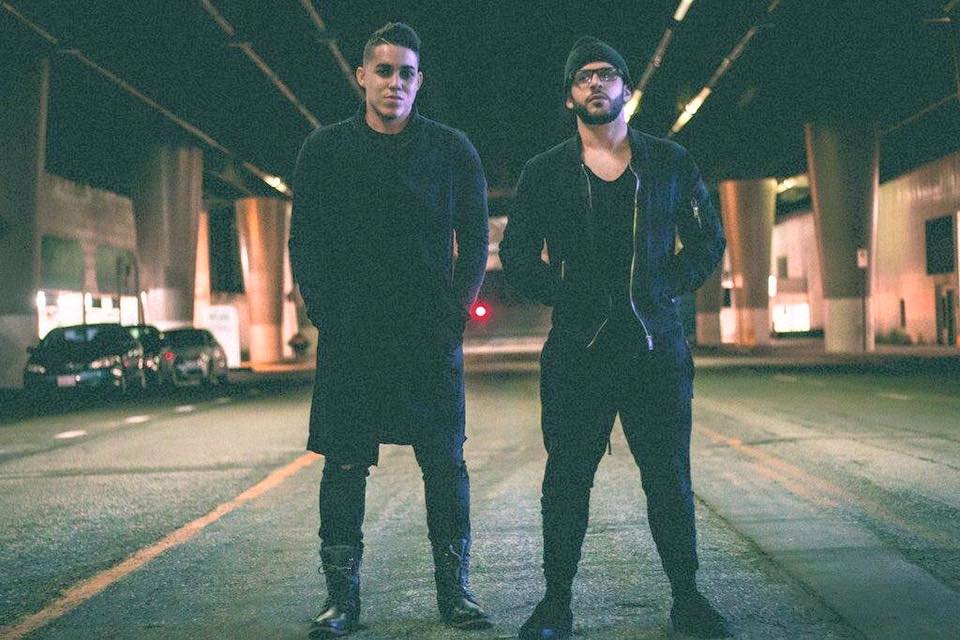 With such a short amount of time together, Alex Marrero and Gino Souto, have been proving that they are in fact a force to be reckoned with in the electronic dance music scene. Within the short period of time, Venice has amassed some pretty impressive milestones. Specifically in 2015, they witnessed the first label releases on Black Hole Recordings sub-label AVA Recordings, with "Always Here" and the follow-up release, "Another Like You" featuring vocals by Anki.
Venice has received numerous notable support from artists such as: Paul Oakenfold, Myon & Shane 54, Lange, Antilles, Giuseppe Ottaviano and so many others. Their releases have also seen positive support from fans and other DJ's worldwide, while establishing that the young prodigies are artists to watch in the dance music scene and community.
---
Connect with Venice on Social Media:
Facebook | Twitter | Soundcloud | Instagram