The SoCal edition of Beyond Wonderland is just around the corner. If you're considering camping at Beyond SoCal 2016, these five reasons may help you make the final decision besides the obvious reason of getting the full festival experience, of course!
You can purchase a limited amount of camping passes by clicking HERE or better yet, scour the internet for an available camping pass or someone looking to share a site.
---
1. Campgrounds Exclusive Activities: Yoga, Arts & Crafts, Stargazing
Start the day off with morning yoga Friday and Saturday. Throughout the day enjoy arts & crafts with materials and staff available on site. Insomniac will also host stargazing and Science Under the Stars after the show ends at 2am.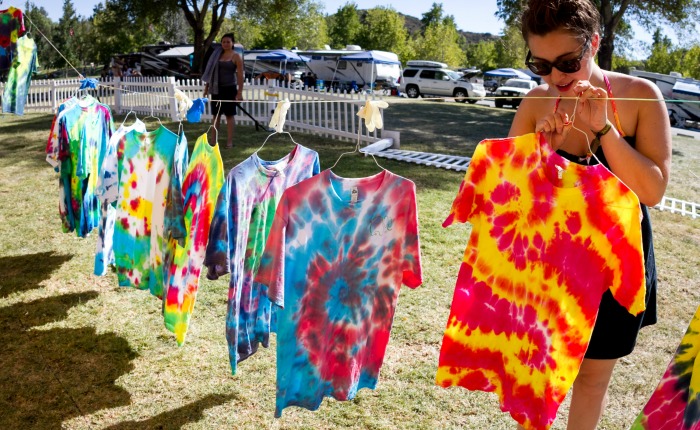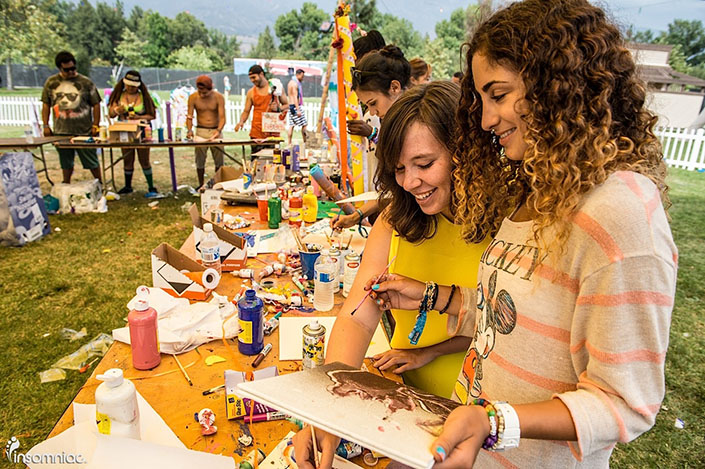 2. Early Entry with Pre/After-parties
Get the weekend started right with the Not So Silent Disco pre-party and after hours party with Chris Lake, Go Freek, Kotch, and more.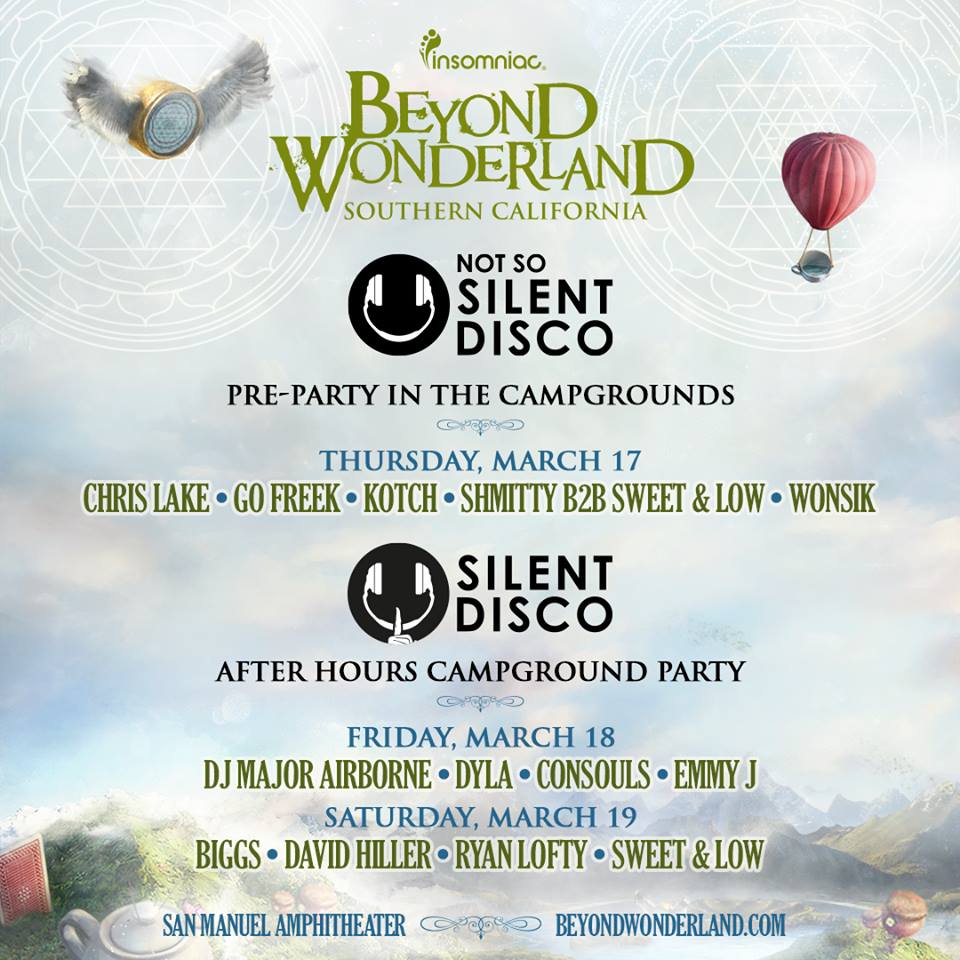 3. Build a Campsite
Construct the ultimate chill out spot for the weekend. Decorated totems are welcome, too! Witness the campgrounds transform into a miniature rave village.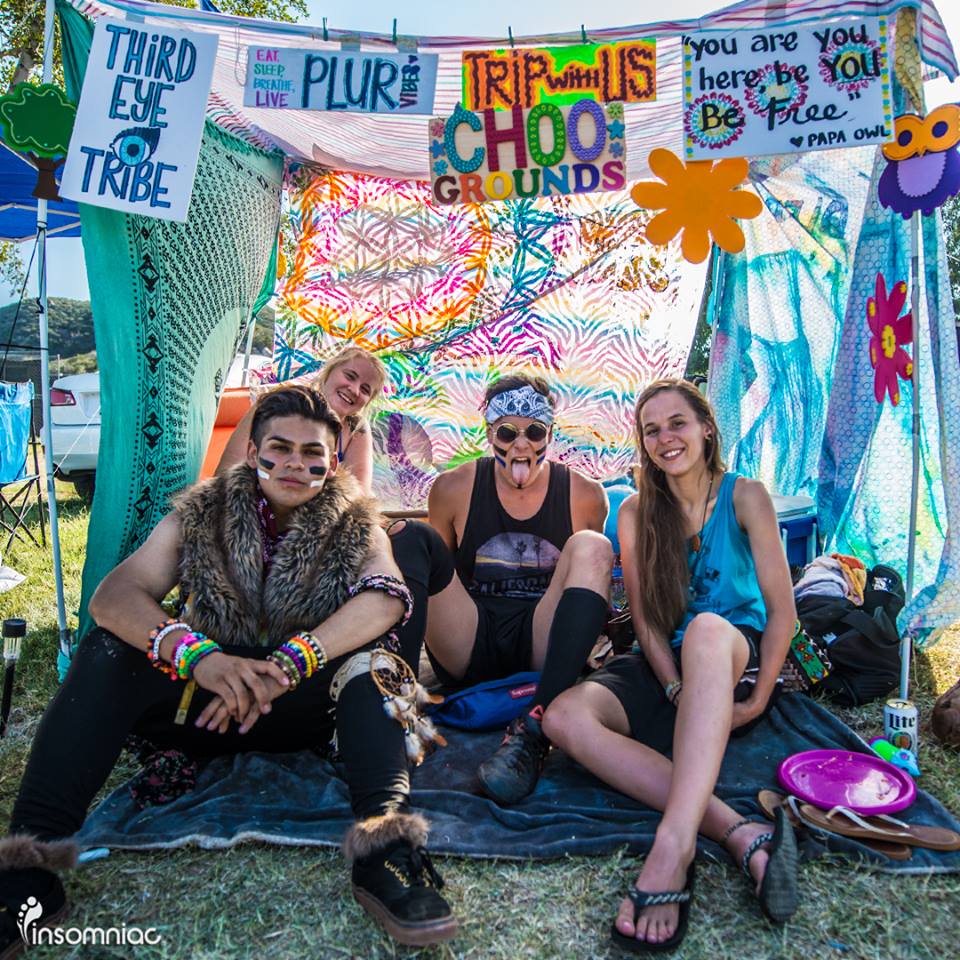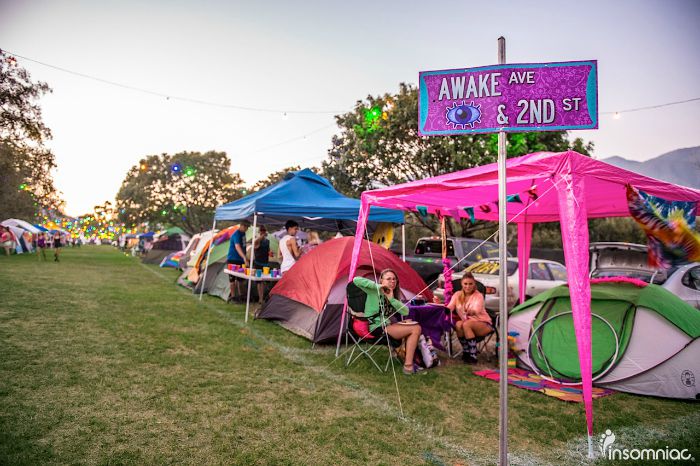 4. The Party Never Really Ends
Camping is a full weekend escape, meaning the party doesn't stop when the closing DJ leaves the stage. The campgrounds are located right next to the festival grounds, so you're a few minute walk to the event, avoiding parking, traffic, and other nuisances. One of the best aspects of camping is making new friendships and enjoying the happy vibes.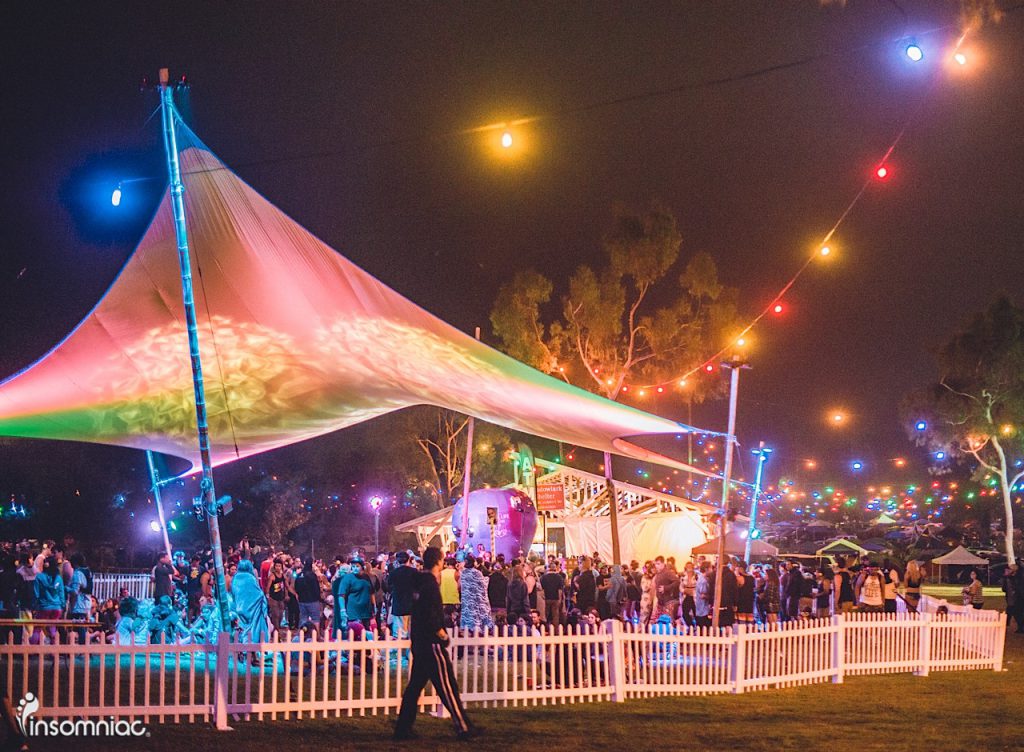 5. Furry Freaks and Friends!
I mean, c'mon. If these furry freaks don't coerce you to join the festivities at the Beyond Wonderland campgrounds, then I don't know what will. Check out the full video on them HERE.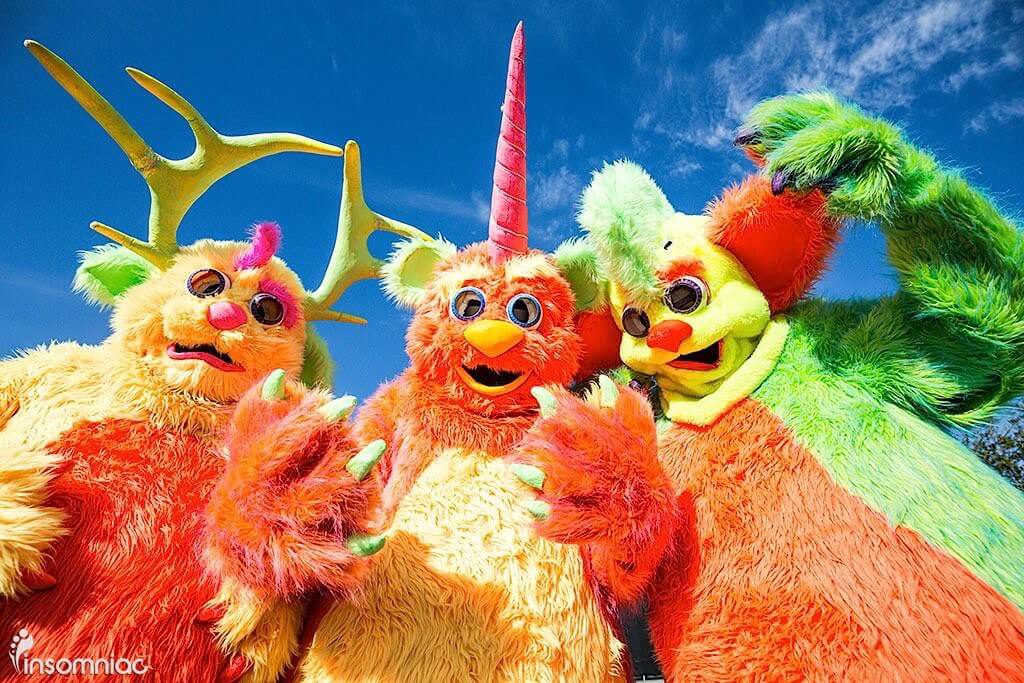 ---
If you are still not hyped up for this weekend, check out the Beyond SoCal 2016 Teaser!