The Undercurrent Collective has taken over the MLA Artist Spotlight segment for the month of March.
San Diego native, Brian Scannell, was introduced to the electronic music scene since the early age of eight; during the '00s era, when Trance was at the top of its game. Hearing his brother play classics from the likes of Paul van Dyk, Tiesto, Armin van Buuren and many other legends, have made progressive music the heart of the music he enjoys to play. Though his upbringing started with Trance, Brian Scannell does not call himself a 'Trance DJ', and does not let BPM's limit himself. Any music that contains a powerful bass line with soothing melodies and chord progression are what drive his style on the dance floor.
Through the years, he has developed a style showcasing a wide range of sounds and variations of Trance, Techno, Progressive, and Psychedelic music – opening for some of the world's biggest DJ's including Simon Patterson, Victor Dinaire, Riva Starr, Sharam, John Askew and many more. The result of his music speaks for itself as the crowds demand more. With residencies in San Diego, such as his 'PROGRESS' nights featuring SD's top-tier talent in the deep techno and progressive scene, and 'PSILO' nights, showcasing the heavy-hitters in the Psytrance community; that can only prove how helping educate the scene is a priority and passion.  You can expect big things to come as the months progress, with releases due in 2016.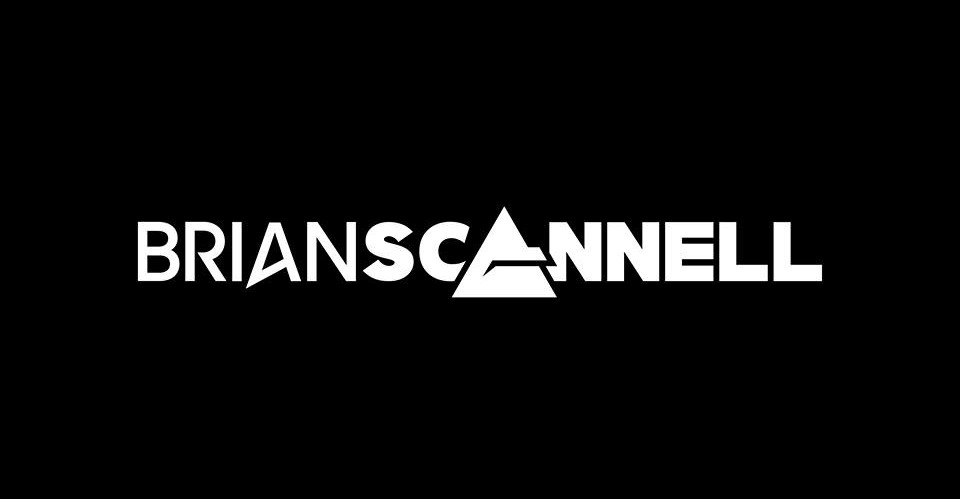 ---
Where were you born and where do you currently reside?
San Diego, CA and still reside here
What was your inspiration in becoming a DJ?
I was inspired by the melodies and sounds of trance and progressive house at an early age. It only felt natural to take up DJng.
How long have you been involved on the DJ side of electronic music?
5 years
Having a specific "sound" is important in the underground house and techno scene. What would you describe your sound as?
My sound incorporates progressive, melodic pads and soothing melodies, along with dirty and driving bass lines that flow seamlessly when mixed together.
https://soundcloud.com/undercurrentcollective/brian-scannell-undercurrent-promo-mix
What are you known for professionally? What do you have a knack for?
Making people smile, haha!
If you could play a b2b set with any artist, who would it be and why?
I would probably have to go with John Digweed. His style is very similar to my own, in that he can play low BPM's and very deep, can play pretty "proggy", and can play banging techno when the time is right.
Do you have a favorite event that you've been able to play?
The 'PROGRESS' nights I host at Kava Lounge in San Diego always make me happy, because it allows me to showcase talent that I enjoy and inspire me; along with many close friends in an intimate setting.
What about the Underground House and Techno Scene specifically speaks to you?
How nice and loving the people who I have met over the years are, and how the love and music work together in unison.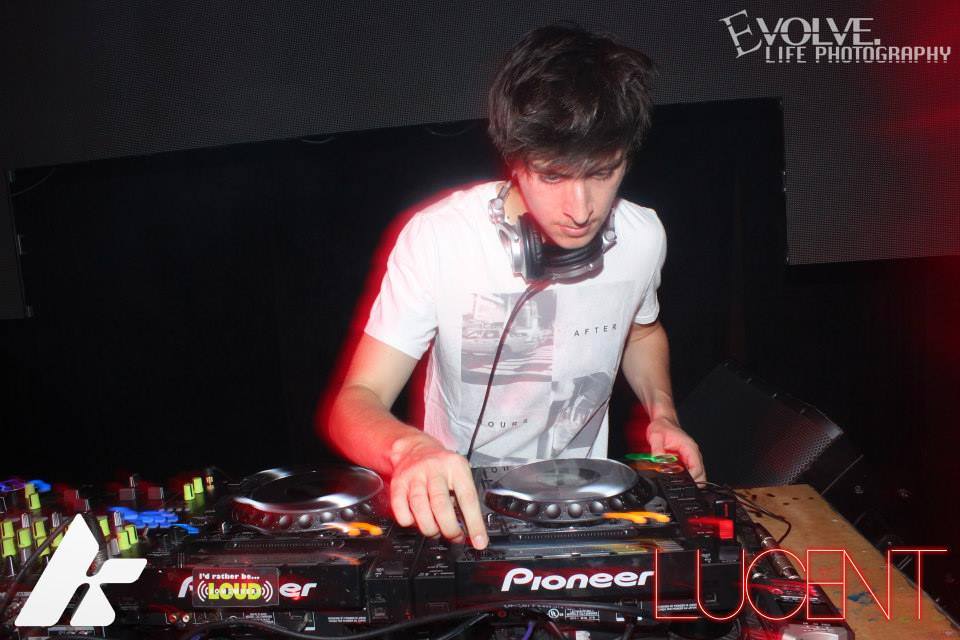 If you could pick 3 artists to listen to for the rest of your life, who would they be and why?
That one is impossible to answer, haha
Which artist was your introduction to the underground house and techno scene?
Paul van Dyk, Tiesto, Armin van Buuren, Orbital, among others from the early 00's era.
What is your favorite event that you have attended?
My first EDC experience in LA was my first 'massive', but favorite event? That is too hard to answer, haha
What would be impossible for you to give up?
DJing, listening to music, and family
What is your favorite ice cream?
French Vanilla
---
Follow Brian Scannell on Social Media:
Facebook | SoundCloud | Mixcloud
Follow the Undercurrent Collective on Social Media: