I had the extreme pleasure of meeting Luis Lopez at the one and only Dreamstate San Francisco this past January. I immediately resonated with his beautiful 'Trance Is Life' and 'Trance Heals Broken Hearts' posters that were particularly poignant for me at the event. I could sense Luis's amazing spirit and wanted to learn more about his positive vibes. Check out my interview with this trance-lover below! Enjoy!
Name: Luis Lopez
Hometown: Los Angeles
Facebook: Luis Lopez
What brought you into EDM?
I started attending events at the age of 16 — underground raves, where I heard the sounds of DJs such as Christopher Lawrence, Jason Blakemore, Thomas Michael and R.A.W., just to name a few. For me, it was an escape and a way to stay out of trouble. My love for dance music grew and the rest is history!
What do you love about the electronic music scene?
For me, the music is what I love the most. I also love the incredible people that share the same passion as me for music. I love it!
What was your first big event or festival?
My first big event I attended was EDC in 2005. What I love the most about that event was the amazing ravers that I met there and the music which was absolutely amazing.
What was your most memorable EDM moment?
My most memorable moment was EDC 2010 in the coliseum in Los Angeles. It was incredible for me because it was the best lineup and the best atmosphere I have ever experienced at any festival. I never thought that it would be the last EDC in Los Angeles.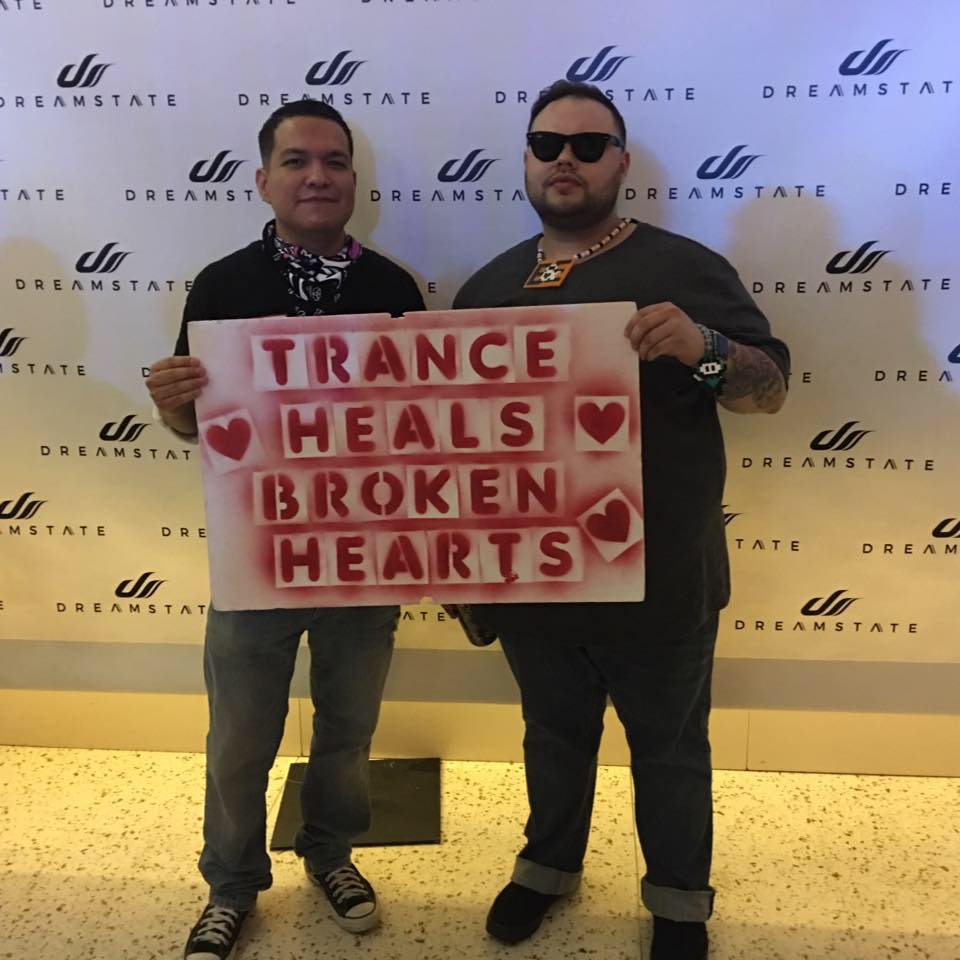 What are your favorite tracks?
I have four favorites of all time: Robert Miles – 'Children', Delerium feat. Sarah McLaughlin, Tiesto's 'In Search of Sunrise Remix' – 'Silence', Gabriel & Dresden – 'As The Rush Comes Remix'
Trance is life!
Who are your favorite artists?
Markus Schulz, Paul Van Dyk, Armin Van Buuren, and Carl Cox.
What are your favorite genres of electronic music?
Trance, Progressive House, and Techno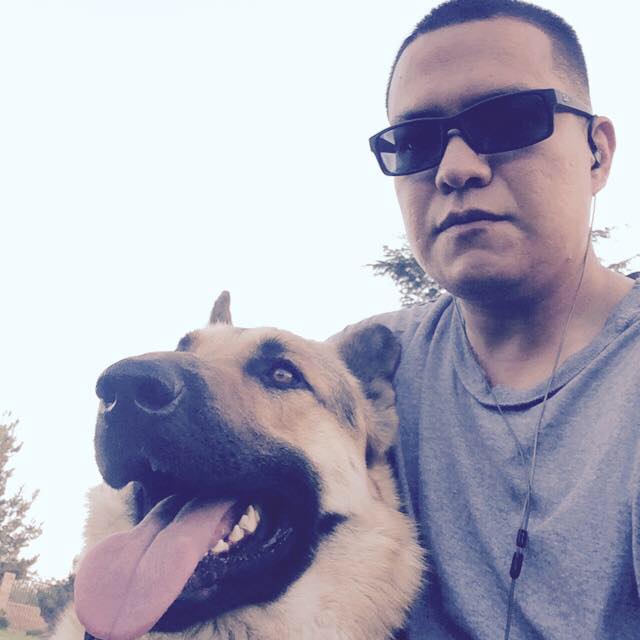 What do you feel your Identity is in the electronic dance community?
I have no doubt that my identity is in the trance lovers community. For me, trance is life — it is everything. I've found myself in a culture that many feel welcomed and accepted in regardless of who you are. That's my true identity in the dance music community…I can be myself and I can be free.
What do you like to do in your spare time?
I love road trips, going to the beach, and meditating!
Anything else that you'd like to share?
I'd like to share that raving has been a part of my life in a positive way. It can be that way for you too! Practice love and you will earn respect. Respect everyone and others will unite with you in peace!