DIM MAK Miami Phase 2 Lineup Released
Dim Mak's annual beach party at Nikki Beach this year for Miami Music Week will be commemorating their 20th anniversary. Dim Mak has always been associated with awesome parties and well known DJs.  Their 20th anniversary tour will be no different, and what better place to start this tour than during Miami Music Week? New acts have been added to the already growing list of great DJs performing at this event.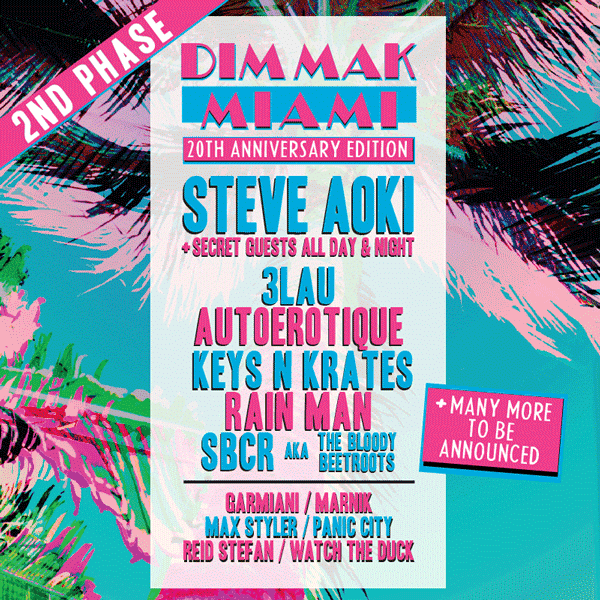 Names that have been added include: 3LAU, Autorotique, Keys N Krates, Rain Man, SBCR (The Bloody Beetroots), Garmiani, Marnik, Max Styler, Panic City, Reid Stefan, and Watchtheduck.
More names will be announced in the Phase 3 lineup coming soon. Other big name guests will be showing up throughout the party all day and night.
To check out more about this event be sure to visit the Miami New Times exclusive article.
Tickets are still available, however early bird and early discount arrival tickets are all sold out!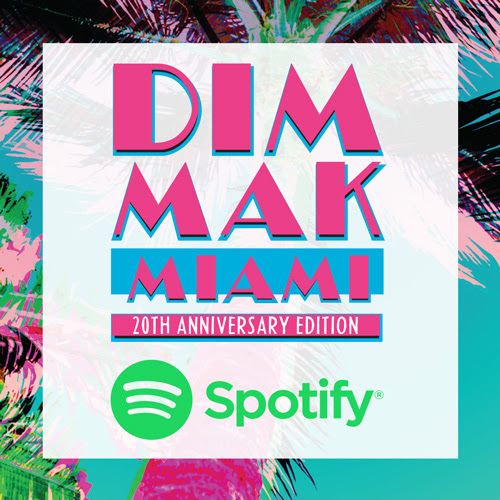 Dim Mak has also prepared a special playlist to get you ready for their 17 hour take over of Nikki Beach. Head over to Spotify to check out this exclusive mix, and be sure to check it regularly for updates.
Follow Dim Mak on Social Media: