DeadRomeo (real name: Nick DeFazio), hailing from Central New York, has an ever-growing arsenal of releases and steady national/international attention from some of the scene's "big dawgs." From the very beginning in 2011, Nick's journey has been a pursuit of perfection. After joining the ranks of DUBSTEP SF, releasing 6 EP's and a stack of singles working with labels like Grimey Groove Records, Bass Grime Records, Morbit Records, Rellik audio recordings; his precise and original musical style has gotten him some major attention on the Beatport and Juno charts.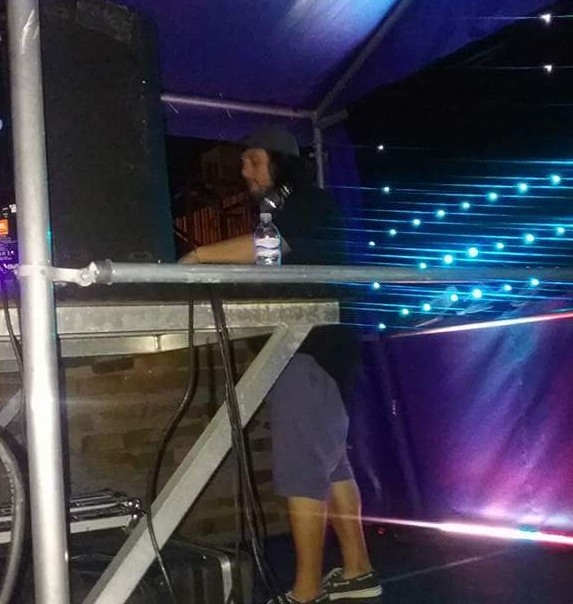 From the start, DeadRomeo has been playing shows and festivals nationally. By grabbing listeners at events, he adds the special ingredient to what he likes to call "the rage dance." DeadRomeo has shared the stage with some talents you might just recognize: Gramatik, Griz, Datsik, Bear Grillz, Hulk, Dank, B-real, Kottonmouth Kings, Consider The Course, Bizzy Bone and many more serious players in the Bass Scene. Meanwhile going out on his own to headline shows, you will catch him topping line-ups for grass root festivals along the way. Wherever he goes, the crowd is sure to be pleased.
---
What was your inspiration in becoming a DJ?
My inspiration, to become a DJ, was to be able to perform on my own and just worry about myself on stage.
Having a specific "sound" is important in the EDM world. What would you describe your sound as?
I would describe my sound as heavy bass music and or hybrid bass music.
If you could play a b2b set with any artist, who would it be and why?
A b2b set with Datsik would be my ideal set because of the energy and I love his music. Haha, also a great down to earth person.
Do you have a favorite event that you've been able to play?
Favorite event I have played would have to be Meltdown (Detroit, Michigan) that came to mind first. Although i have played many great events over the past 5 years.
What about the Electronic Music Scene specifically speaks to you?
I think the energy of people at the events and just the way everyone interacts with each other speaks to me the most. People love the music.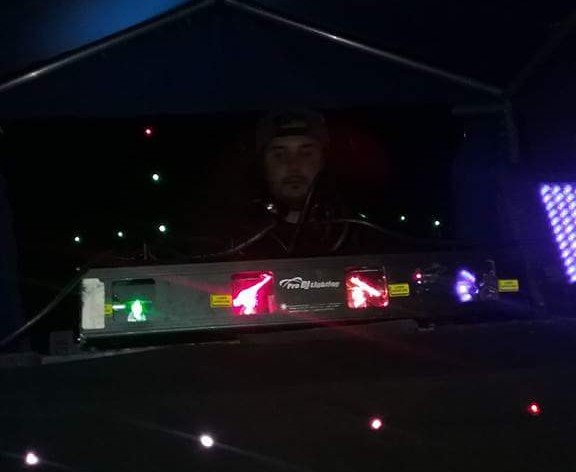 If you could pick 3 artists to listen to for the rest of your life, who would they be and why?
If I could listen to 3 artists the rest of my life they would be: We Bang, Datsik, Caspa
Which artist was your introduction to Electronic Music?
I was introduced to Electronic music from The Crystal Method and Nine Inch Nails. Also, a lot of Industrial music from the likes of Skinny Puppy and KMFDM.
What is your favorite event that you have attended?
Favorite event attended would have to be Camp Bisco and Ultra Music festival.
What is your favorite ice cream?
My favorite type of ice cream would be chocolate fudge.
---
Stay up to date with DeadRomeo!
Facebook || SoundCloud || Beatport