Today, Insomniac Events has announced that there will be 15 new experiences for those who purchased VIP tickets to Beyond Wonderland SoCal 2016! This year's VIP amenities will take the cake in helping create a unique experience for VIP guests, many of which have never before been seen at previous editions. While many people have felt that VIP in the past has been lacking, this may push some people to make the jump from GA to VIP!
Check out our full event preview HERE! Weekend and single-day passes are for sale HERE!
After scanning the list, my personal highlights include the addition of a new viewing deck, all the complimentary food and ice pops, and more! The grilled cheese truck is a longtime favorite of mine, and I'm interested to see the customization options for the Insomniac merch. WIFI and phone charging is also a must for anyone who wants to be connected during the event, we all know how much you love to snap your story to your friends and rave family members that couldn't make it.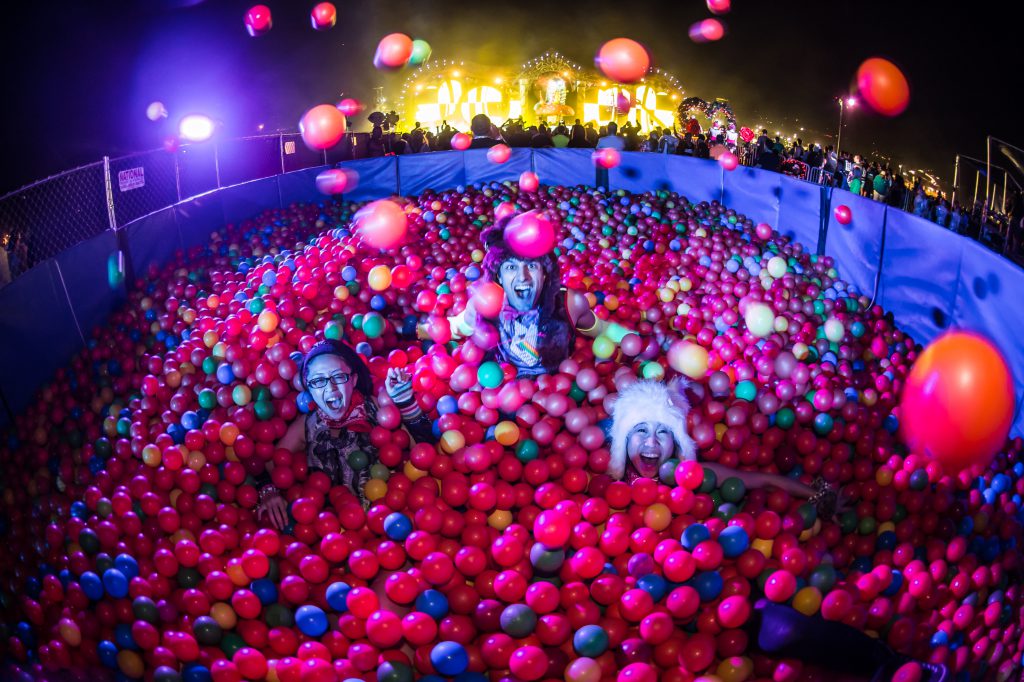 Here are the 15 NEW VIP experiences for Headliners in the Queen's Domain VIP section at Beyond Wonderland SoCal next month:
Insomniac's VIP Host Team will present the first 200 guests who enter the beautifully designed VIP area with a special welcome gift. Get there early to be a lucky recipient!
In addition to the grand VIP viewing deck at Queen's Domain, two brand new viewing areas will be constructed at the Mad Hatter's Castle and Cheshire Woods stages.
Chill out with complimentary, handcrafted ice pops, served once a day by Paloma's Paletas.
Stay hydrated and bypass the general admission line at the new, dedicated VIP free water refill station.
For the very first time at Beyond, the ever popular Grilled Cheese Truck will serve complimentary delicious, cheesy sandwiches and crispy tater tots from 4 pm – 10 pm.
Why wait in a long line to grab your Insomniac gear from the merch booth? Use the Express VIP Lane to get your VIP customized water bottles, hoodies, shirts and more.
Visit the VIP full cash bar to sip on the newly created, Beyond Wonderland-inspired signature cocktails.
Don't forget to stay connected with friends by using the complimentary VIP Wi-Fi and phone charging stations!
Insomniac would also like to extend a special invitation to VIP guests to participate in the Mad Hatter's Tea Party at the Queen's Domain VIP for delightful treats:
Warm up with complimentary hot tea, hot chocolate, and hot apple cider.
Enjoy a comfy, cozy spot at the Tea Party dining table.
Indulge in delectable Tea Party pastry delights.
Challenge friends to silly, whimsical life-size games such as Chess, Connect Four, and Jenga.
Get creative at the exclusive VIP craft-station where you can make the totem of your Wonderland dreams.
Dress your best to win a special prize, awarded to the Headliners with the most creative costumes.
And don't miss the chance to create one-of-a-kind kandi bracelets at the VIP craft-station to trade with old and new friends at the festival.
---
Follow Beyond Wonderland SoCal 2016 on Social Media: