Hailing from the Essex in the United Kingdom, Third Party is a duo comprised of Jonnie Macaire and Harry Bass. Wooing crowds with their electronic beats since 2011, they have truly committed themselves to producing the best music possible. Third Party has set their bar for success as high as possible so that their tracks will always be fresh and keep the dance floor moving. Working with many high profile artists and groups in the past have also shown that this duo is clearly one to watch out for with support from artists ranging from Steve Angello to Tiesto. We sat down to chat with the guys about their recent and upcoming releases.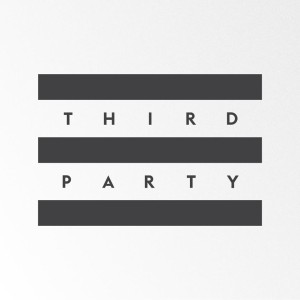 ---
You recently started a radio station called Release Radio?
Yeh that's right. We recently started are own Record label 'Release Records' so we decided that this Radio show would be a showcase of exclusive tracks and music you can expect at our Label shows
What inspired you to start making music?
We went to the same music class at school together and it just naturally started from there. We actually both enjoyed quite different music styles initially so there's always been a nice fusion to the music we create from day one.
How did you feel about your fans response to your track "Waiting"?
It's been amazing, we had a small feeling this track would really resonate with our fans and luckily for us it did! It has that vibe that we think people are missing a little bit in today's dance scene, that progressive main room vibe.
What are your pre-show rituals?
Nothing specific, usually we are rushing and burning last minute edits to our USB's right before we have to go out and perform!
What makes your live shows so high energy?
If you truly believe in yourself and your music you can't help but get immersed into the set and want to create a great bond with the audience, which naturally creates a great rush of energy while playing the music to the crowd.
Do you like nightclubs or festival shows more?
Both, it's very hard to compare the two as they are so different. Festivals are a lot of fun as it usually involves a huge number of people and the shows are normally a great spectacle for the fans with all the high end visuals and production elements. Clubs are great because they have such an intimate feel to them and you feel like you can connect with every single person in the room.
Are you ever nervous to release new material?
All the time, if you released music and you weren't it means you have a false outlook on what is real. You can always be confident something might go down well but you can never be 100% which means nerves should always there.
Who have been your favorite artists to work with?
Well it has to be Steve Angello for our collaboration 'Lights' , he was the first person to give us our break in the scene and to be able to collaborate with him was an amazing experience!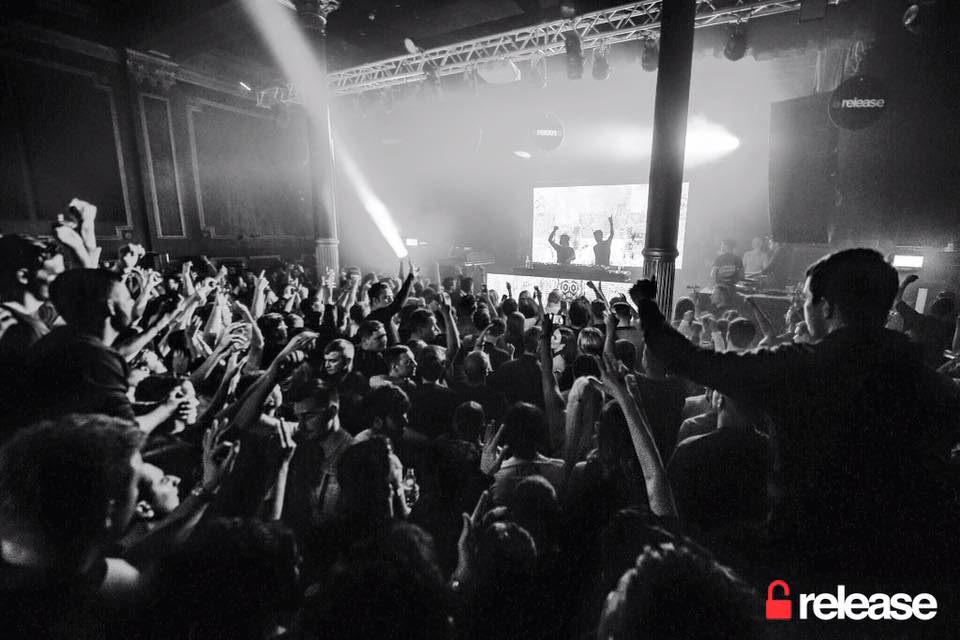 What artists have influenced your sound?
Many have in the electronic world from Swedish House Mafia, Daft Punk, and Justice to the more mainstream artists like Coldplay, Kanye West and Radiohead.
What's your favorite drink currently?
We're enjoying good old tequila at the moment!
How do you stay motivated to make music in a party environment?
When you come off tour you have to leave the party lifestyle and put your music head on, it's the only way to consistently make a put good music out into the world!
What can we expect to see from you in the near future?
Show wise we had our 'Release Liverpool' event happen on the 5th of February with guests Deniz Koyu, New_ID & Corey James at the O2 Academy. Next we have our next single called 'Real Sound' which is a collaboration with 'Sentinel' out on our label 'Release' 8th Feb.
---
Follow Third Party on Social Media:
Facebook | Twitter | Instagram | SoundCloud | YouTube