R!LLO have unleashed another dope track for your listening pleasure! "Numbuh 1" is a powerful track that leads you in with a reeling intro that builds with a catchy snare drum and vocal overlay. My hips were immediately grooving with this tune! This track has an awesome quintessential electro-trap drop that builds up again to the chorus shortly thereafter. It's catchy, deep, and fun with a scratchy record riff overlay. Play this song and you'll be starting your night off right!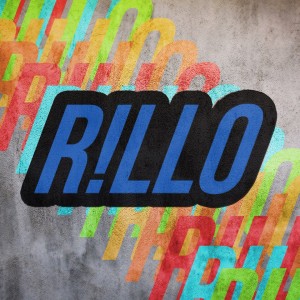 Listen to "Numbuh 1" by R!LLO on SoundCloud:
R!LLO is a trap-house duo based out of Los Angeles. They are fresh on the scene, constantly playing LA shows and producing new music. This rockstar team is extremely dedicated to their fans and can't wait to introduce the world to their unique beats!
Learn more about R!LLO on social media:
Facebook | Twitter | Instagram | SoundCloud