It's been 5 years since Wolfgang Gartner released his 'Weekend In America' album and started the US dance explosion. He's now back with his second LP! It's called '10 Ways To Steal Home Plate' and it's bound to be amazing!
This 10 track creation, released today, January 29th, on Kindergarten Recordings is a beautiful combination of booming dance floor beats and electro house tunes. Fans may recognize the album's final track, named "Unholy" which Gartner wowed fans with in 2014. The rest of the masterpiece is full of winners like "Turn Up" and fun hip hop collaborations alongside A-Trak, Trina, and Sirah. '10 Ways To Steal Home Plate' is particularly unique as it introduces listeners to Gartner's affection for nu disco with tracks like 'Replay' and 'Faded' that play masterful combinations of dance-funk and house-groove. Wolfgang Gartner has certainly made a name for himself as one of EDM's leading innovators!
Listen to the album preview by Wolfgang Gartner on SoundCloud here:
'10 Ways To Steal Home Plate' Tracklist:
Turn Up Ft Wiley & Trina
Looking For You ft. Negin Djafari
Hurricane Slurricane Ft Dam Funk & E – 40
Saved
Replay It Ft DA
Y.W.M.O
Faded Ft Marc Griffin
Feel Right Ft JHart
Up In Smoke Ft A-Trak And Sirah
Unholy (Extended Mix)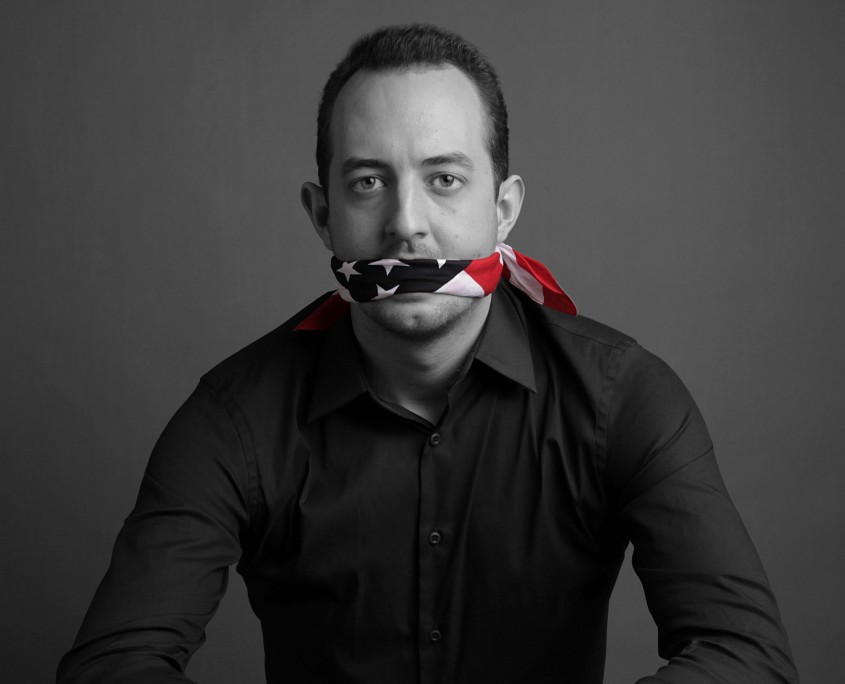 To learn more about Wolfgang Gartner, check out his website HERE and follow him on Facebook.