With Okeechobee Music and Arts Festival getting close, many are unsure of what to expect since it is the inaugural year of this festival.  After exploring the festival's website, I'm able to compile somewhat of an idea of what to expect with this festival.  If you have not already, be sure to purchase your tickets by clicking HERE.
According to the official webpage, there will be different areas throughout the festival grounds.  There will be Chobeewobee Village, Yogachobee, Aquachobee Beach, Jungle 51, PoWoW, along with some other locations as well.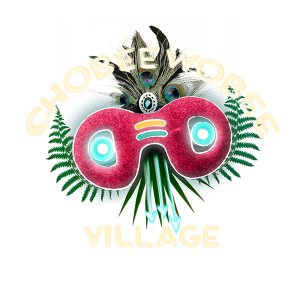 Chobeewobee Village is sponsored by Kulturhaus. This area is meant to feed the soul, inspire your inner creativity, bring a sense of community and awaken your inner festival weird.  It's pretty much a festival within a festival. Chobeewobee is meant to be a collection of different communities coming together to create a neighborhood to nourish the mind, body, and spirit. During the daytime you will be able to find yoga and workshops, live artist sessions creating beautiful pieces of artwork right in front of you and late-night shenanigans that will be sure to entertain you and create lasting memories. As mentioned by the Official Okeechobee Music & Art Festival Social Media, this area will be open during the extended fourth day of the festival.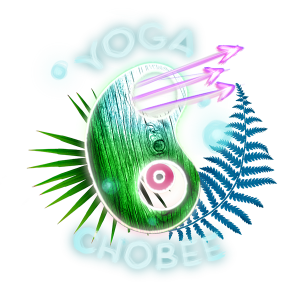 Yogachobee is a place for healing, meditation, reflection. Let's all share our epic moments and re-center with some yoga. This place is meant to bring balance to the Sunshine Grove and re-calibrate our internal workings so we know where we are going and to better appreciate where we've been.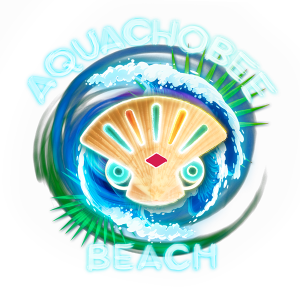 Aquachobee Beach is designated as your place to wake your island vibes call to OMF16. This is a designated daytime swimming, hangout spot and music chill zone in the heart of the Moonlight Oasis. Come by one of our palapas (palm leaf huts) for a fruity drink or enjoy breakfast by the beach while listening to some morning entertainment.  Be sure to bring your own towel. #VacationVibes
#AQUACHOBEE– a bonafide tropical haven! Swim, sunbathe & listen to live music on a waterside stage! #OkeechobeeFest pic.twitter.com/ilLnwuQxSD

— Okeechobee (@okeechobeefest) January 25, 2016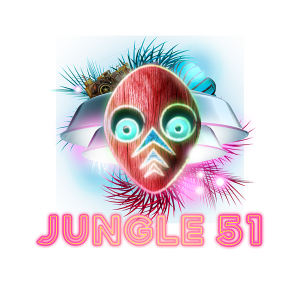 Jungle 51 is the best spot for the resident night owls. Jungle 51 is a landing spot for the outer reaches of the galaxy, who knows you may even see something weird. This location operates from dusk till dawn and will be supporting an amazing lineup of techno to keep the dance floor going until the sun rises.
JUNGLE 51! ALLNIGHT HOUSE/TECHNO STAGE IN A TROPICAL JUNGLE! 9pm-9am nightly https://t.co/hcUkYAT8WZ #OkeechobeeFest pic.twitter.com/YqdUQaBtuS

— Okeechobee (@okeechobeefest) January 18, 2016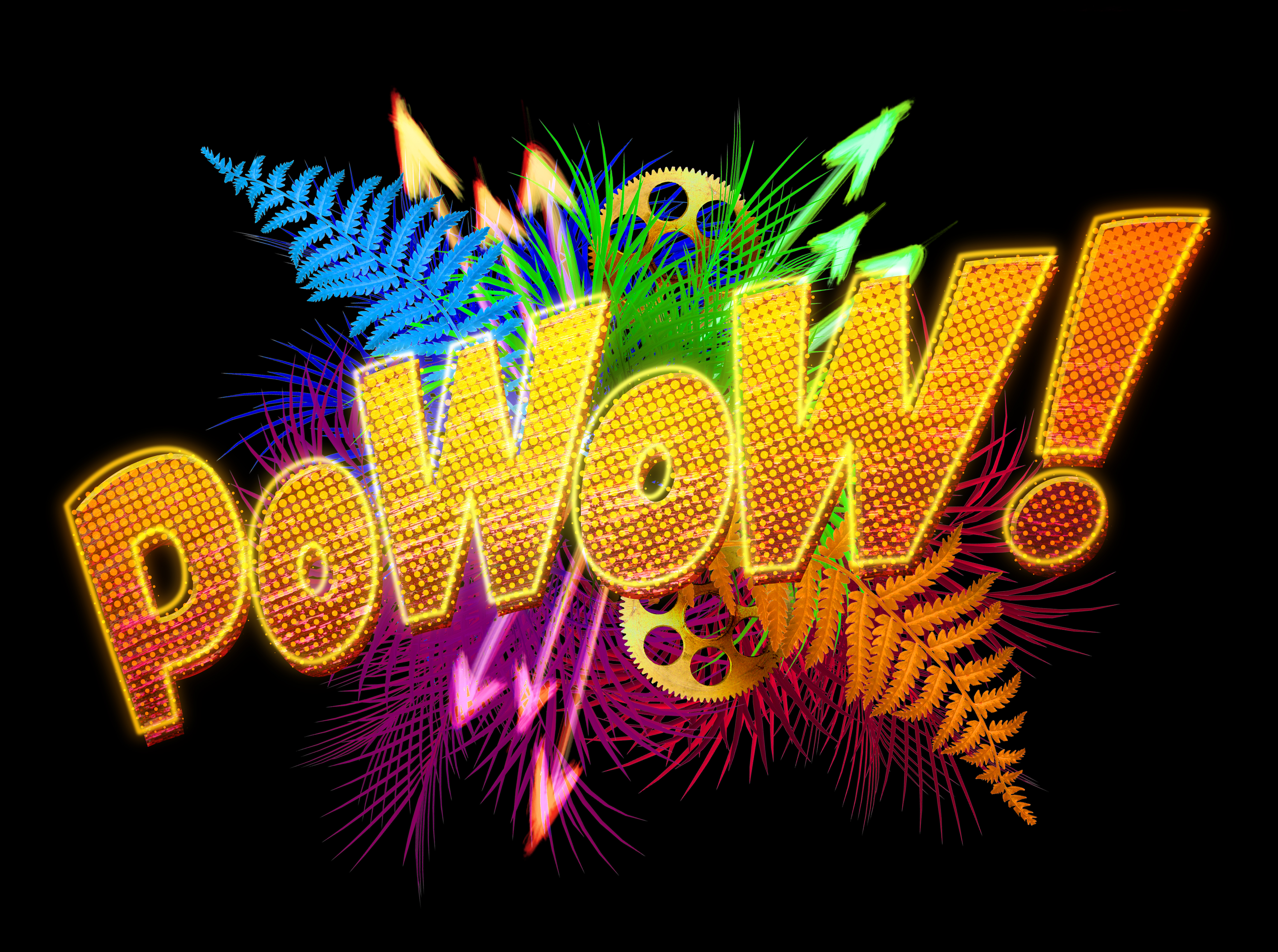 PoWoW! is a once-in-a-lifetime collaborative concert between superstar artists and incredible musicians where anything can happen and anyone can walk onstage. Often featuring re-imagined, supercharged versions of beloved songs, a PoWoW! is meant to be the type of show where you have no idea of what to expect, but you know that it will definitely unforgettable.
There will also be a plethora of some of the tastiest vendors featuring local delicacies, organic choices, and comfort food serving trucks, that will be carefully selected for your culinary enjoyment. As your soul is seeking enlightenment, so should your taste buds.
Based off of this information alone, I'm very excited to see what this festival brings to the table. Apart from their descriptions of each location within the festival, the pictures of each of the locations is beautiful.  The scenery is breathtaking. I know I'm definitely ready to #Entertheportal into OMF16, are you?