Insomniac's New Years Eve event, Countdown, brought in the new year for its second time in a row! Blasting into the new year, Countdown 2015 was much bigger than last year's event, with 3 stages of music and an ice rink on the grounds. I had a plan to get into the event by 6pm, but traffic seriously crushed my hopes of that. . .
Getting into the event was a breeze though, and proved to keep us all close together and warm until the first hundred or so steps into the grounds. Walking along the pond gave me the shivers, however.  Anticipating to meet up with bae (Alison Wonderland) for an interview, I was able to sneak in a box of Garlo's Aussie Pies which eventually found their way to my stomach.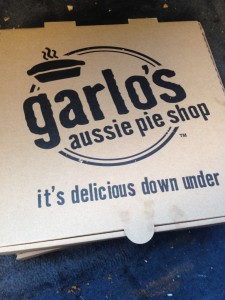 It was very cold walking around the grounds, but within the tents it was remarkably warm and spacious for dancing.  Being here for New Years was a joy because you could see the blend of motives for being there on so many faces: resolution of the ending year, eagerness for the countdown itself; highly anticipated musical acts; and enthusiasm that showed desire for some legit fun.
The first act I got in for was What So Not, just in time to hear Jaguar drop at the Infinity Stage.  I thought I would be stuck here, but before Oliver Heldens began, I walked over to check out the ice rink.  I'm not sure if I expected to see more people, but there seemed to be plenty of space on the rink.  Many probably turned away from it as it got later because of the cold and the fact that the scheduled performances got better as the night progressed. Towards the end of what ended up being a surprisingly Bass-heavy Heldens set, I decided to hit up the spot where I knew I could guarantee some epic bass action.  The Quantum Stage had Megalodon going back to back with Truth when I got there, and I could hear the warehouse rattling before I even got within 80 feet of the entrance.  Walking in blew my mind, seeing the insane light setup onstage as well as among the crowd! Hanging light displays dangled less than 10 feet above the ground, and stretched pretty far back along the structure.  As great of an impression as the Bassrush stage made on me, I intended on getting back to the Infinity Stage for Trippy's set.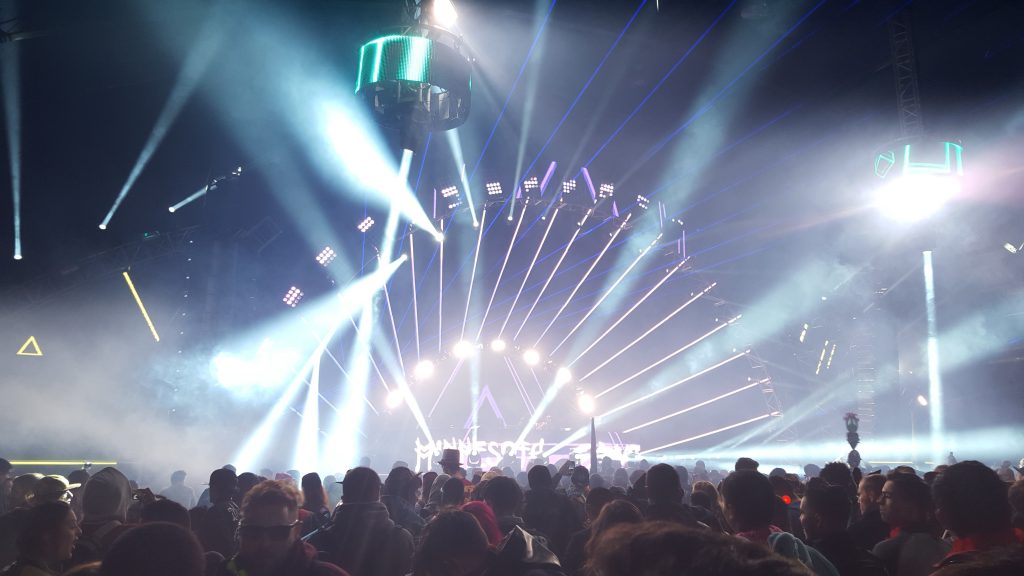 Trippy Turtle, also known as Lido, played a set that finally differed significantly from what I've seen before at other SoCal events(Coachella, CRSSD, etc.).  I personally love when Trippy plays lots of Jersey Club because he has lots of great Jersey Club remixes. He also knows how to give the crowd a great, jumping time. His visuals were hilarious at times, and I saw smiles all around whenever I surveyed the field's response to the bursts of streamers overhead. He dropped "Pony," which always gets the crowd feeling sexy, and is a great break from the constantly upbeat Jersey tracks.
By a quarter after 10, I was so ready for Alison Wonderland's set. I've seen her a few times already, and I've listened to quite a few mixes that she's done in the last year, so I thought I had a good idea of what music I would be hearing.  I was pleasantly surprised to hear several tracks which I had never heard her play before, like Promnite's "Valhalla," and LOVDPVCK's remix of Jackal's "Shakedown."  All this to say, Alison got us all to turn up for a solid performance, combining fun party and dance tracks with her own big-hitting originals.
About 4 minutes into her set, after she had already gotten the attention of the crowd by throwing the intro of Slander's remix of one of the biggest songs on her album, "U Don't Know," she belts into the mic, "I'M ONLY JUST GETTING STARTED!"  Her presence on stage was electric, matching perfectly the stage setup with Wonderland W's everywhere and some epic blue and green background lighting.  Other tracks she was sure to include are her own "Naked," "Run," "Back It Up," and more, all equally pleasing to those familiar with her music.  I have to admit that there were a lot of people there who didn't seem to know much of her stuff, but by the end were going hard to the trap bangers, bobbing to the hip hop, and dancing freely when she dropped her own small dose of Jersey Club. The biggest surprise for me was towards the very end when she dropped Soulja Boy for a flashback to almost 10 years ago, as she signed off wishing everyone a great year and thanking for the support she felt over the course of 2015.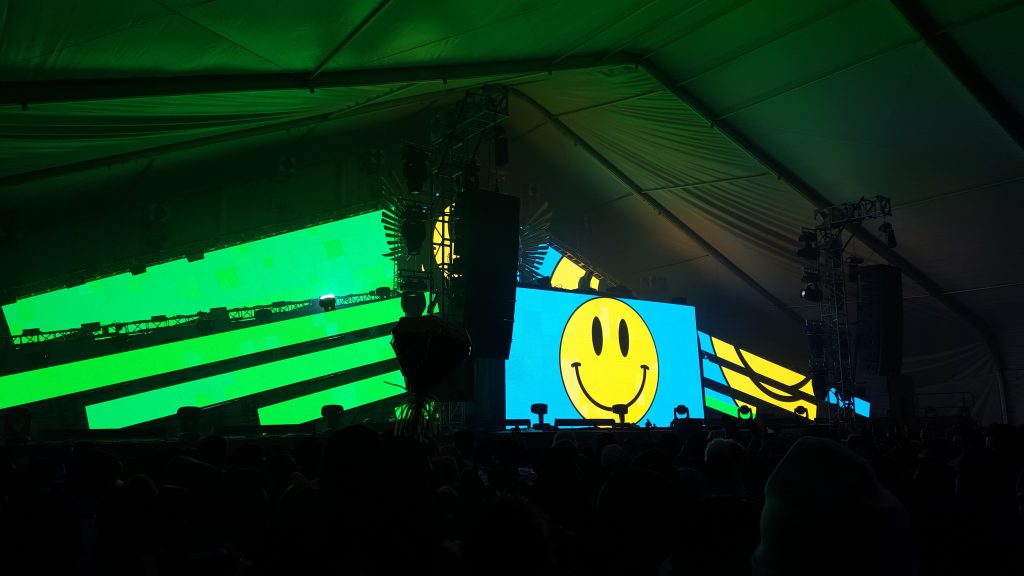 Alison's set ended about 20 minutes til midnight, so I had a chance to go get a pretzel for keeping my hands warm, restock my hands with a drink, and make my way back to the grand Quantum stage.  Eptic and Habstrakt were working a pretty massive crowd as I made my way towards the front left stage and found a huge group of homies waiting for midnight to strike.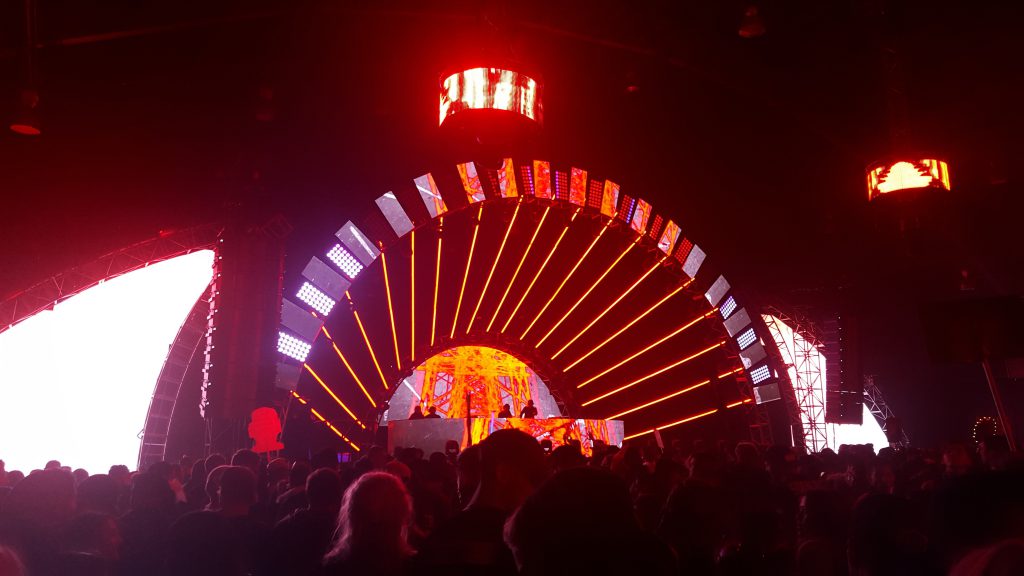 Cookie Monsta b2b Funtcase was what officially started my 2016, and I could not have felt more grateful and powerless. The bass was heavier than I had ever heard it all night, and Funty was going absolutely berserk behind the decks, as usual. I had never seen such a crowd of eager young ravers yearning for bass like this, and who could blame them?  I was rocking my diffraction glasses for a good portion of the light, and I'll be damned if that didn't lead to one of the highlights of my night: I lent the glasses to a young looking kid next to me, and his friends were so interested in the reaction he was having to what he was seeing.  As soon as he gave them back to me, though, I handed them to his nearest friend who had a look on my face that can only be displayed in the true image itself.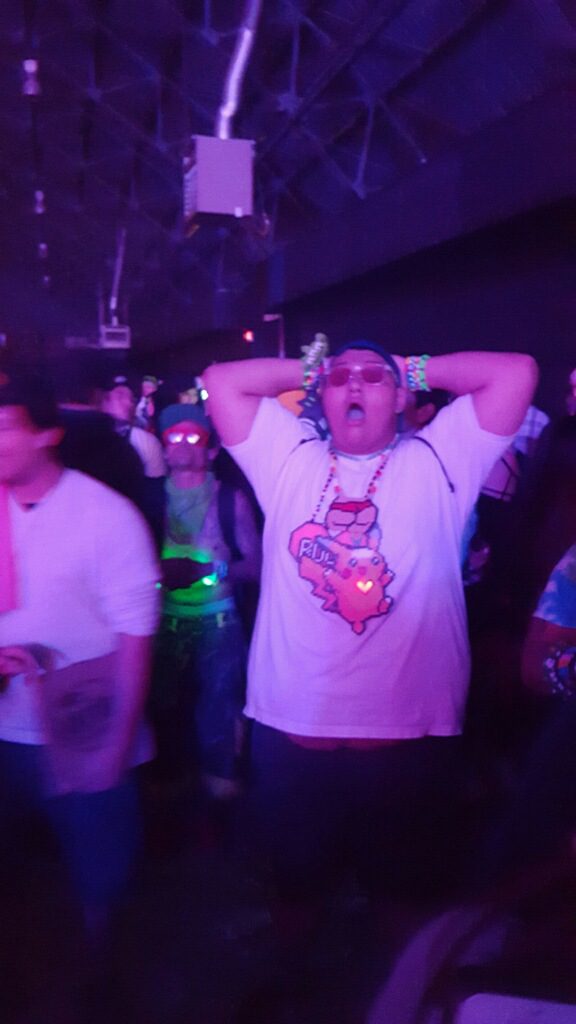 Countdown was great because it was the first time I had the chance to build expectations for some of my most anticipated sets and really play a larger role in the hype.  It's a great way to interact with the music culture, and Insomniac's solid production gives the relaxing feel that makes you feel really comfortable hearing some great dance music all night long.